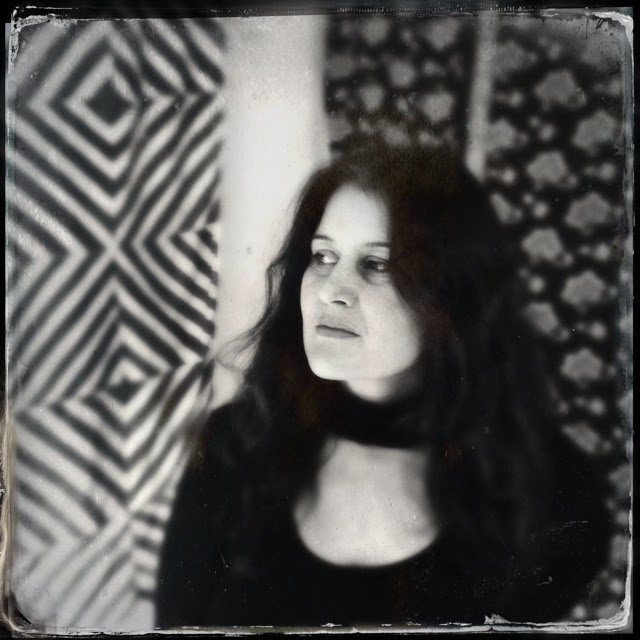 Grammy Award-winner Paula Cole celebrates the 20th anniversary of her Billboard Hot 100 song "Where Have All The Cowboys Gone?" with an updated version and video premiered exclusively on Yahoo!Music.
"I have been singing "Where Have All The Cowboys Gone?" for audiences for 20 years," Paula explains to Yahoo! "When I wrote the song, I thought everyone would understand the bittersweet sarcasm, the irony, the humor in love lost in the trenches of domestic gender roles," Cole explains of the lyrics, which detail a woman who takes care of most "female" household chores such as child-rearing and cooking while her "cowboy" does typical man's work and pays the bills. "But I was wrong: everyone interpreted it as they wished."

This Fire, released on Warner Bros Records in 1996, was entirely self-produced (she was nominated for a Grammy for Producer of the Year, the first solo woman). It produced the two breakout Billboard charting hits "Where Have All the Cowboys Gone?" (#8 on the Billboard Hot 100) and "I Don't Want to Wait," its popularity furthered by its use as the theme song for the WB hit series "Dawson's Creek". The following year she won a Grammy Award for "Best New Artist" besting Puff Daddy (as he was known), Fiona Apple, Erykah Badu and Hanson.
Paula Cole is currently on tour to celebrate the 20th anniversary of This Fire – performing the disc in its entirety. To commemorate the milestone, Paula released a live album This Bright Red Feeling (2016) featuring live songs from This Fire plus two studio re-records of "I Don't Want To Wait" and "Where Have All The Cowboys Gone?".
Paula plans to release Ballads, an album of jazz/roots cover songs in 2017.
Tour schedule and This Bright Red Feeling are available at PaulaCole.com.