Lindsay Slaton "I Still Believe" Single
3 min read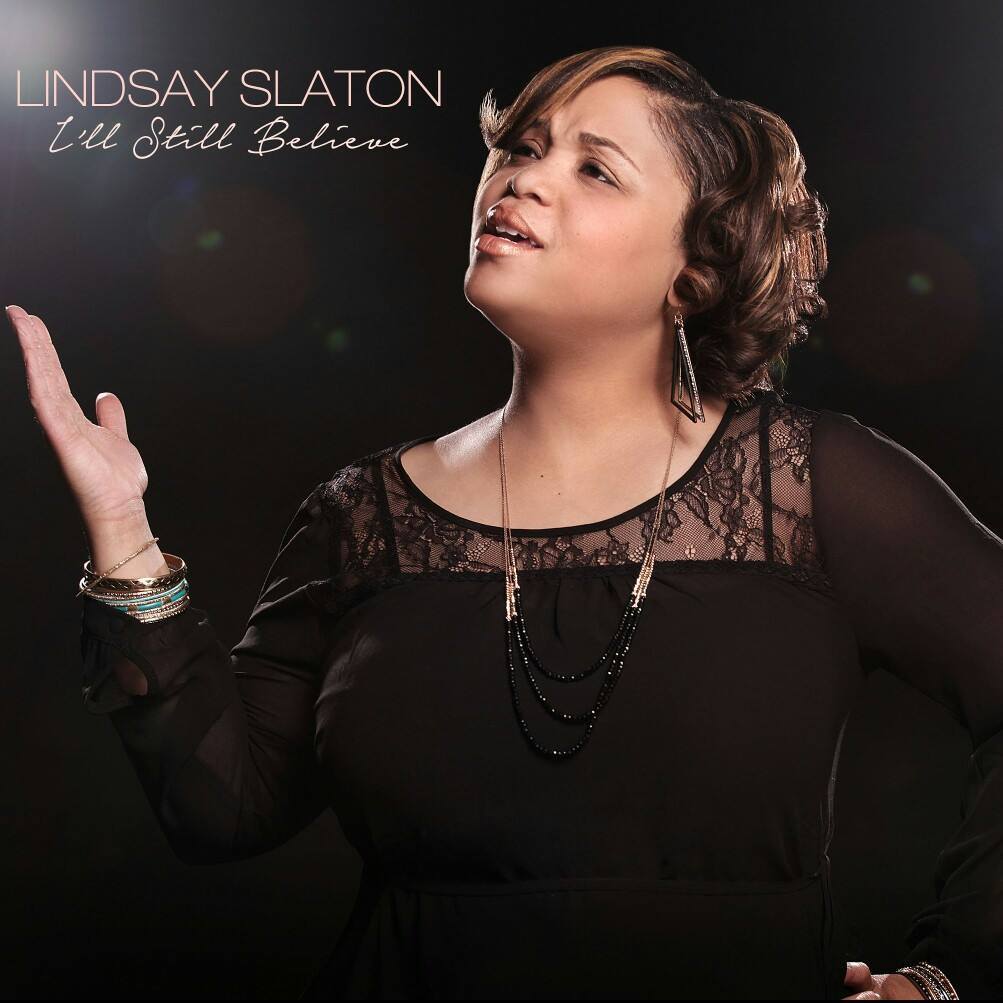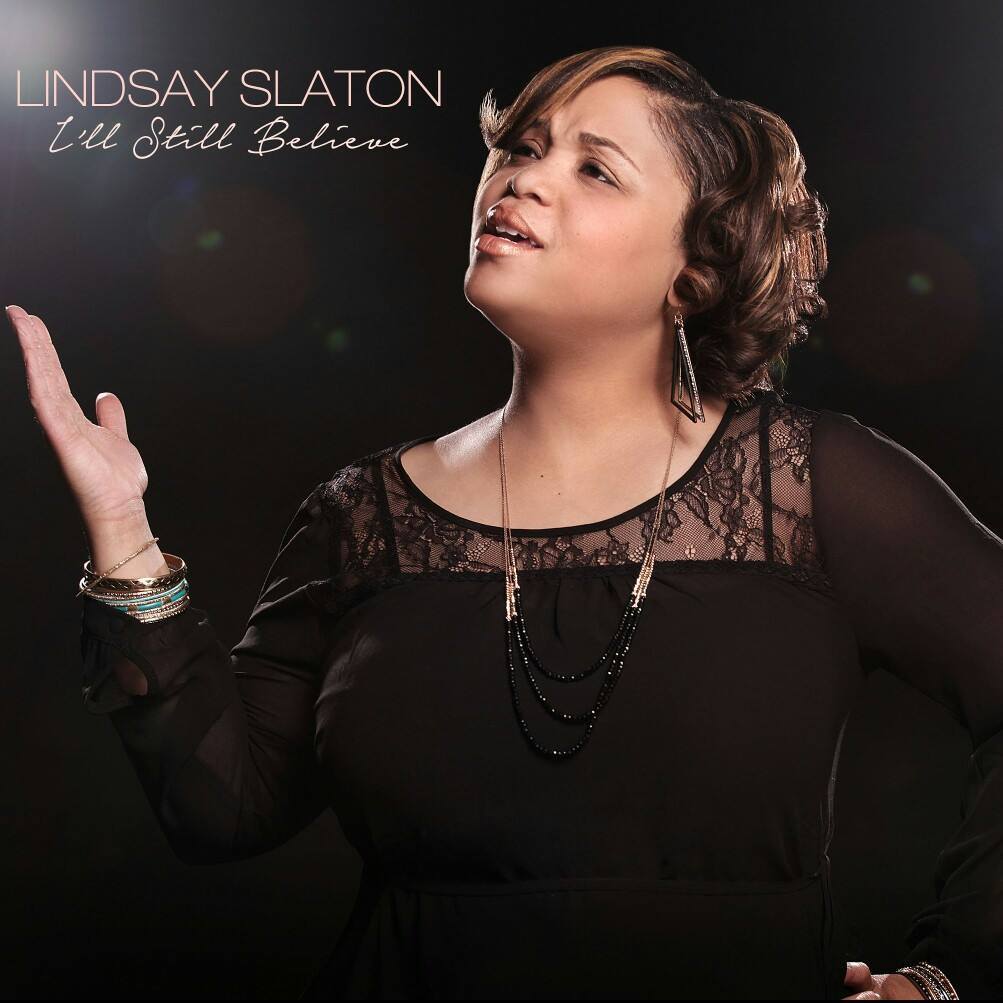 Gospel singer Lindsay Slaton is known for her beautiful voice and her love for the Lord. Now, she has recorded a new single, "I Still Believe", which truly expresses her trust in God. The Virginia native performs with a praise and worship team at her church in Waldorf, MD as well as with the gospel group "Anthony Slaton and the Voices of Inspiration". Her previous single, "Call on Jesus" was her personal testimony. "I Still Believe" is an affirmation, and one that Slaton's fans will be able to understand.
The lyrics to "I Still Believe" are very telling. When Lindsay sings "If You never bless me again/I'll still believe/And if you never answer another prayer/I'll still believe", she is reaffirming her faith in God. She declares to the Lord that "I'm so into You I'll be/Forever Yours, through rain or shine/Can't live without You in my life", which will warm the hearts of her audience and make them want to sing along with her.  No matter what happens, Lindsay's faith in God stands strong and will never be shaken. She is not shy about sharing her faith with her listeners, which will inspire them to share their faith with others. Her message will touch her listeners, whether they're at home or church.
While the lyrics are very powerful and will have great influence on the audience, the background music and vocals are just as powerful. The soft and peaceful background music adds to the beauty of this single. The background vocals echo Lindsay's powerful and inspirational words. The audience will fall in love with the lyrics, but they will also love the accompanying music and vocals.
Lindsay Slaton has a wonderful message. God is so awesome and so amazing, that no matter what happens, His children will always follow and believe in Him faithfully. "I Still Believe" is not only a beautifully recorded single; it will have great impact on her audience. This song has such a strong message, that I believe the audience will take it to heart the minute they hear it. This is the perfect song to play during worship services and it's a great song for families to enjoy together.
Final Grade: A+