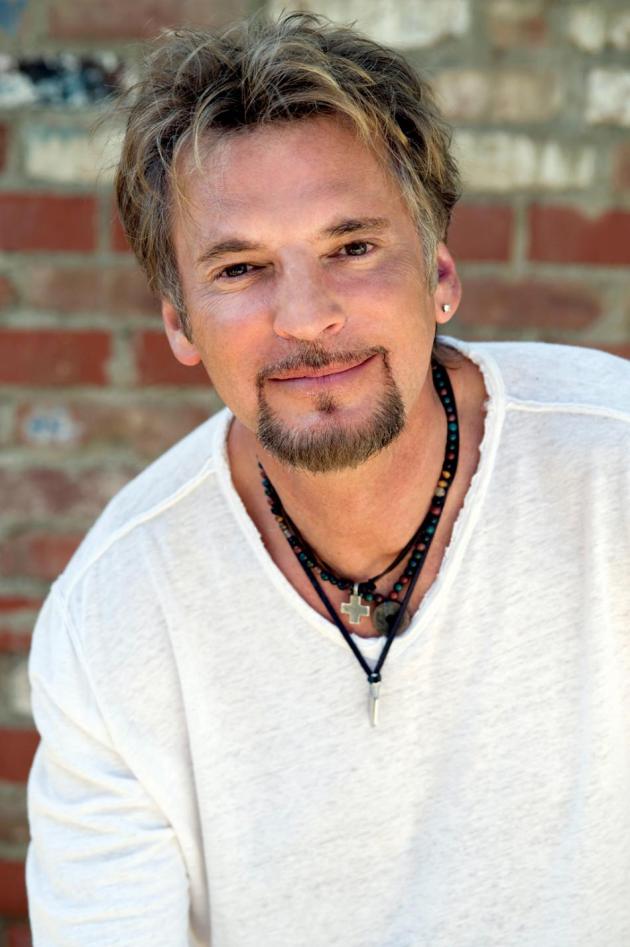 by Lauren Beverly
What do the movies "Footloose", "Caddyshack" and "Top Gun" have in common?  If you guessed Kenny Loggins, you are correct. Recently, I was treated to a conference call with the legend. While the call primarily pertained to his participation in next week's episode of "Archer" on FX, he fielded questions that covered his career, his favorite television programs, and whether or not he would enter the acting arena.  In addition to lending his voice to an animated version of himself, referred to as "K-Log", Kenny also joins the reimagined alter ego, "Cherlene," to sing a duet of "Danger Zone" that will be performed in the episode and available via digital platforms March 3rd with the release of Archer's 12-track album simply titled Cherlene.
I was wondering what makes a good movie soundtrack, in your opinion.
KL: Well, something that may or may not be actually happening anymore, but I always think that the music should enhance the visual moment that's taking place and not necessarily be a crosscurrent to it, but actually make the emotion of what you're seeing much more palpable.  In my experience, the challenge as a writer for films has been to take what they give me and make it even more powerful if I can.
Who are your favorite movie composers?
You're making me dig into my gray matter here.  Actually, here I'm going to have to go to my iTunes to answer that question.  Do you want to ask another one while I look that up?
Sure.  What advice would you give to upcoming artists who want to break into the music business?
What's my advice?
Yes, sir.
If you can quit, do it.  You might as well go to Vegas.  My son tried it from the time he was like 18 to 29, and it's just extremely difficult.  I'm looking here for my playlist.  But I think that you have to become a master of social media to break in and really pay attention to what it is and how it's being done.  I have a new band, and it's like starting from the very beginning.  I have my playlist up and I'm looking.  John Barry.  Do you know John Barry's work, Out of Africa?
I am not familiar with his work.
Somewhere In Time.  John Barry, I almost wrote with him, he's one of the great composers.  He's up there with John Williams, in my opinion, that kind of composer.
One more question for you, could you please tell us about your upcoming projects?
Yes.  I have a new band that I'm working with.  We have one record out already called Finally Home.  The band is named Blue Sky Riders, R-I-D-E-R-S, it's Gary Burr and Georgia Middleman out of Nashville.  Gary's in the Songwriter Hall of Fame with sixteen number one songs to his credit and Georgia has three, and we write everything together and sing everything together.  And that's pretty much a crazy project, because everybody says they're never going to play your stuff, you're too old, but mostly as a creative endeavor to hopefully write some great songs and get to stay in the studio and keep doing what I love.
That's wonderful.
Yes.  And we're working on our second record right now.
It was fun talking with Kenny Loggins. He seemed to have a good time during the conference. It didn't feel as though I was participating in an interview, but having a pleasant conversation with a friend, and I think those who were present would agree. He made us feel at ease, and that made this the perfect first interview for me.
Watch Kenny Loggins in the episode "Archer Vice: Baby Shower," which airs Monday, March 3, 2014 at 10:00 PM ET/PT, only on FX