Biff Byford of Saxon
4 min read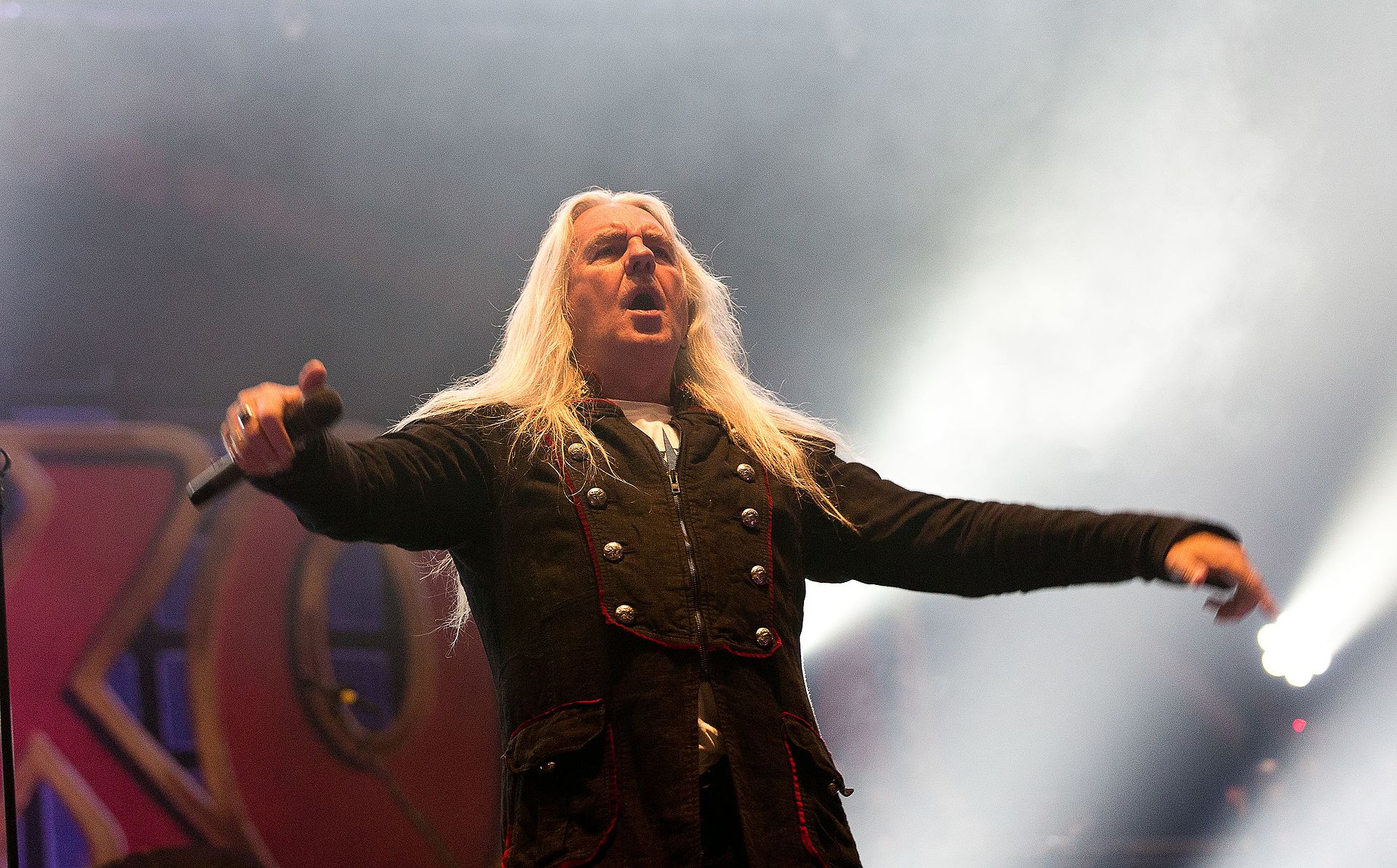 February 2nd saw the release of Saxon's newest album, "Thunderbolt." The legendary rock band is currently on tour in the UK, but prior to the tour, I had a chance to speak with Biff Byford, vocalist for the group. I learned quite a bit about the band, their show and about the design of their awesome album cover.
Saxon first started in 1976 but under a different name. What prompted the name change?
Well, we started in 1979. There was a different drummer in the original band, but no, '79. Next year is our 40th anniversary, really.
Congratulations!
Don't believe everything on Wikipedia! (laughs)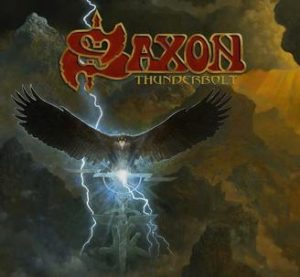 I saw the artwork for the album cover of "Thunderbolt" and it is beautiful! What inspired this design?
It's an oil painting, like all our album covers are, by a guy called Paul Raymond Gregory, who is a very good friend of mine. It's quite a big canvas; I'd say it's about 3ft x 3ft. He came up with the idea. The title track "Thunderbolt" is about Greek gods and he came up with the idea of using the symbol for Zeus, which is the eagle holding the thunderbolt, so that's where the idea came from.
"Thunderbolt" is set for a February 2nd release. What should the fans look forward to hearing?
Well, a fantastic album, number one. It's a selection of the ten songs we've written over the last year. That's how we write our albums. There are some great songs on there. People, obviously, are going to have to wait a week or two to get their hands on it. But, having great critical acclaim, we just released our second single, "They Played Rock and Roll" which is on YouTube and Facebook now. So, yeah, we're looking forward to it.
You've described the first part of your tour as "colossal" and "fast and furious, dark and brooding". Based on your description, what can the fans expect to see in your performances?
We're going to go fast and furiously. It's going to be a colossal one, you know? We're going to bring in a scaled down production with us, so yeah, it should be great.
February 23rd is sees part one of your European tour, in which you'll share the stage with Diamond Head and Rock Goddess. What are you most looking forward to in regards to the tour?
Well, the first part of the tour is a sort of opening slot for the release of the album, so we're only doing about ten shows. We're going back in October to do more shows in the UK and Europe. The first part we're down here with Rock Goddess. It's a good retro package. I think the fans like it. We've never played with these bands on tour before, although we've played with them at festivals. Yeah, I think it should be good for the fans. I think they're going to like it.
Are there any future projects you can tell us about?
I won't know yet. We haven't started rehearsing for the tour yet. We haven't really decided yet what the set is going to be, or what we're going to do production wise. So, it's all a big, it's a surprise. We're going to get it together in the next week or two, so it's going to be great. We're going to start the show with "Thunderbolt," I think. We're going to play a few of the old classics, like "Denim and Leather" and "Wheels of Steel," you know? So, I think the people are going to like the set list. It's going to be a mixture of old and new, really.
Although they are currently touring, you can still catch their upcoming shows. Check out their website, www.Saxon474.com for future tour dates.