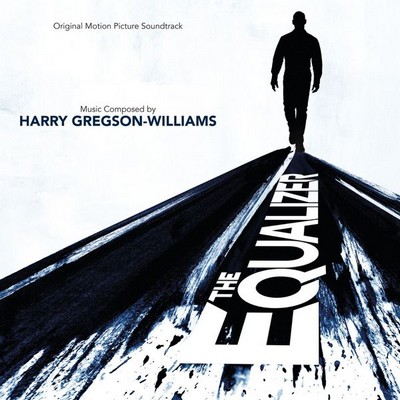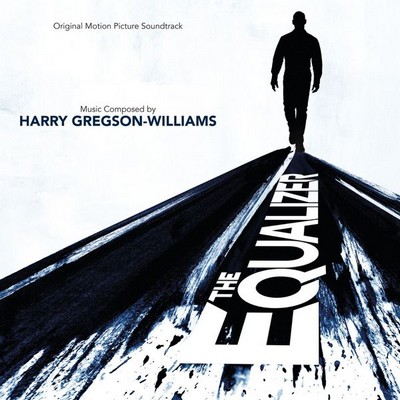 How many of you remember the 1980's television program "The Equalizer" starring the late Edward Woodward? If you watched this show, then Denzel Washington's film of the same name will bring a smile to your faces. While the movie will be exciting for you, the score will be as well. Conducted by Harry Gregson-Williams—known for his work in "Smilla's Sense of Snow" (1997), "Enemy of the State" and "Antz"—this score is the perfect fit for the updated television favorite.
Just like the original "Equalizer", this score contains music that's completely fitting to the premise of the film. Considering that the film has some dark undertones, the tracks "Alone", "McCall's Decision", "A Quiet Voice", "Corrupt Cops" and "Make an Exception" fit the bill perfectly. With the soft strings, thunderous drums and a techno beat, these tracks add to the excitement and action of the film.
Not only does the film seem to have a dark theme, it's also one that also details the lead character's desire to right a wrong. "Torturing Frank", "Concerned Citizen", "It's All a Lie", "On a Mission", "Change Your World" and the final and titular track "The Equalizer" are truly perfect tracks to represent a hero. "Change Your World" is an especially touching and heartbreaking song. The addition of such a sad tune seems out of place in an action packed score, but it fits well with the story of the Equalizer.
While Gregson-Williams' work is remarkable and certainly worth every second, I am surprised that the theme song from the original "Equalizer" was not included or remade for this generation of fans. Often when a film is remade—or in this case, a television series being made into a film adaptation—some of the original music is included. The original "Equalizer" theme would have made the perfect addition to this brilliant film score. That aside, the score was amazing. "Equalizer" fans will love the remake of their favorite series and they will also love the music that goes along with it. They will truly have the same appreciation for the film as they did for the series.
Final Grade: A