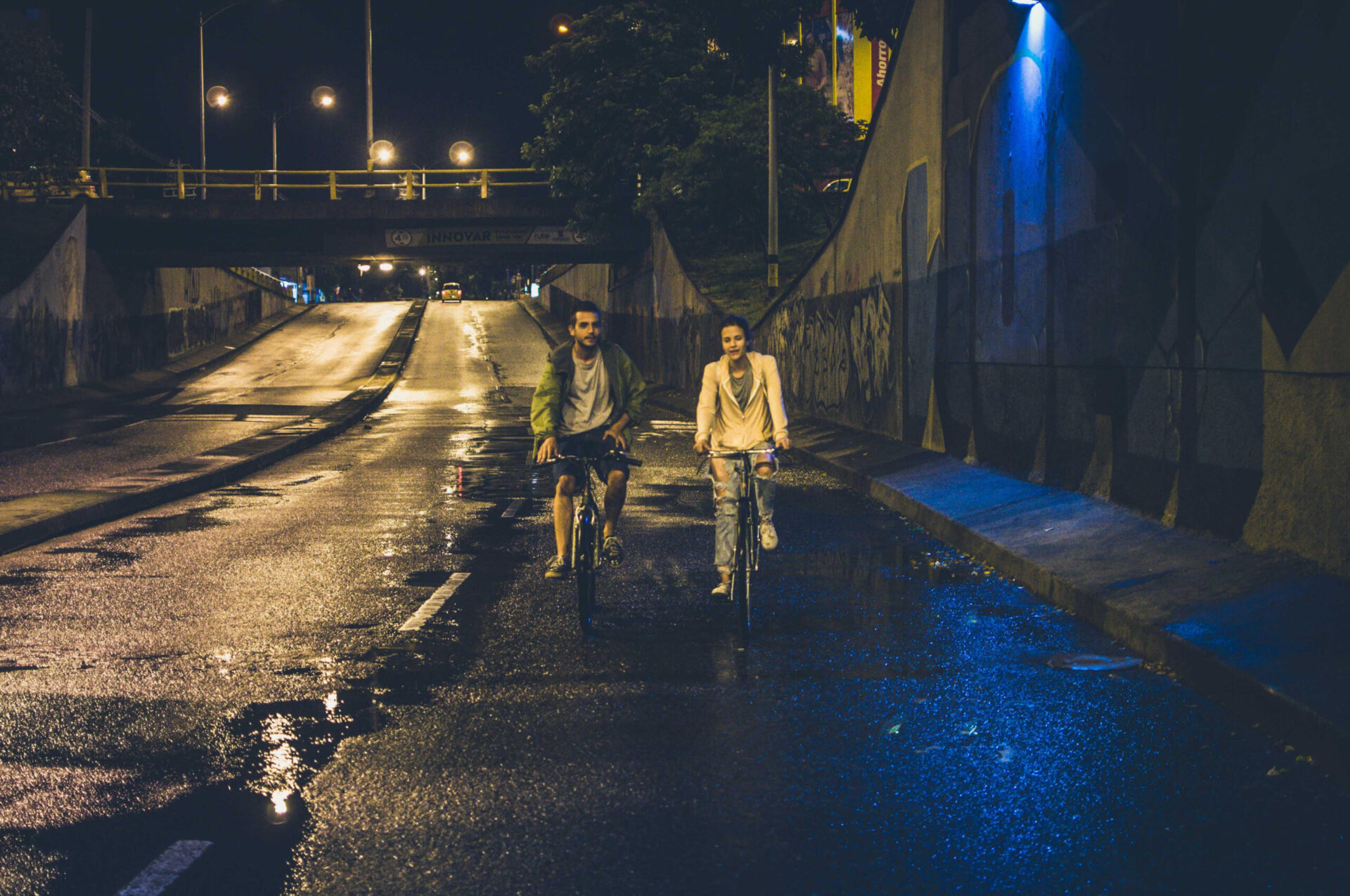 Independent filmmakers are not only visionaries but they also bring the reality of our world to the screen.
I love a summer blockbuster just as anybody else, but let's face it, as much as I wish that the "Man of Steel" was, in fact, real, after I leave the theater the fantasy is over.  Indie directors bring you into their part of the world, regardless of where they are from, and they show you a view of their lives and tell you a story of the importance of being human through their eyes.  Director Catalina Arrroyave Restrepo does just that in her 2019 directorial debut of Days of the Whale (Dias de la Ballena).
Restrepo is from Medellin, Colombia, and she made it her mission through Days of the Whale to showcase the beauty and importance of street art in her hometown. Having a close friend who is a graffiti artist helped her find inspiration for her project.  She tells a story of a young college-aged couple (Simon and Cristina) who have their individual problems in life as many young people do, but the way they manage to escape their realities is by creating art together, specifically street graffiti.  These grafiteros give us an idea of the dangers of the streets of Medellin but also of the beauty of finding a common love despite life's challenges.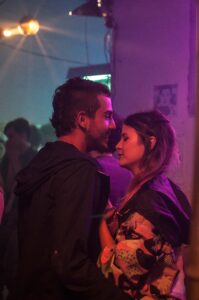 Catalina Arroyave Restrepo is a young, charismatic but still humble director who loves the diversity of her city.  Medellin's Comuna 13 is one of the more urban locations with a vibrant artistic footprint and is not shy about displaying its street credit. It's what gives it its flavor which can be seen on the local "grafitour," a tour of the street art which has made the region unique.  Arroyave is proud to showcase this aspect of her roots, which is as equally important to her as any other component that makes her proud to be Colombian.
Days of the Whale makes its virtual premier to the rest of the world this summer. It was showcased in last year's (SXSW) South by Southwest Festival in Austin, TX and now is available for everyone to see.  Due to the Covid-19 pandemic, her film is being distributed globally online now, which has not made Arroyave's enthusiasm for showcasing her art any less, and why should it?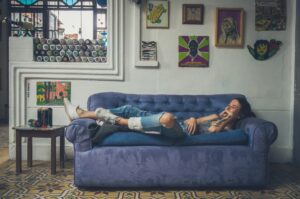 She is an artist who understands life's curveballs. In the same way that her protagonists find happiness in displaying their street art despite what life throws at them, Catalina Arroyave Restrepo's Days of the Whale validates her as a true artist herself pandemic or otherwise, which is the recognition all artists want, and one she truly deserves.
FINAL GRADE:
Los días de la ballena or Days of the Whale, now playing virtually!