Accessible Arts: Bringing a Wily Hamlet to the People
2 min read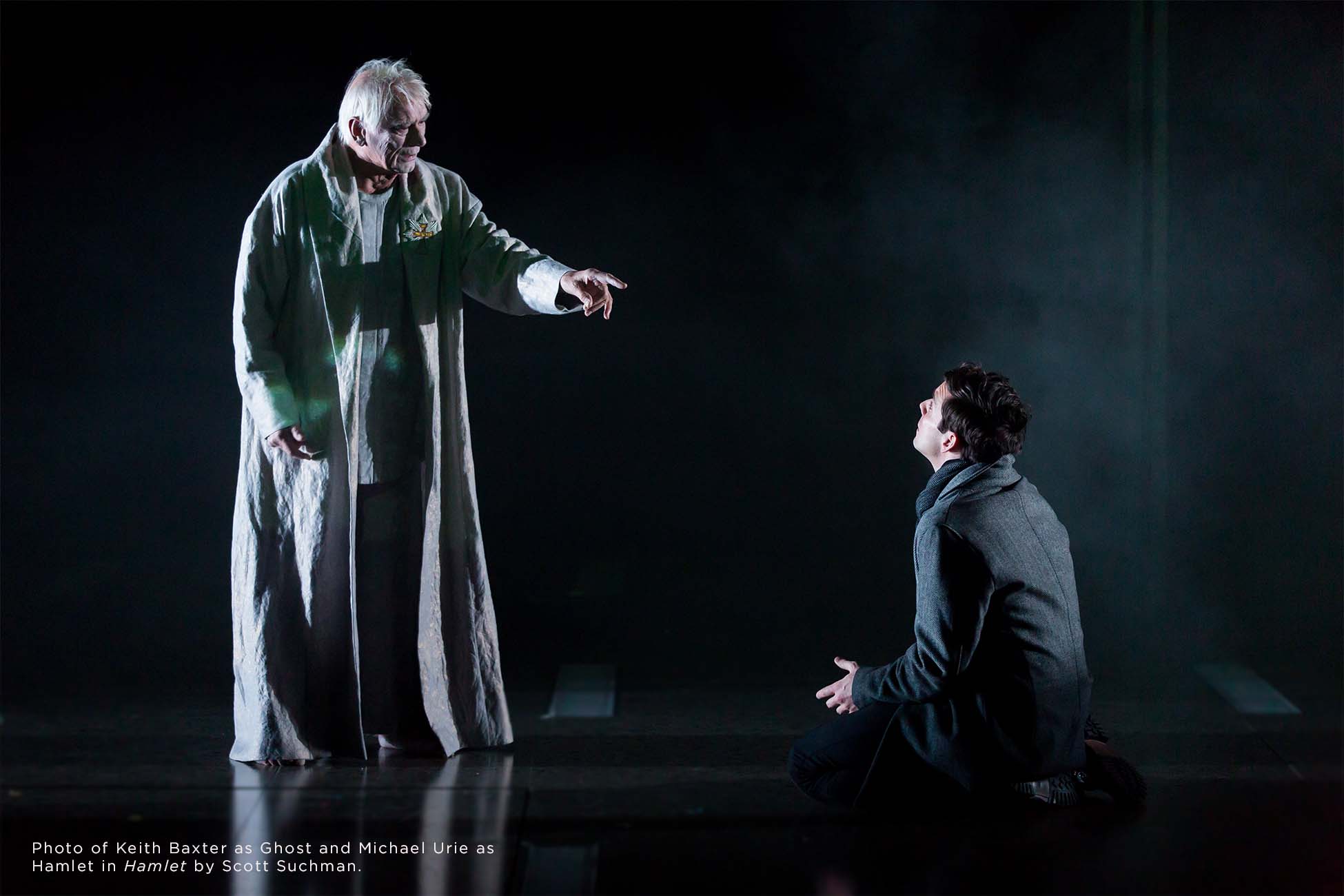 The Shakespeare Theatre Company (STC) returns for its 29th season of Free For All, with a classic tragedy, Hamlet. Each summer, with the support of community sponsors, the STC is able to present two weeks of ABSOLUTELY FREE exemplary Shakespeare. 
This adaptation of Hamlet, returning to DC after a successful (paid) run in 2018, takes place in a modern, surveillance-state Denmark. Hamlet's apparent psychosis is exacerbated by the continual monitoring and manipulation by the government, his friends, and even his love.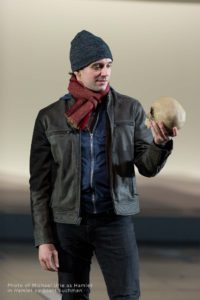 Michael Urie (Ugly Betty) revives his grief-stricken, yet wily, Hamlet. Ayana Workman portrayed a stunningly heartbreaking Ophelia. This adaptation leaned heavily on its comedic insinuations, often provided by Robert Joy's Polonius. Many of the headlining actors reprise their roles from the 2018 production. 
Going to live performances can be expensive, and I commend STC's annual commitment to providing access to its high caliber actors and performances at no cost for two weeks every year. For those making millennial wages while paying off student loans, the Kennedy Center MyTix, Woolly Mammoth, and Folger Shakespeare Theater provide discounted tickets to many of their shows for individuals under 30 or those in school. Many shows at the Capitol Hill Arts Workshop Black Box theater are often presented at more accessible price points. Some theaters even offer a "Pay What You Will" night, where the theater-goer selects their own ticket price. 
Hamlet plays through July 21 at the STC's Sidney Harman Hall. All seating is general admission (there are no assigned seats) and tickets are available in the following ways: 
Enter the Online Lottery: "For each performance, a select number of seats are given away to lucky lottery winners. The online lottery is open for entries online between 12:01 a.m. to 8:00 p.m. the day PRIOR to the performance you are interested in attending. All entrants are notified via email of their ticket status about an hour after the lottery closes. Two tickets per person."
Get inline instead of online: "For every show, STC will make at least 200 tickets available to the public in the ticket line at Sidney Harman Hall beginning two hours prior to curtain. The limit is two tickets per person." I can confirm that there was a line two hours before the evening performance when I went to see it. 
Running Time: Approximately 3 hours, including a 15-minute intermission. 
Final Grade: A-