Another Friday Night "Saved by the 90's"!
2 min read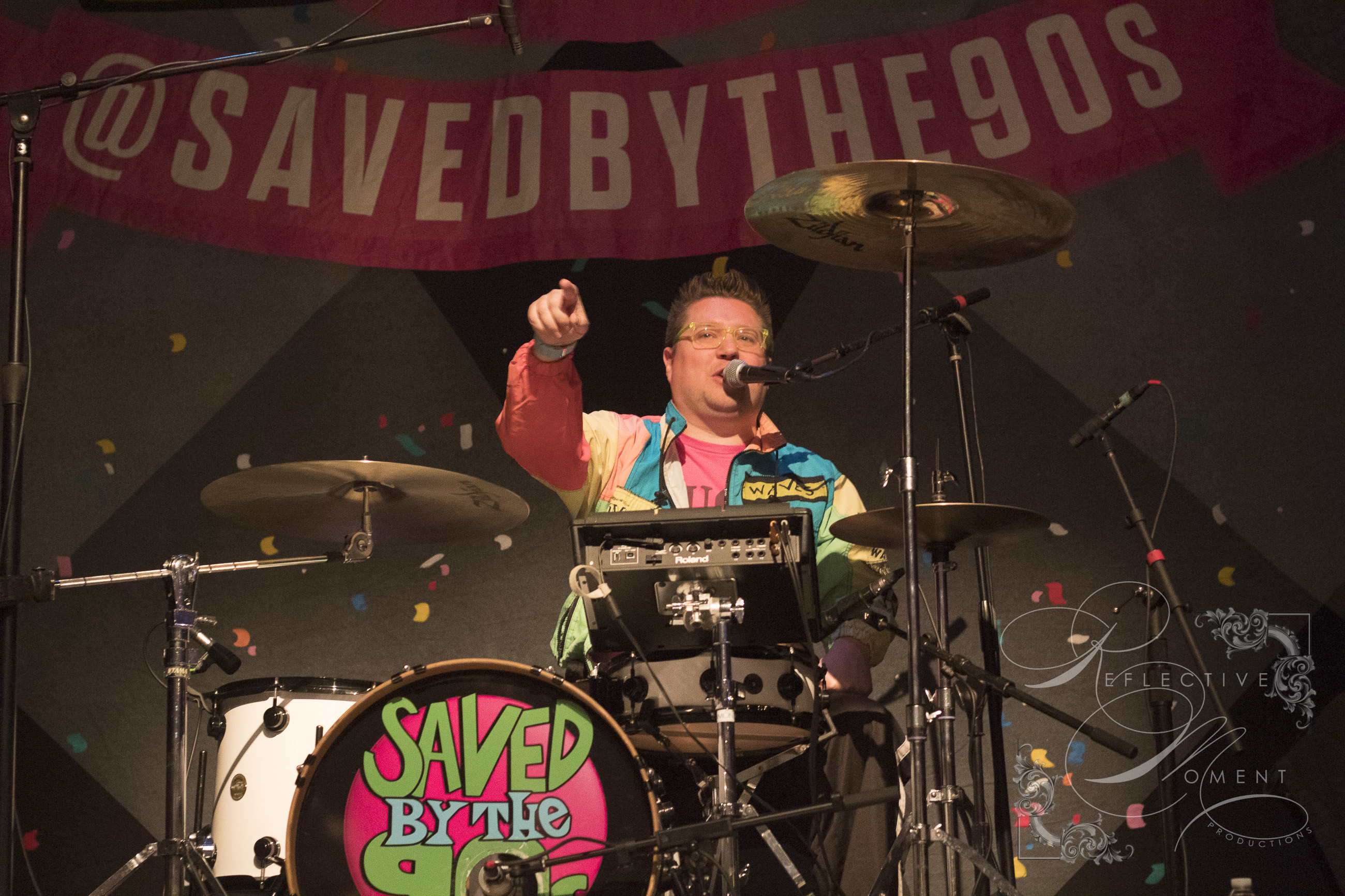 On Friday, January 19th, Rams Head Live in Baltimore, MD was ready to party with a band called "Bayside Tigers" and DJ Allure!  The show began at 8pm with a live DJ while patrons arrived, many headed for the bar and the dance floor as DJ Allure jammed the house with hits from the 90's.  The floor was filling up quickly and people dancing until the band came on.  Many classic 90's songs were played while waiting such as Tootsie Roll, Ice Ice Baby, Barbie Girl, and many more.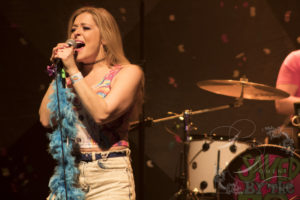 Around 9pm, the Bayside Tigers made their way to the stage with a fun and exciting attitude. The crowd was cheering as they introduced themselves as the Bayside Tigers from New York and how they love coming to Charm City to put on a show. The band was very pleasing to listen to vocally and sound wise, nobody busted an eardrum listening to them! All the members sang and played instruments for many songs played.  One song they sang called I'm Gonna Be (500 Miles) was a hit, the crowd cheered even louder when they mixed the song with Dreams by the Cranberries as part of a tribute to the late Dolores O'Riordan.  They sang Salt & Pepper's "Push It" and rocked the house with lots of songs.  DJ Allure continued from there and had the crowd singing and dancing to more 90's songs.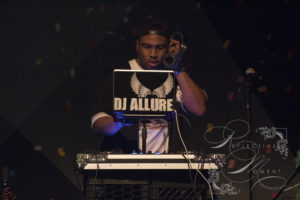 A Friday night filled with fun, dancing, and 90's music brings back many memories.  Rams Head Live was a great venue for this band to play, it was spacious for the dancers and still room for the others watching the show.  The Bayside Tigers with DJ Allure is a great show to see and highly recommend anyone to see, especially if they enjoyed 90's music.