An Evening with Don Felder at the Maryland Hall for Creative Arts
2 min read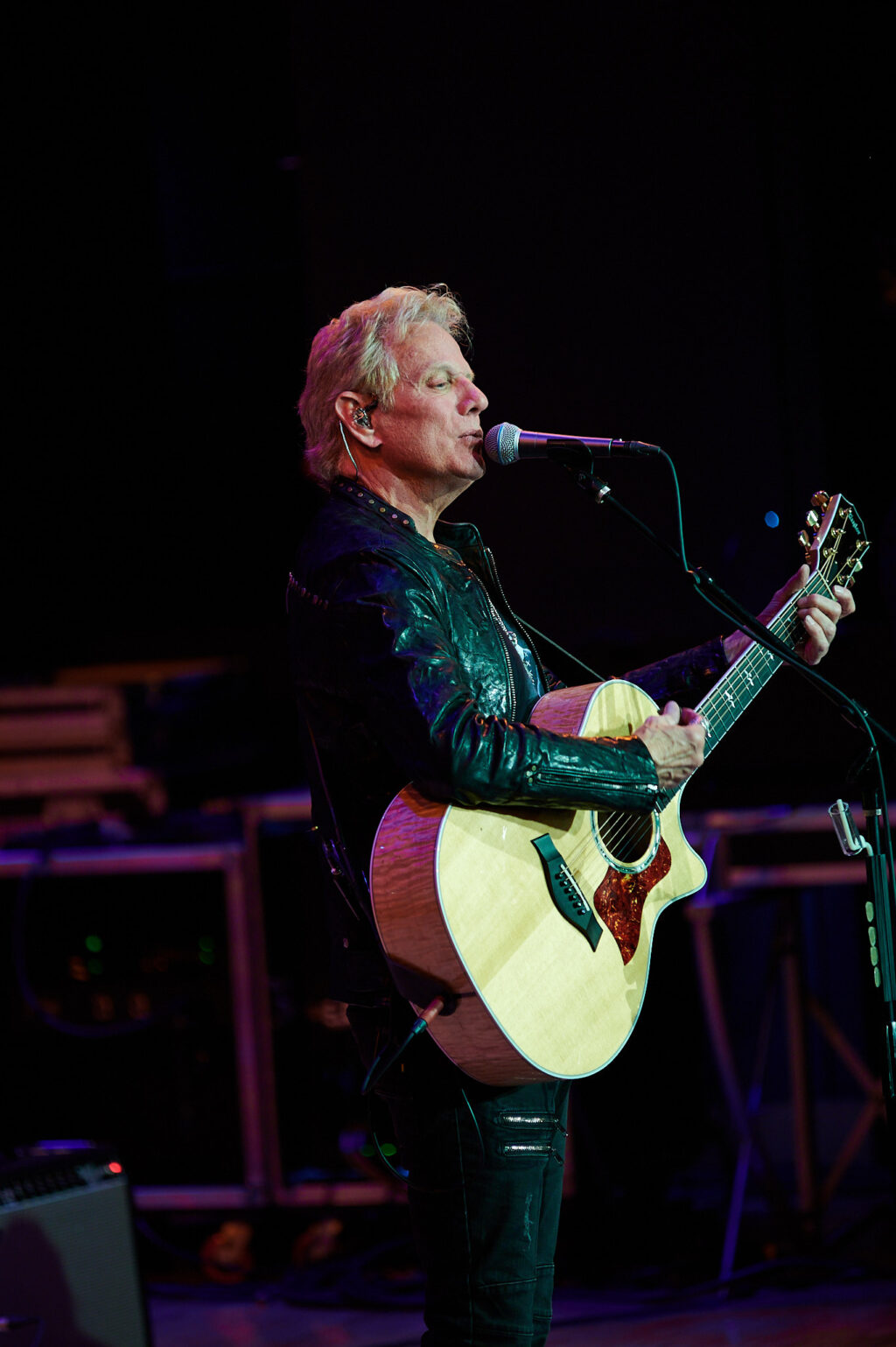 Don Felder, most notably known as lead guitarist for The Eagles from 1974-2001, has a new solo album American Rock 'n' Roll and on tour, stopping at the Maryland Hall for Creative Arts in Annapolis MD on Thursday, February 6th. 
Don Felder started the evening with The Eagles song Already Gone which had the audience excited from the start. Don and his band performed for an excited crowd a great mix of songs from his solo career as well as covers of many of The Eagles' greatest hits, including Peaceful Easy Feeling, Those Shoes, Witchy Woman, and in honor of Glenn Frey, "Tequila Sunrise".
They also played a cover of the late, great Stevie Ray Vaughn's "Pride and Joy". Don's guitar playing on Pride and Joy was amazing and was a great tribute to Stevie Ray Vaughn.
Don also played his song from the movie soundtrack Heavy Metal and a few songs from his new album including Rock You, which features Bob Weir, Joe Satriani and Sammy Hagar on the album version. 
Don told us a story of trading a cherry bombs for a broken guitar when he was around ten and living in a town without a music store, he fixed the guitar and learned to play on his own, and later becoming a guitar instructor for a local music store as he was one of the only people in town who played guitar.   He played a battle of the bands against bands such as the Greg Allman Band. He talked about his love for laying music and told us that if he never made another cent performing, he would be happy because his love for playing music is that great.  He was very humble and great to see perform live. 
Musically, Don and his band sounded great. There were a few Eagles songs they performed that Don did not sing lead vocals on originally, for the most part, they sounded great. Don's lead vocals were different, but the blend of the harmonies from his other band mates was amazing and really helped make this concert a great evening.  Leaving the show, I heard many excited fans who were thrilled with the show. 
Rating: B+
This slideshow requires JavaScript.