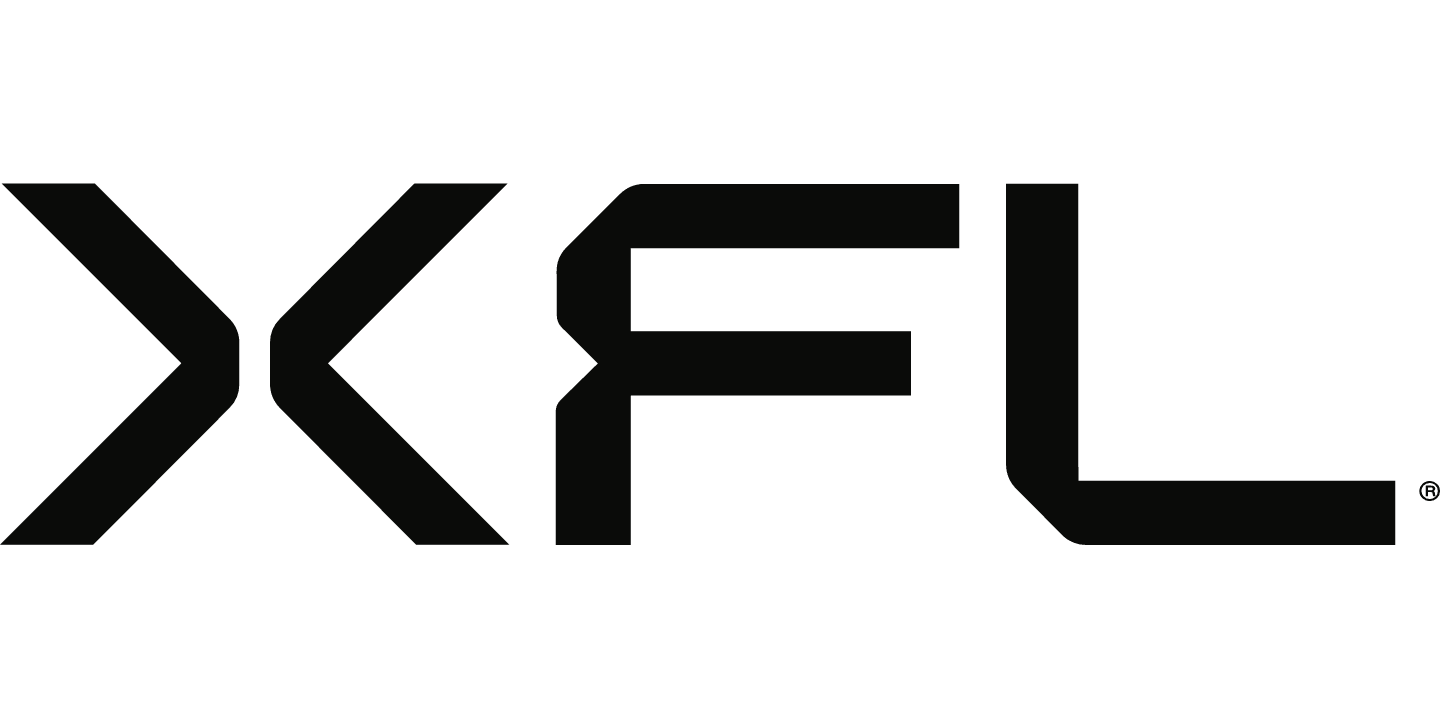 The XFL today announced its 2023 schedule in partnership with The Walt Disney Company and ESPN, the exclusive broadcast partner of the XFL.

Key details:

All 43 XFL games (40 regular season games, two playoffs, one championship) will be featured on a combination of ABC (7 games), ESPN and ESPN2 (22 games), and FX (15 games).
All XFL games will be streamed on ESPN+ and simulcasted in 142 countries around the world.
"Through the global scale and support of Disney and ESPN, our fans will have multiple options to access and experience the XFL across broadcast, cable, and streaming," said Russ Brandon, XFL President, "With six weeks until kickoff, we are excited about our partnership and the immersive game day viewing experience that our collaboration will provide viewers."

Tim Reed, ESPN Vice President, Programming & Acquisitions, added, "Throughout the 2023 XFL season, each platform will have unique opportunities to showcase key moments, from the Championship on ABC, Playoffs on ESPN and ESPN2 and a big opening weekend with games on ESPN, ABC and FX. We are also excited to provide another innovative offering for ESPN+ subscribers, with every game available live."

The eight XFL teams are split into two divisions: XFL North (D.C. Defenders, Seattle Sea Dragons, St. Louis Battlehawks, Vegas Vipers) and XFL South (Arlington Renegades, Houston Roughnecks, Orlando Guardians, San Antonio Brahmas).

"The alignment of our divisions creates instant rivalries and an added level of excitement," added Brandon. "Fans at every XFL game will experience the energy and passion these players bring to the game while being immersed in a stadium experience designed to bring them closer to the action on the field."

Opening weekend will kick off on Saturday, February 18, with the Arlington Renegades hosting the Vegas Vipers at Choctaw Stadium on ABC starting at 3 pm ET. Additional opening weekend matchups include:

– Saturday, February 18: Orlando Guardians vs. Houston Roughnecks at TDECU Stadium at 8:30 pm ET on ESPN/FX and ESPN+
– Sunday, February 19: St. Louis Battlehawks vs. San Antonio Brahmas at The Alamodome; at 3 pm ET on ABC and ESPN+
– Sunday. February 19: Seattle Sea Dragons vs. D.C. Defenders at Audi Field in primetime at 8 pm ET on ESPN and ESPN+
ESPN will also televise the 2023 XFL Playoffs, which will take place on Saturday, April 29, and Sunday, April 30, on ESPN and ESPN2, respectively, and streamed on ESPN+. The XFL Championship game is set for Saturday, May 13, at 3 pm ET on ABC and streamed on ESPN+.

The Vegas Vipers will play their home games at Cashman Field, a 10,000-seat venue in downtown Las Vegas. Fans will have access to parking, concessions, and tailgating areas before Vipers games during the season. For more details about the venue and season ticket deposits, please visit www.xfl.com/teams/las-vegas. Single-game tickets will go on sale at a future date.

Season tickets are now available for purchase at XFL.com/tickets, and single-game tickets for all teams other than Vegas will go on sale on January 12, 2023. Season tickets have two membership levels, gold and silver, which include exclusive benefits such as priority access to fan events, game day access to on-field experiences, merchandise discounts, and much more.

For more information on the 2023 schedules and broadcast details, please visit www.xfl.com/schedule.

For more information, visit XFL.com and follow us on Twitter, Facebook, and Instagram.