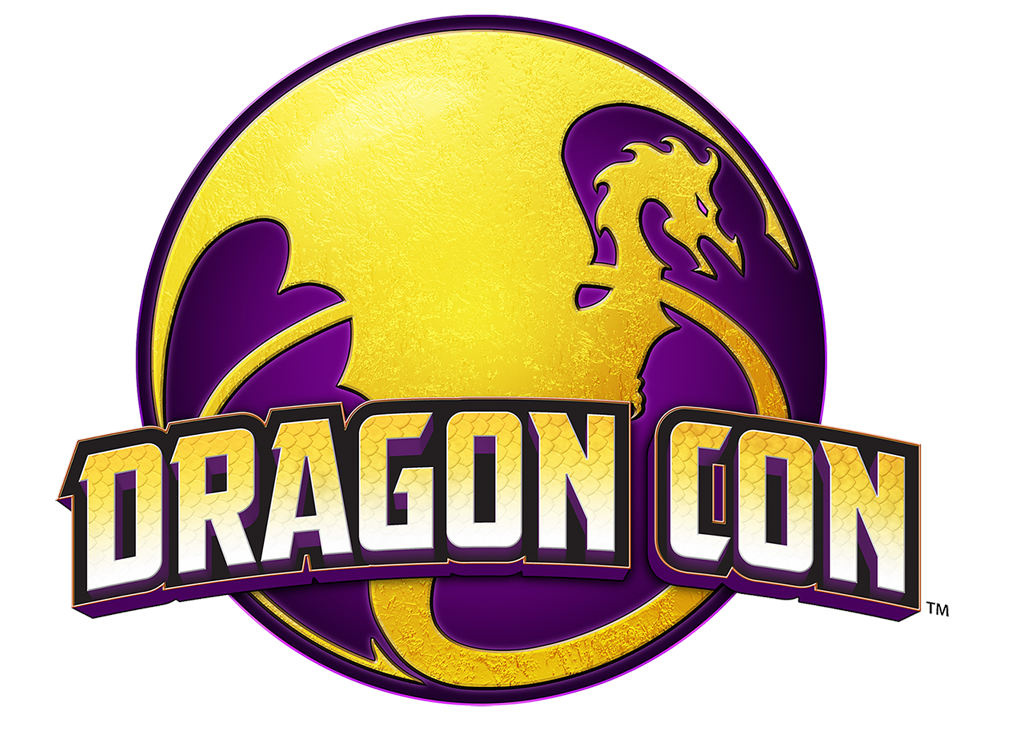 I have been to many geeky and nerdy events over the years but Dragon Con is one of those things that I have never managed to attend. Until this year that is! Thanks to The Rogers Revue I will be stepping out from behind the camera and covering all things Dragon Con related for the entire weekend. I will get to experience first-hand the Opening Ceremonies, the Dragon Con Parade, get to see all of the cosplayers, and buy amazing pieces of art from the Artist Alley.
There are so many things to experience that I have been spending all my free time trying to figure out the right schedule for the weekend. On Thursday there will be a fan preview of the new Lord of the Rings: Rings of Power. Which to be honest I have waited for this show for years as LOTR is one of my favorite movie trilogies. There are guest panels from show such as The Boys, Doom Patrol, Gotham, Power Rangers, The Walking Dead, and more. Some of my favorite authors like Jim Butcher and Timothy Zahn will be available to talk about their projects and sign books (I confess that my checked bag consisted mostly of books to get signed here at Dragon Con). 
Cosplayers will be meeting up throughout the entire weekend, showing off all of their craftsmanship.  This year may especially creative with an emphasis on multiverse, crossover, and variant outfits. Because we are in Atlanta, GA there will even be professional makeup artists on-site to give you a zombie makeover!
Every night there are fun things to do including themed events like a Stranger Things 80s prom event, Star Wars fans will get to experience The Last Party on Alderaan, live bands and DJs will be performing until all hours of the night. 
I have spent a lot of time figuring out how best to attend everything that I want this weekend and chances are all my plans will get thrown out the window the first hour. No matter how this turns out I think I will have a great time. Stay tuned for our coverage of this year's Dragon Con!