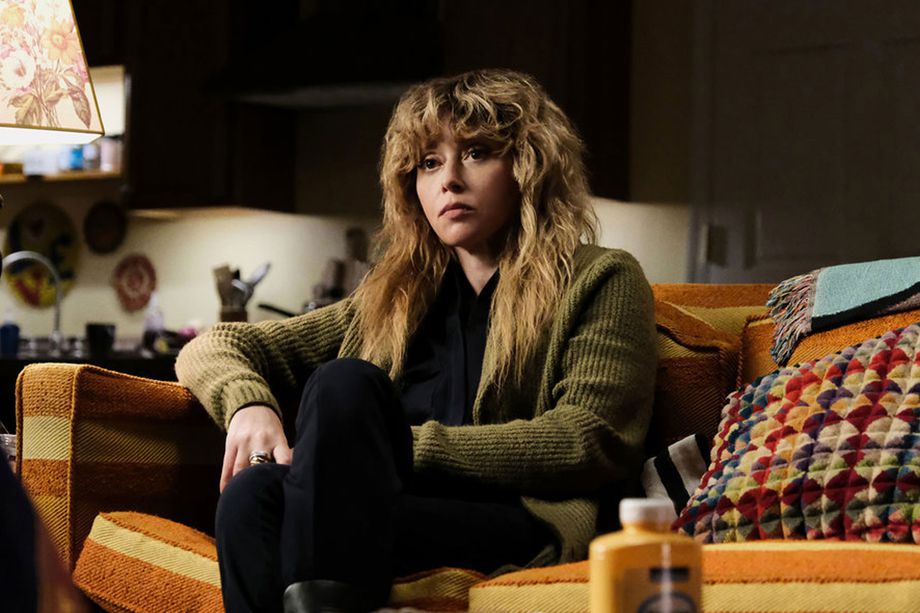 Image via NBC/Peacock
Rian Johnson's Poker Face on Peacock is a show that brings back something that has been missing with a lot of today's whodunit shows.  First of all, there aren't that many of those type of shows airing anymore. Also, let's be honest, Rian Johnson did a bang-up job with Knives Out and the Glass Onion series so if you needed more, this series is what you need.
Most detective shows that have aired lately usually revolves around a singular case that drags on for an entire season. Poker Face hearkens back to the weekly mystery and in Natasha Lyonne who gives off a great Columbo vibe.
The first episode takes us to Las Vegas where Lyonne's Charlie is working as an employee in a casino. When her best friend is killed in an apparent murder suicide, Charlie is able to deduce that it was murder based on something her friend shouldn't have seen. The fun part about all of this is that while at times it was hard to believe Daniel Craig as a 'southern gentleman, Lyonne fits Charlie Cale very well. I will be the first to admit initially her voice irritated me, but four episodes in, it's hard to imagine too many others.
What I really loved about Charlie's character is her preternatural way of deducing when people are feeding her BS. She knows it and explains it in the first few episodes, but she finds a way to disarm people who know what she can do. Somehow as well, the people that she meets somehow let their guards down just enough for Charlie to figure out their true motivations.
What's also really nice is that this show has a plethora of guests on each episode. Even starting with the first episode, we see Adrian Brody who practically sells us on his sleaziness as a casino operator. We also have Ron Perlman who is heard but not seen, Lil Rel Howery, Hong Chau, Jameela Jamil and many others. These guests are also reminiscent to what sold us on Johnson's movie series in that for most of the guest stars, their roles big or small are something we are not always used to seeing them in, thus it serves the show well.
What is refreshing about this show's structure, that apart from many other crime shows of this era is that the crimes themselves are not gruesome. The episodes don't go out of their way to shock the audience with gruesome scenes of violence.  The crimes are not particularly hard to solve either, considering most of the time you know who but it's a matter of why.  With a nod to Columbo, it's watching Charlie go through the paces of picking up clues and waiting for the moment for the criminal to out themselves. Much of the time, it's a matter of Charlie being in the right place at the wrong time; or maybe vice versa. To me, that may be the only detriment so far. I would like to see a little bit of a twist or a curve ball to keep me guessing. Another element which I won't spoil is the lack of a certain presence in each show of a certain entity and without it, it allows Charlie far more freedom to do what she needs to do. Just as an FYI, you still need to pay attention to the first episode as there is one element that is still a constant as the episodes air.
The first four episodes of Poker Face are available now on Peacock.