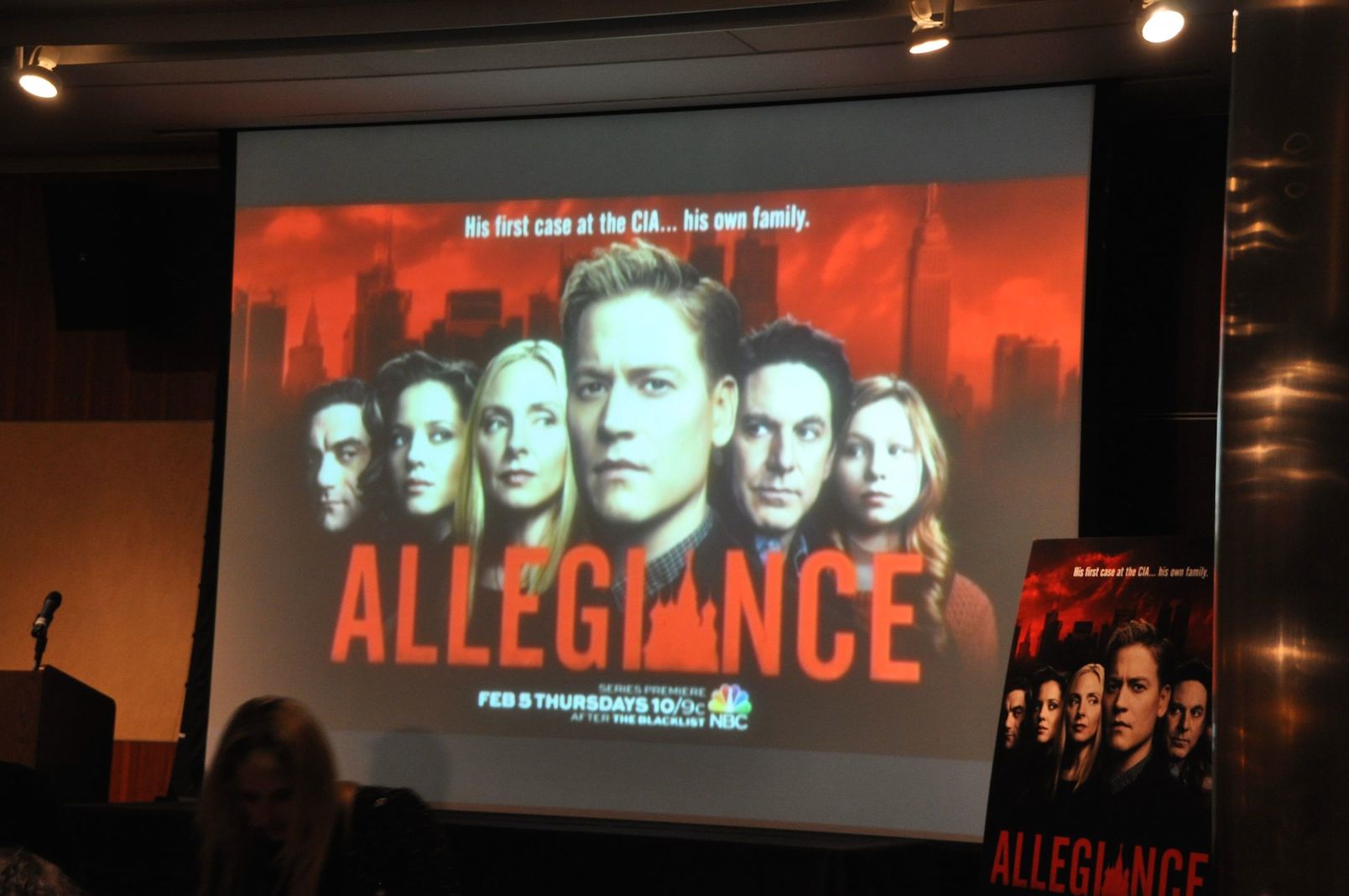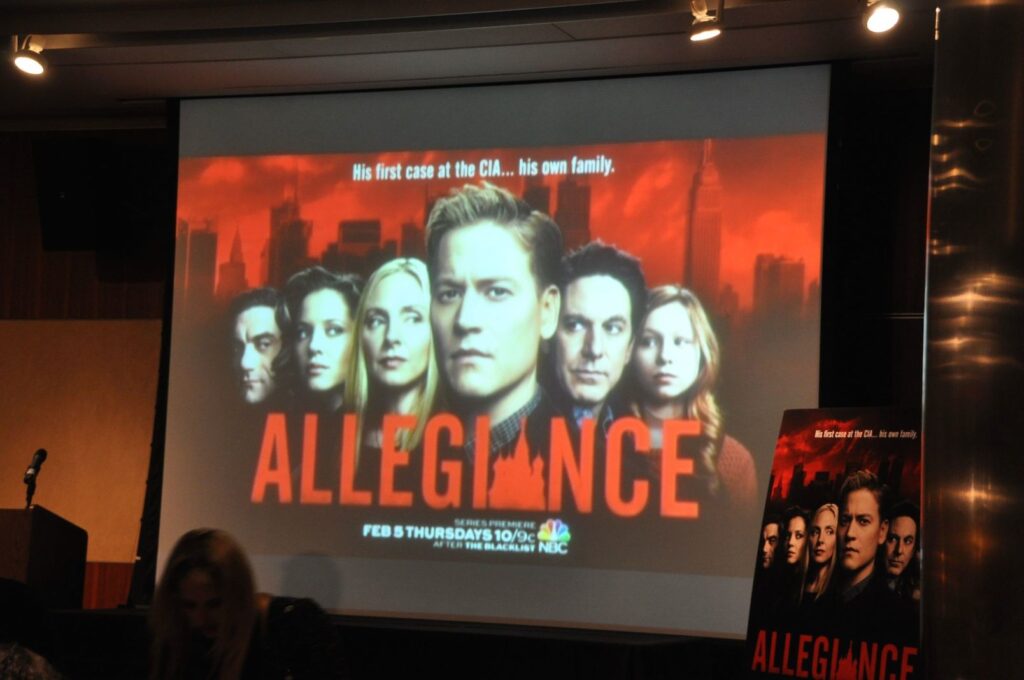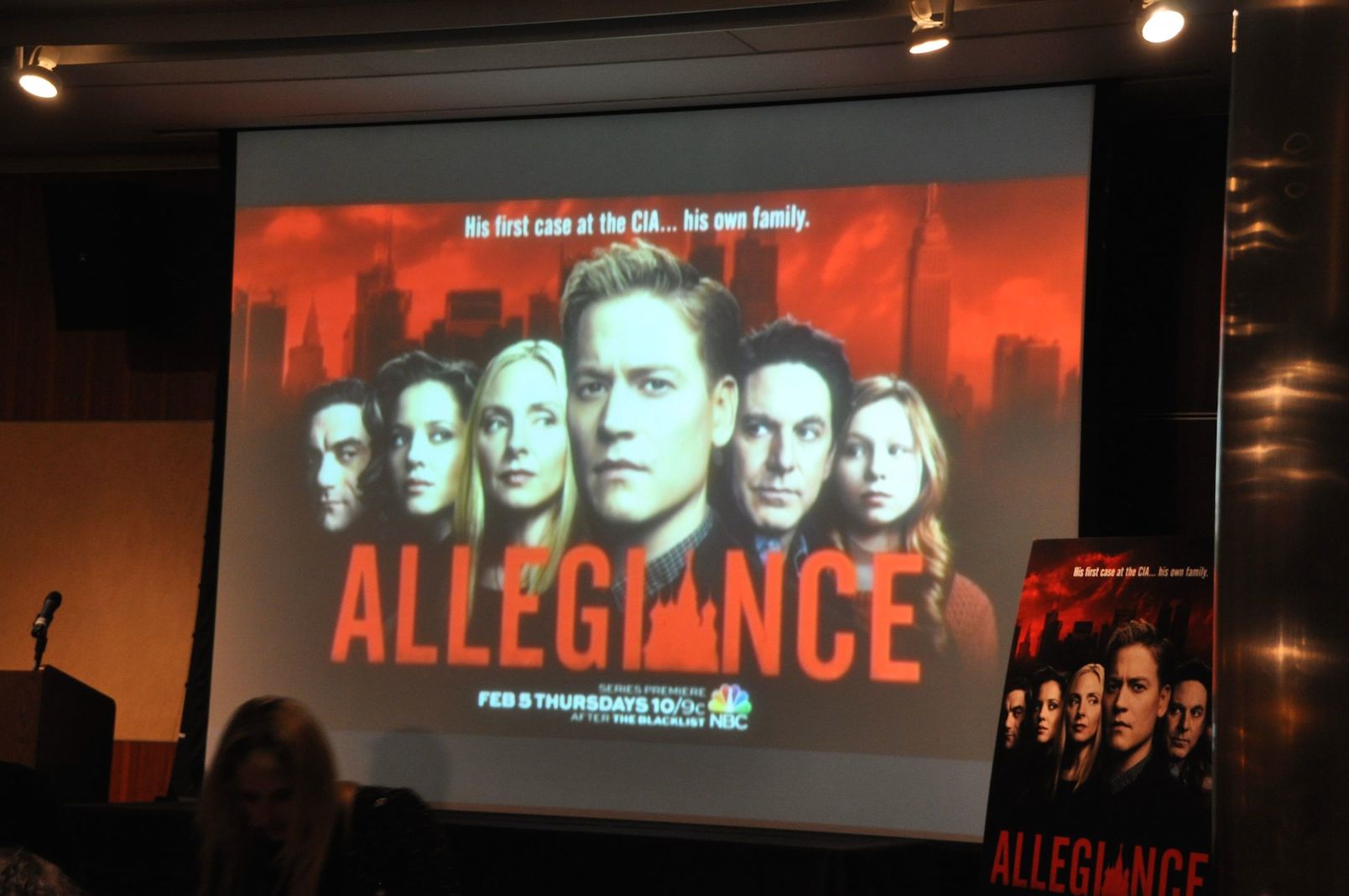 Good evening, Washington DC. Your mission, if you choose to accept it, is to gear up for the premiere of NBC's newest espionage thriller "Allegiance" premiering Next Thursday, February 5th @ 10:00pm. Last night, some lucky people got their first glimpse of the new series at the perfect place to view such a series: the International Spy Museum.
PREMISE:
Alex O'Connor, a young idealistic CIA analyst specializing in Russian affairs, learns a shocking secret and his close-knit, affluent family is about to be split apart when it's revealed that his parents, Mark (Scott Cohen) and Katya (Hope Davis), are covert Russian spies deactivated decades ago. But today the Kremlin has re-enlisted them into service as they plan a terrorist operation inside the U.S. border that will bring America to its knees.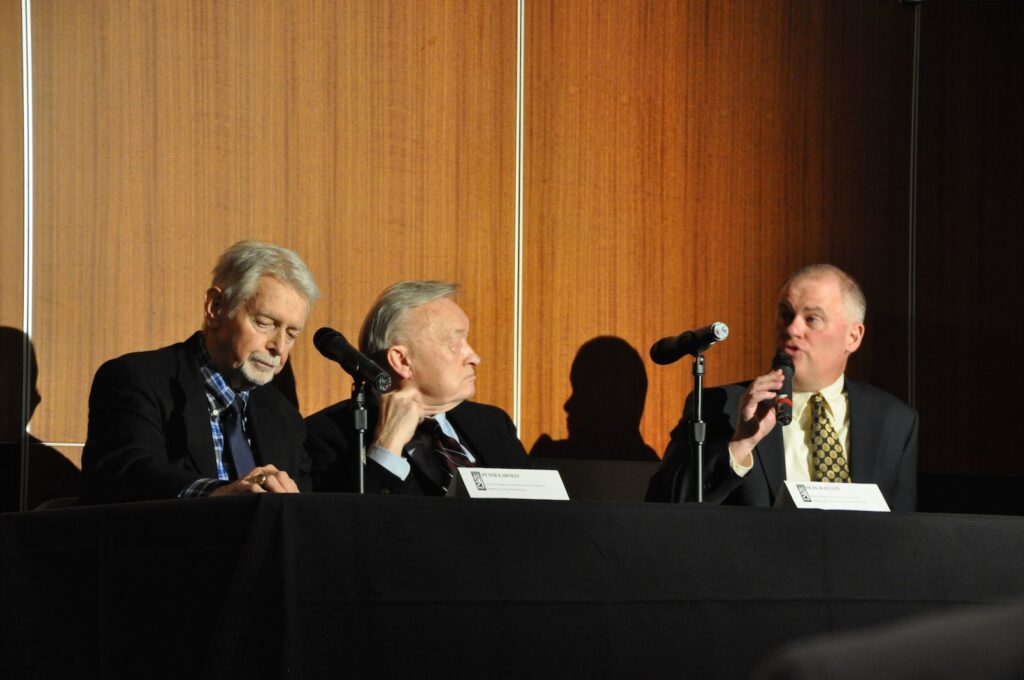 Following the screening of the pilot, we enjoyed a 30-minute Q&A session with a panel of former espionage experts. The panel included featuring Oleg Kalugin (former KGB clandestine operative), Peter Earnest (former CIA operative and museum director), and Mark Stout (former CIA intelligence analyst).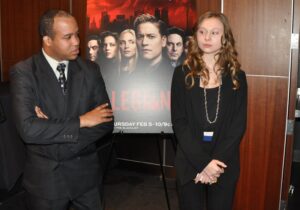 As as extra added bonus, one of "Allegiance" stars, Alexandra Peters, was in attendance. Peters plays Sarah O'Connor, Alex's younger sister.  She stayed after the panel to pose for pictures and sign autographs.
My initial thoughts on the pilot is that this series has great potential to keep the audience on the edge of their seats when Alex's family has to do what it takes in order to protect not the family but their own son from the ultimate secret.
Be sure to check out this Spy Thriller when Allegiance premiere Next Thursday at 10:00pm on NBC