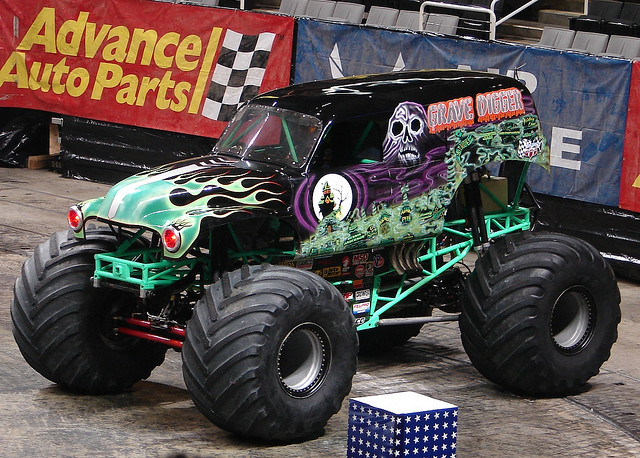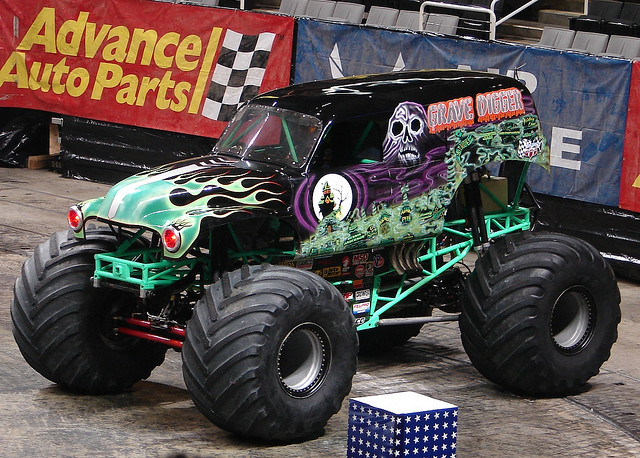 Feld Motor Sports announced today that tickets for Monster Jam® at Verizon Center in Washington, D.C. are now on sale. Monster Jam is the world's premier Monster Jam truck series and features favorite trucks such as Grave Digger and Iron Man. Monster Jam events are affordably priced for the whole family with seats starting at $25 for adults and $10 kids (ages 2-12) plus applicable service charges. Pit Party passes for Saturday andSunday are also available for purchase. Tickets are available at the Verizon Center box office, online at www.ticketmaster.com or by phone at 800-745-3000. Group sales are available by calling 202-661-5061.
Monster Jam will be performing at Verizon Center on:
Saturday, Jan. 24 at 

2 p.m. and 7:30 p.m.

Sunday, Jan. 25 at 2 p.m.
Approximately 12 feet tall and about 12 feet wide, Monster Jam trucks are custom-designed machines that sit atop 66-inch-tall tires and weigh a minimum of 10,000 pounds. Built for short, high-powered bursts of speed, Monster Jam trucks generate 1,500 to 2,000 horsepower and are capable of speeds of up to 100 miles per hour. Monster Jam trucks can fly up to 125 to 130 feet (a distance greater than 14 cars side by side) and up to 35 feet in the air.
The Pit Party on Saturday, Jan. 24 and Sunday, Jan. 25 takes place from 11 a.m. to 12:30 p.m. and gives fans the opportunity to get an up close view of the trucks and to meet some of their favorite drivers. Pit Passes are $10 and must be accompanied with a ticket for the 2 P.M. shows.
For more information on Monster Jam, log onto www.MonsterJam.com.  To follow Monster Jam, log on to Facebook.com/MJOnline and Twitter.com/MonsterJam.