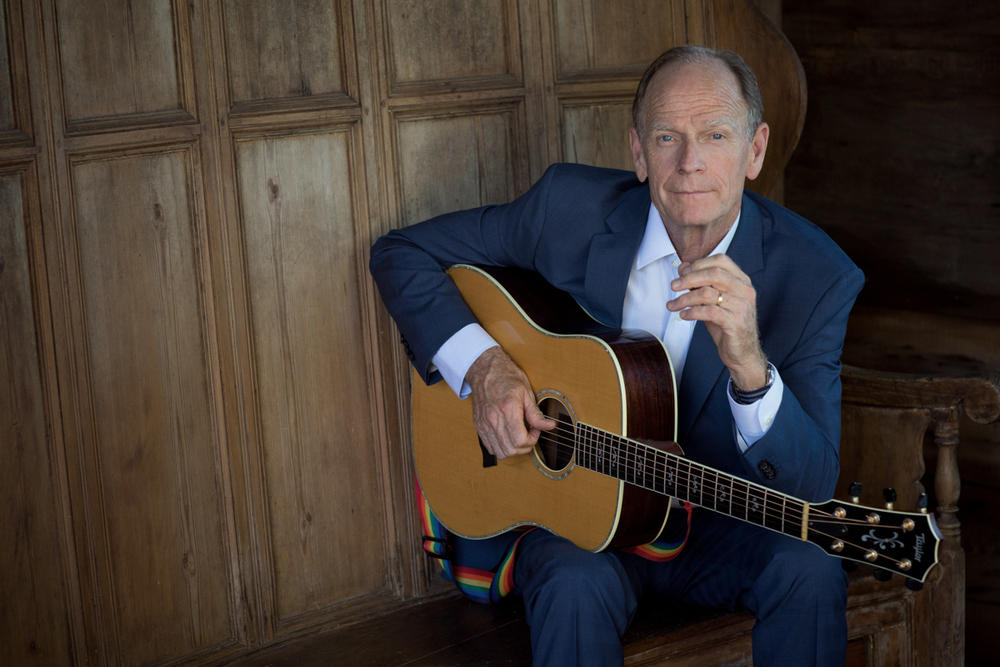 The 2019 Maryland Folk Festival returns to the Weinberg Center for the Arts on Saturday, September 28, 2019 at 7:30 PM. Headlining this year is legendary musical artist, Livingston Taylor.  Additional acts include local folk musicians Dry Town, The Hazards, Lea & Keith Koan and a performance by The Frederick County Elementary School All-Star Band.
[embedyt] https://www.youtube.com/watch?v=A7_uXiYcYis[/embedyt]
This event is presented by Key West Productions and is sponsored by the Frederick Acoustic Music Enterprise (FAME). Tickets start at $30 and may be purchased online at WeinbergCenter.org, by calling the Box Office at 301-600-2828, or in person at 20 West Patrick Street.
A complete listing of artists and performers scheduled for the 2019-2020 season can be found at WeinbergCenter.org.