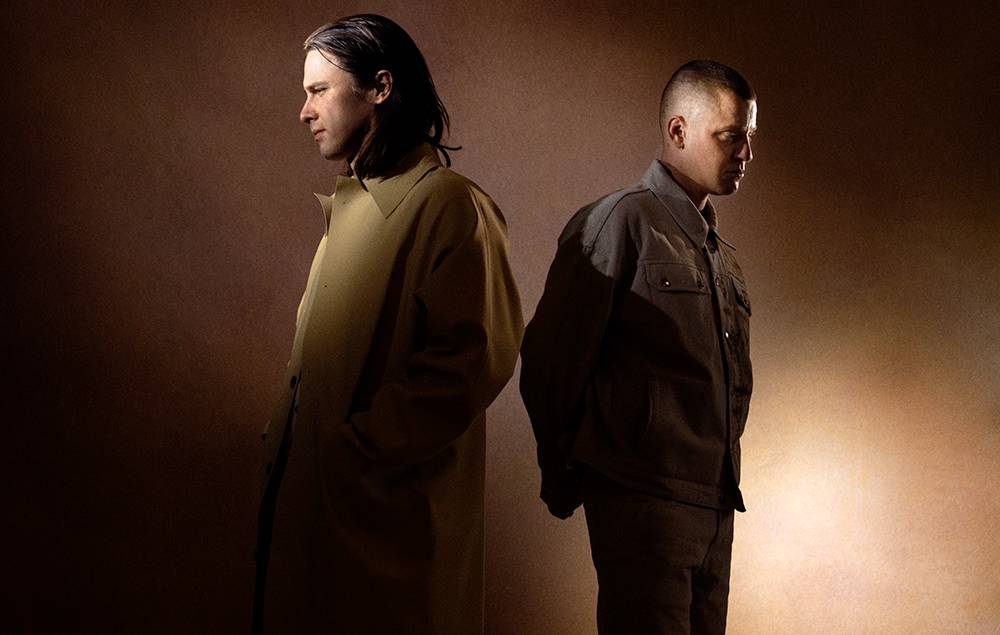 On Monday, October 5, 2021, the whole world was still dealing with social media outages of Facebook, WhatsApp, and Instagram.  I wondered how the Jungle Anthem concert crowd would react.
First of all, I hadn't been back to the Anthem since the pandemic and I commend their staff for the cleanliness of the venue as well as the professionalism of checking all of the vaccination cards and negative test results in order to enter the building.  Once inside, I was starving to try the Meatcrafters ½ Smoke with kimchi mustard, charred onions, & brioche roll (dairy free).  One bite and I knew I was ready to party.  Yum!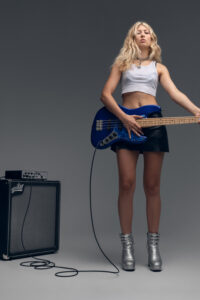 The crowd was slowly coming through the doors while wearing colorful masks to see the first act of the night which started promptly at 8:00 pm and guess what?!  Most knew her from TikTok videos which accumulated close to 18 Million Likes!  DC concertgoers applauded the Bass Queen "hair flipping" blonde Blu DeTiger.  The stage was fairly simply with a huge square that linked to her page. All I can say is Blu played a total thirty minutes and I didn't want her to stop. I enjoyed listening to Cotton Candy Lemonade, Figure it Out, Vintage and How Did We Get Here?
Then after a forty minute stage set up break I definitely noticed the Anthem was filling up on every level of the venue; possibly close to one thousand to fifteen hundred people.  I decided the second level offered a great view of the stage yet I was still a little shy and protective by being socially distanced from other concert goers, but honestly any viewpoint of the gorgeous Anthem is excellent!
Seeing so many happy faces and dancing bodies groove to live music with ease once Jungle took the stage was EXCITING!  The Jungle's stage presence, sirens and alarms blaring, the audience cheering with glee, and the light shows as the band rocked out…I couldn't stop dancing myself because that's what Josh Lloyd-Watson and Tom McFarland's British electronic music does to your soul.
I believe everyone with good taste in music will absolutely fall in love with their third album "Loving in Stereo" which actually released back on August 13, 2021, via Caiola Records.  Most readers may be familiar with their album's first single, "Keep Moving" because on the Peloton commercial.
By the way, one of the reasons why I appreciate Jungle so much is their one-shot dance videos and their dancers have such fun dance moves.
Probably my favorite parts of Jungle show was their red hot Fire performance, the visually stunning "Can't Stop the Stars" and of course when the audience used their cell phones to grab the attention of Jungle's Encore…I highly ranked this concert 4 Stars and beyond.  Tickets still available on their world tour!
FINAL GRADE: