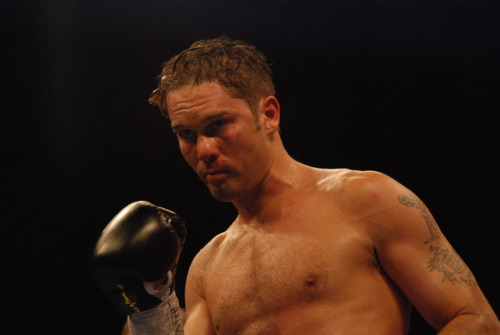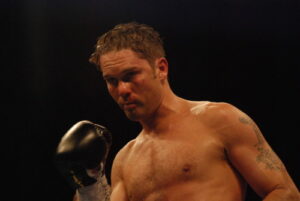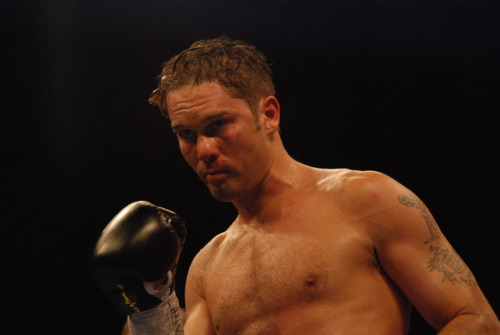 Professional boxer and contestant of the NBC reality TV show The Contender, Jimmy Lange, returns to the Patriot Center on November 15 at 7 p.m. After a two year hiatus, Lange will face of with Tony 'Mo Better' Jeter. The two last met in the ring in 2012, when Jeter defeated Lange in a 10-round middleweight battle.
Who: Jimmy Lange vs. Tony Jeter
What: Boxing
When: Saturday, Nov. 15 7 p.m.
Where: George Mason University Patriot Center www.patriotcenter.com
TICKET INFORMATION: Tickets for Jimmy Lange vs. Tony Jeter on Saturday, Nov. 15 at 7 p.m. are $500, $250, $125, $75 and $50 (plus applicable service charges) and are on sale now. Tickets will be available through all Ticketmaster outlets including the Patriot Center box office, online at www.ticketmaster.com and via Phonecharge at 1-800-745-3000. Accessible seating is available for patrons with disabilities by calling 703-993-3035. Please visit www.patriotcenter.com for more information.
Facebook: patriotcenter Twitter: @patriotcenter
For more information please contact Sheila Francis in Patriot Center Communications at 202.628.3200 x6042.