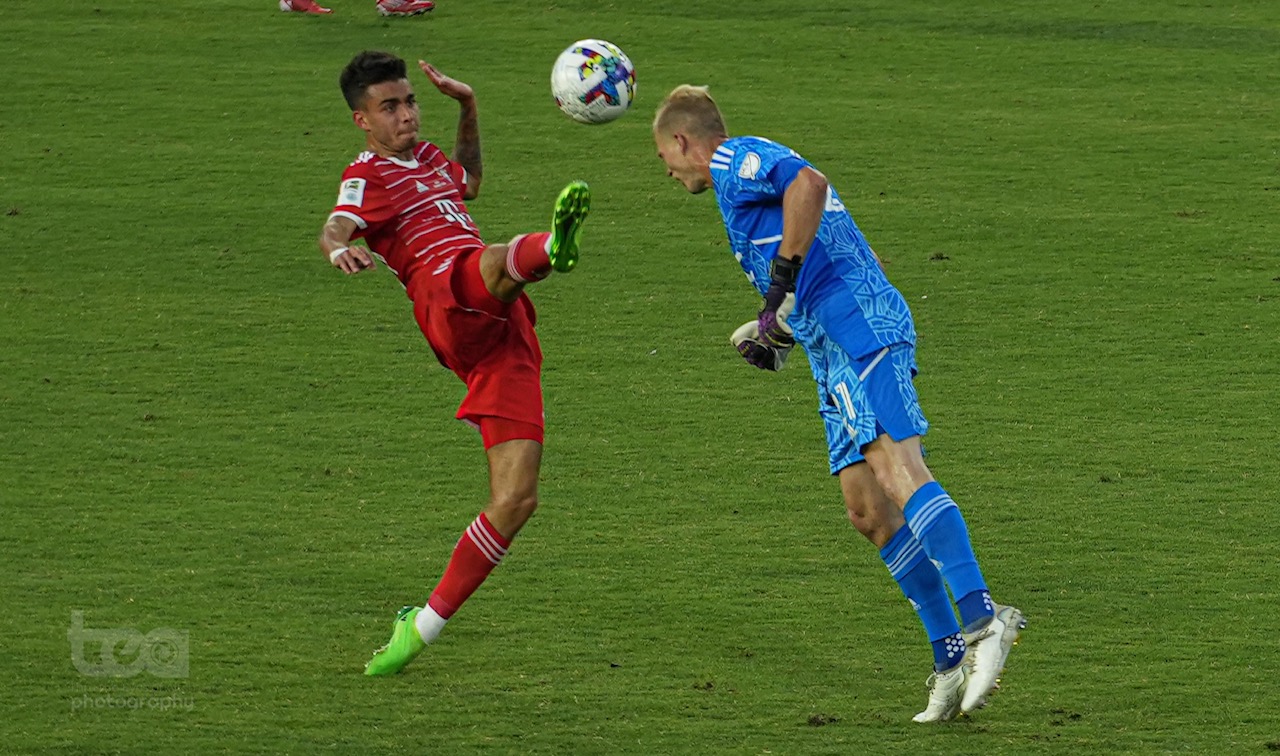 It was a long time coming and footy fans were in for a treat. DC United hosted its first European match in 10 years, and the first at Audi Field since it has opened in 2018, against Germany's Bayern Munich. DC United's last match of this caliber was against France's Paris Saint Germain back in July of 2012 which saw a surprising 2-1 win for DC United.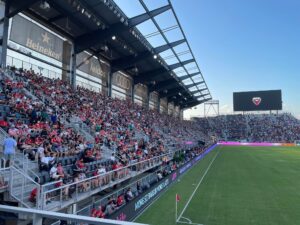 While such a win this week wasn't in the cards, it was great to have such a high-profile team like Bayern Munich to play in exhibition. Many fans were happy to see Bayern Munich because it meant for them to see new signings such as Sadio Mane who just made the move from Liverpool, Matthijs De Ligt formerly of Juventus as well as veterans Thomas Mueller, Leroy Sane and many others.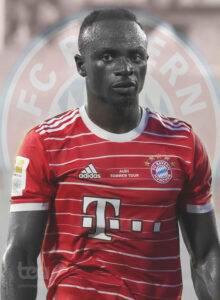 It was great seeing a match of this caliber being played in a proper footballing venue. When DC United played PSG 10 years ago, they played at RFK Stadium which not only was way past its prime at that point, but not a proper stadium for footballing. In the immediate years, while DC United itself hasn't play against any European teams, local supporters have been able to see match ups such as, Manchester United vs Barcelona, Juventus vs Real Madrid, and even the US Men's National Team vs New Zealand. Those matches were played at FedEx Field.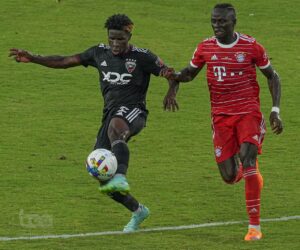 This past Tuesday, fans were able to take part in some tailgating featuring of course bratwurst and beer, German folk dancing and take pictures with the league cup that Bayern won again for the 10th consecutive time.

As for the match itself, sadly it wasn't close as DC United conceded the first goal within 5 minutes. New signing Sadio Mane hit the ball home on penalty strike. Beyond that, the game  was a show in efficiency as the German giants romped to a 3 – 0 lead by the half. The game ended in a 6-2 defeat to the home team which left Bayern fans jubilant.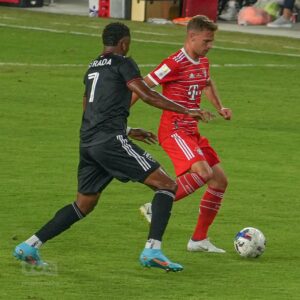 It should be noted that while Manchester United legend, Wayne Rooney, DC United's new coach was not on the field to officially take charge of the team, he was sure to be taking notes. He will be tasked to turn around a team that is lingering in the bottom of the MLS standings.
As the lights dimmed, many fans I talked to after the game hoped that Tuesday night's game was a good sign to come of more European teams playing at Audi Field. A field that is the perfect venue for European football.