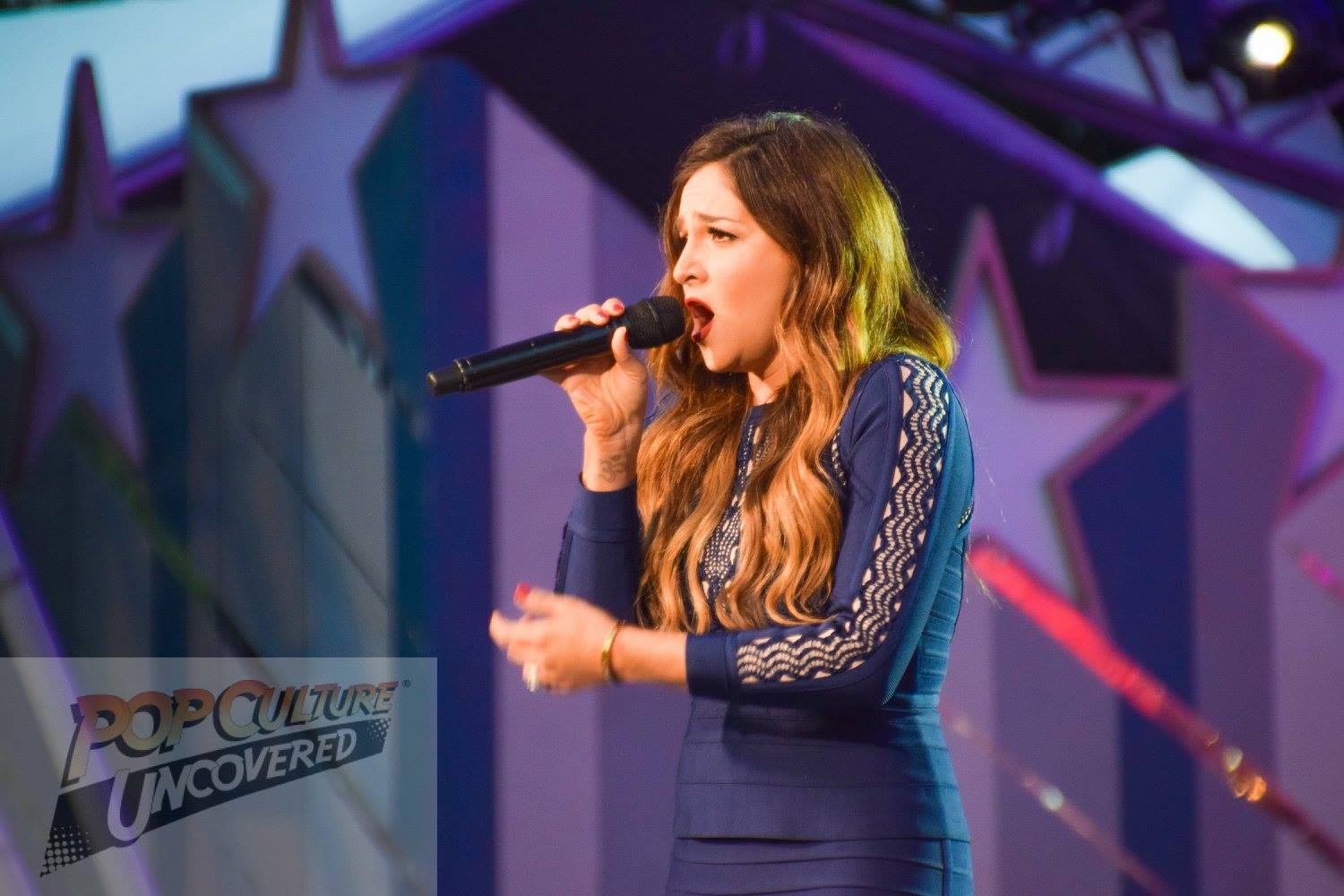 America is celebrating its 240th Birthday today and the best way to celebrate it is watching your favorite stars pay tribute with the 36th Annual "A Capitol Fourth" tonight on PBS.
A Capitol Fourth is the free annual concert performed on the West Lawn of the U.S. Capitol in Washington DC every July 4th for the past thirty-six years. If you have not watched it, then you are in for a real treat this year.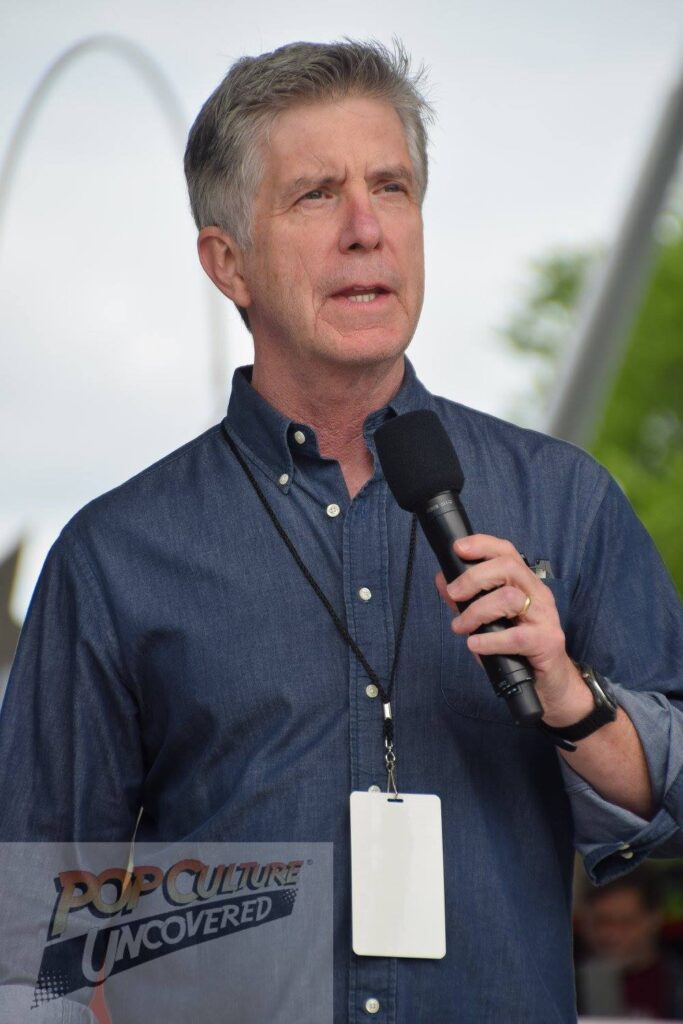 Dancing with the Stars' Tom Bergeron hosts his fourth "A Capitol Fourth" tonight and he will send viewers on a spectacular journey as we pay tribute to our great nation.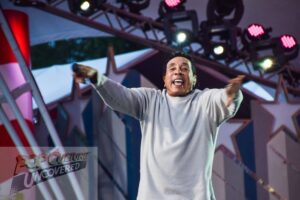 This year's performers include 2-time Tony award winner Sutton Foster, Glee's Amber Riley, The Voice's Alisan Porter, 80's icon Kenny Loggins and Motown Legend Smokey Robinson!
Tom Bergeron told us why he kept coming back to host "A Capitol Fourth". He said "Well, you kind of answered it – it's a wonderful concert every year. I mean look at this location. If buying real estate is about location, location, and location – come on seriously – for the Fourth of July, what better place to be."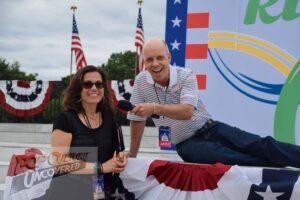 Scott Hamilton, who won the gold medal in figure skating in the 1984 Winter Olympics, is presenting some of the 2016 Rio Olympians before they head off to the games in a few short weeks offers this advice to them – "Just enjoy every moment. Rely on training know that your body is absolutely 100% ready to go and just let it do what its trained to do. You know, don't overthink it. It's just another event – another competition. The result can be life changing."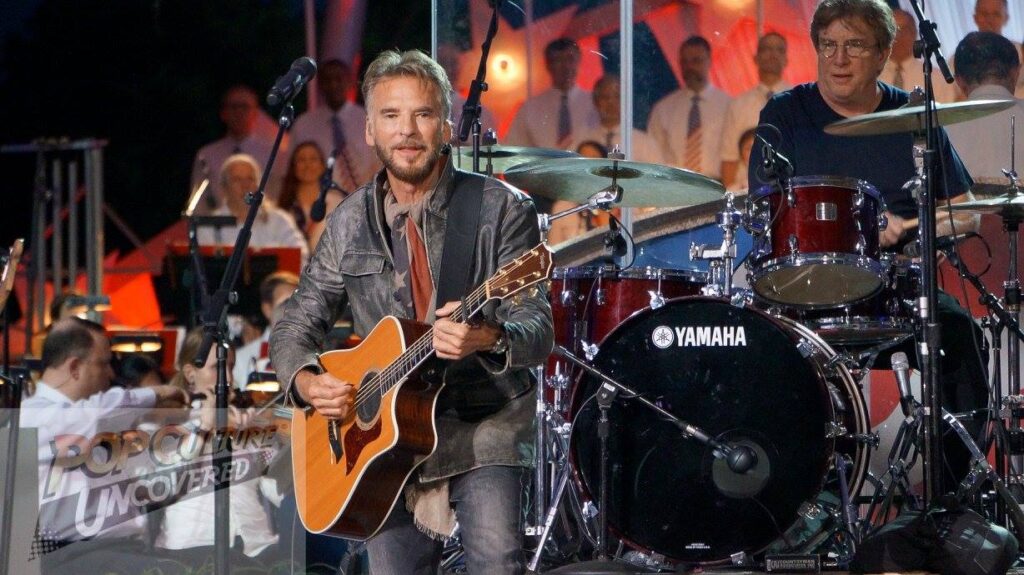 One of the performers of tonight's concert is the king of the 80's Soundtracks, Kenny Loggins. He has provided the songs to classic 80's films like "Top Gun", "Caddyshack" and his most famous work, "Footloose". I asked why he had chosen both "Footloose" and his 1997 song "Conviction of the Heart" for the annual concert. Loggins said "Footloose because it's a TV song that everyone will get up and dance to. That's my Johnny B. Goode. Conviction of the Heart is really important to me to be able to play that here at the Capitol. You know, this is sort of like the culmination of the message of that song. So, I am really happy I'm able to do that here."
You can catch all the excitement of "A Capitol Fourth" tonight at 8:00/7:00 pm EST LIVE on PBS from the West Lawn of the U.S. Capitol.
Check your listings for your local PBS Station