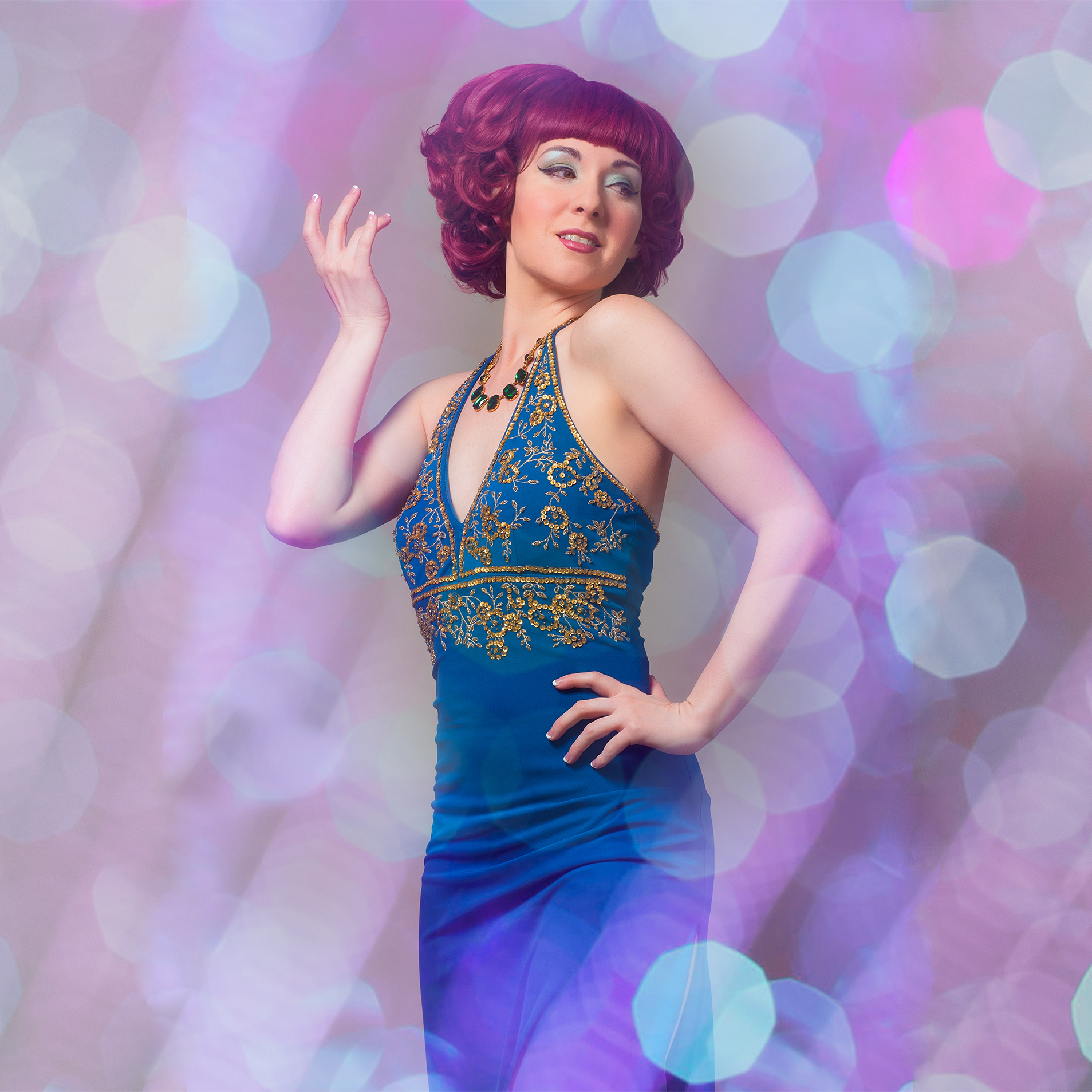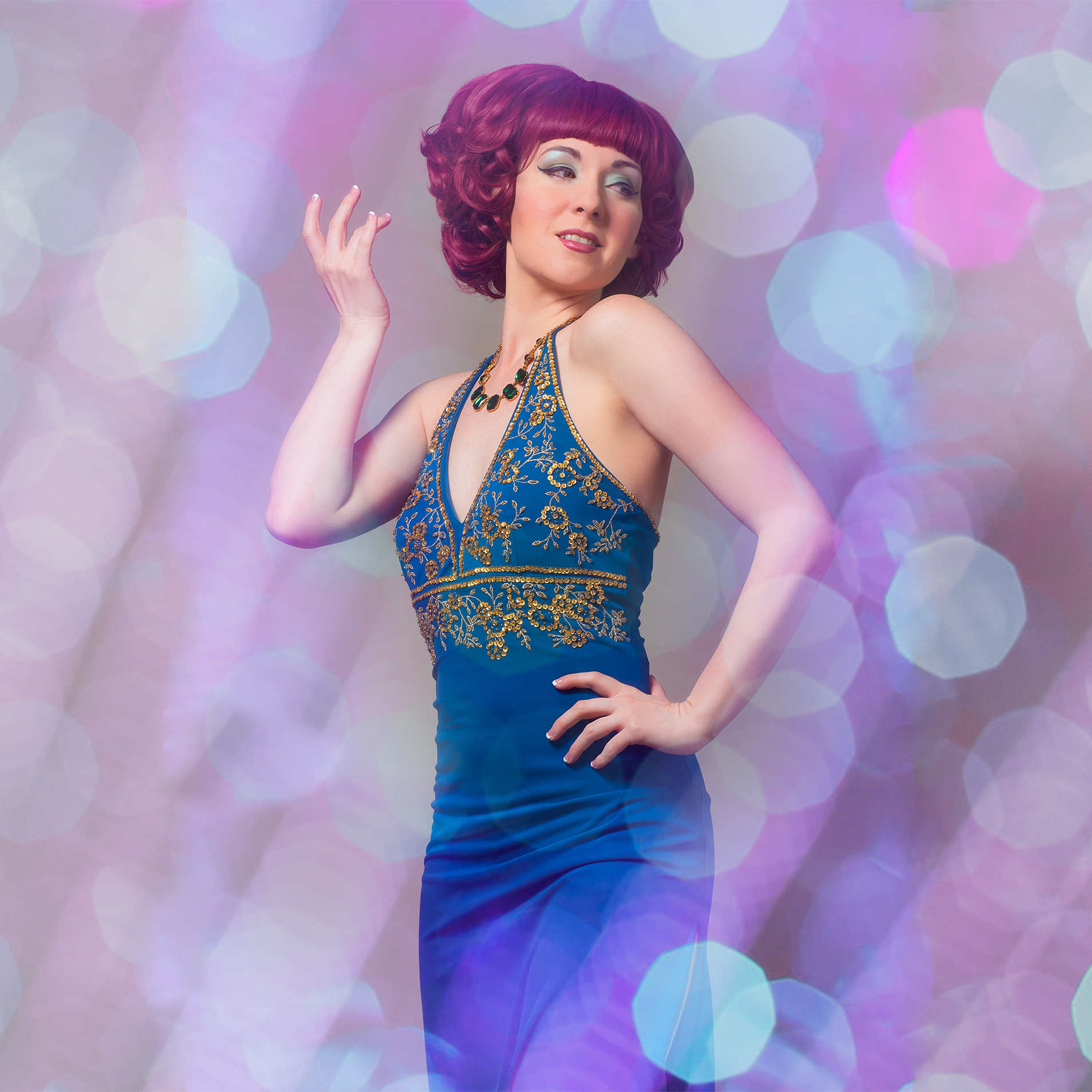 On Friday, December 16th, the Rogers Revue team were invited to the spell bounding opening night of A Magical Cirque Christmas at the prestigious beautiful National Theatre located on Pennsylvania Ave, just steps away from the White House. This family friendly magical experience is only in Washington, DC for one weekend until Sunday, December 18th.

Overall, the Christmas tale begins as the Guardian of Time is feeling a little blue until he meets the gorgeous and glamourous comedic magician Lucy Darling whom legendary Magician David Copperfield calls "a true original – hilarious and delightful." Let's just say TRR won't provide any spoiler alerts, but Lucy will keep the audience laughter bright all through the two part show (with a 15 minute intermission).

Special kudos to the Director and Creator Louanne Madorma as well as Co-Creators Jim Milian and Carisa Hendrix for this sensational display of storytelling through various talents like lyra, rola bola, duo straps, unicycle, hula hoops, contortion, archery, etc. (Note: please make sure to read through the Playbill at the cast impressive bio descriptions!) We absolutely loved how the cast were able to perform all their special tricks on stage; especially sitting about two rows close to the stage we felt memorized on how each performer made sure everything was safely secured on each trick.

Here's a fun fact about Audri Bartholomew, the multi-talented singer character in the show. She was a former contestant on "The Voice" who sang a duet with then-judge Jennifer Hudson. Audri's voice truly shines bright especially during the "Silent Night" tribute and other holiday show tunes.

So don't delay, make sure to buy as many tickets as possible and make this the best DC gift you can share with all your loved ones whether they've been naughty or nice! Happy Holidays from TRR.

Rating: A
Single tickets start at $50 and will be available online at https://www.thenationaldc.com/ or in person at the box office located at 1321 Pennsylvania Ave, NW, Washington, DC 20004.