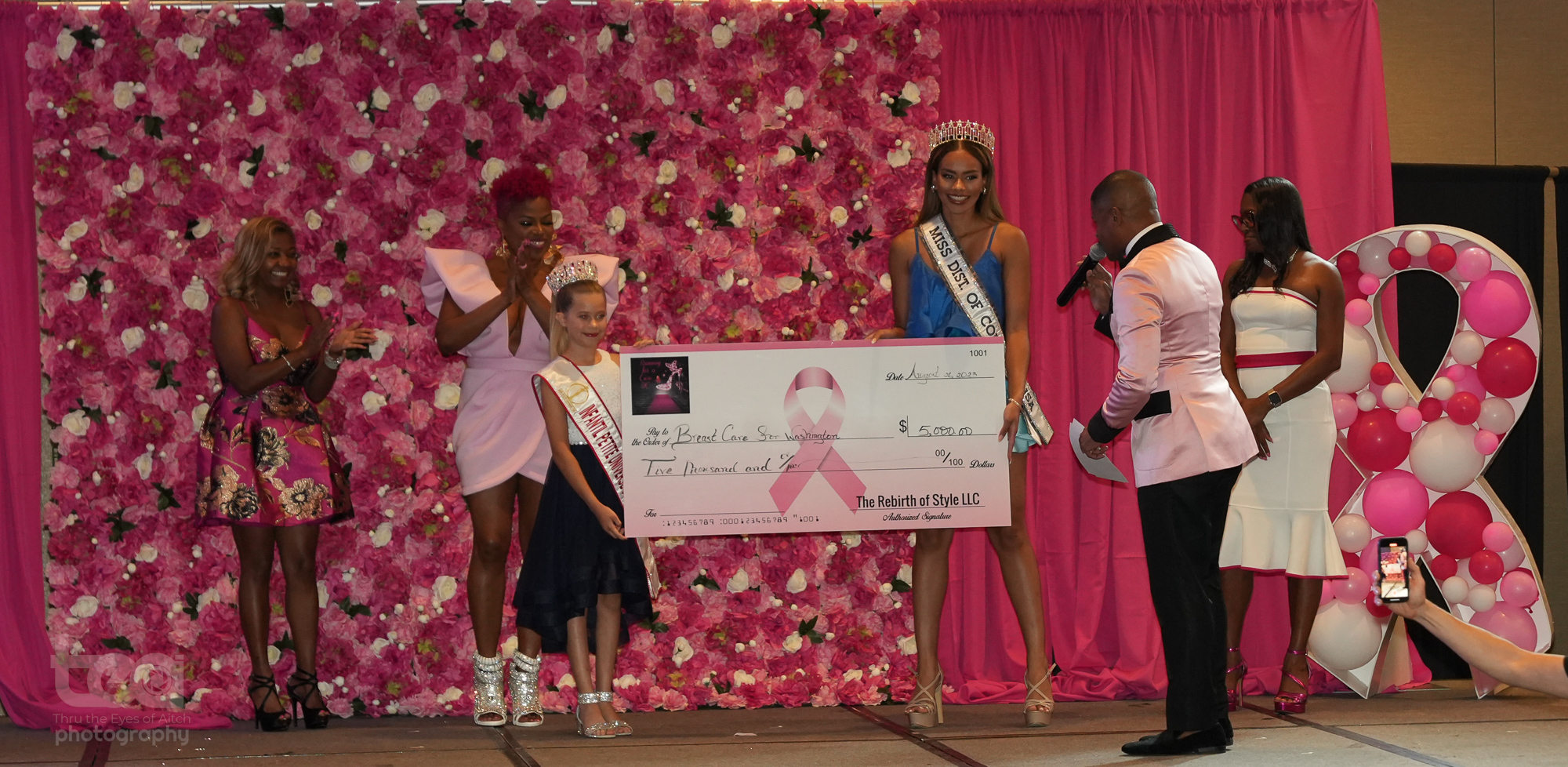 This past weekend, the DMV area was host to the 6th annual Runway for a Cure DC Fashion show in honor of Breast Cancer Awareness. This event was held at the Crystal Gateway Marriott in Virginia and was hosted by DC's own Guy Lambert.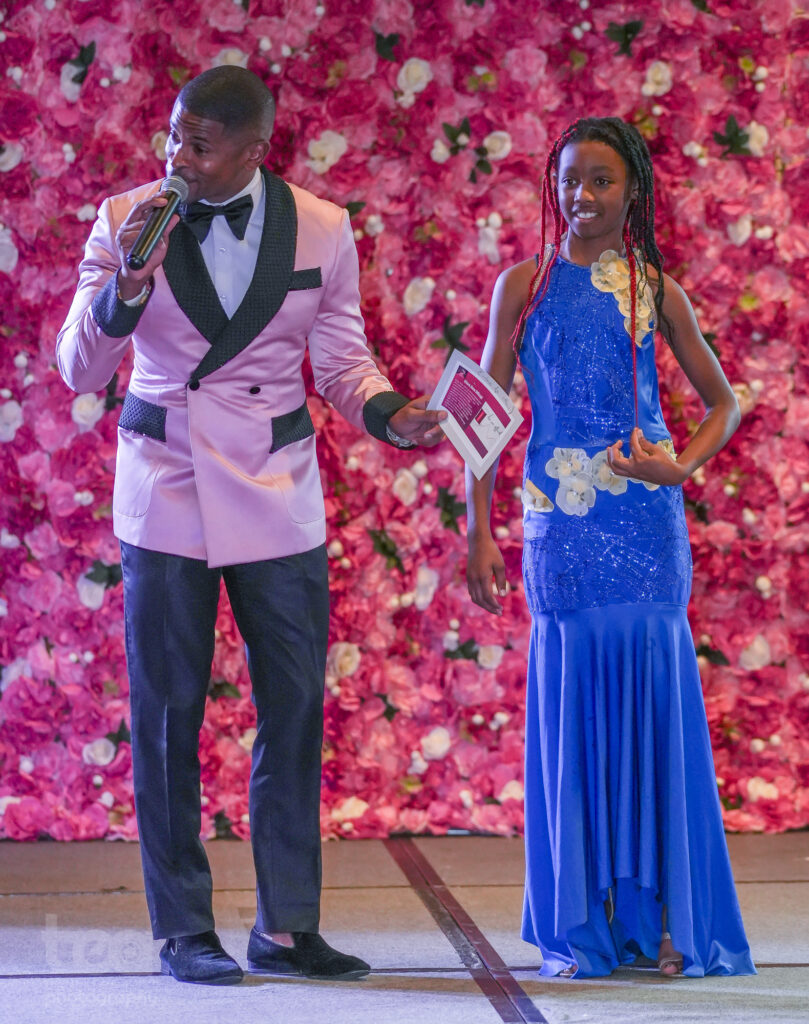 This annual fashion event gives back to organizations, facilities, groups, and individuals who are making a difference in the lives of women diagnosed with breast cancer and other illnesses, through health screening, treatment, wellness programs, financial support, and education.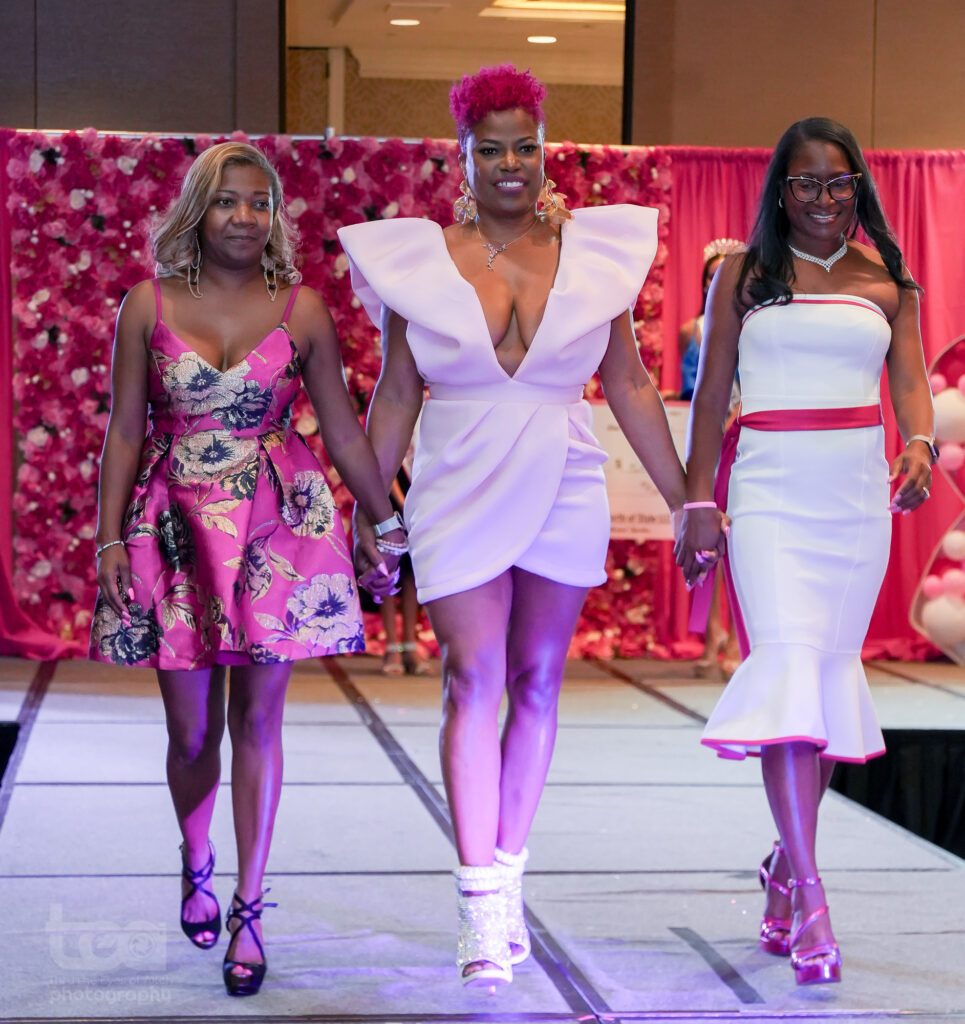 This was a very well-organized event organized by Raymia Henderson, Executive Director and Founder, Gennette Gatlin, Treasurer, Nichel Brathwaite, Secretary, and Tasha Carter, Member-At-Large.  What made this event enjoyable was that this show celebrated people from all walks of life regardless of their age, size or gender. Also, because it was for raising awareness about breast cancer, many who participated in making this event a hit were also cancer survivors.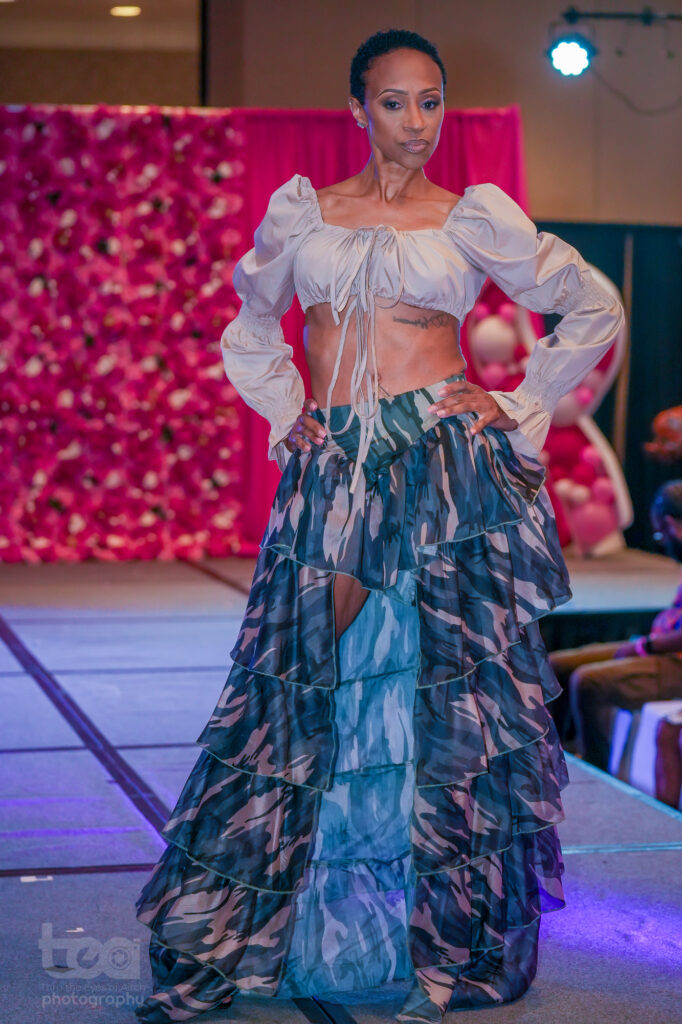 This event raised $5000 and will go to Breast Care for Washington to help pay for mammograms of women or men who lack insurance coverage and to support their mobile mammogram program.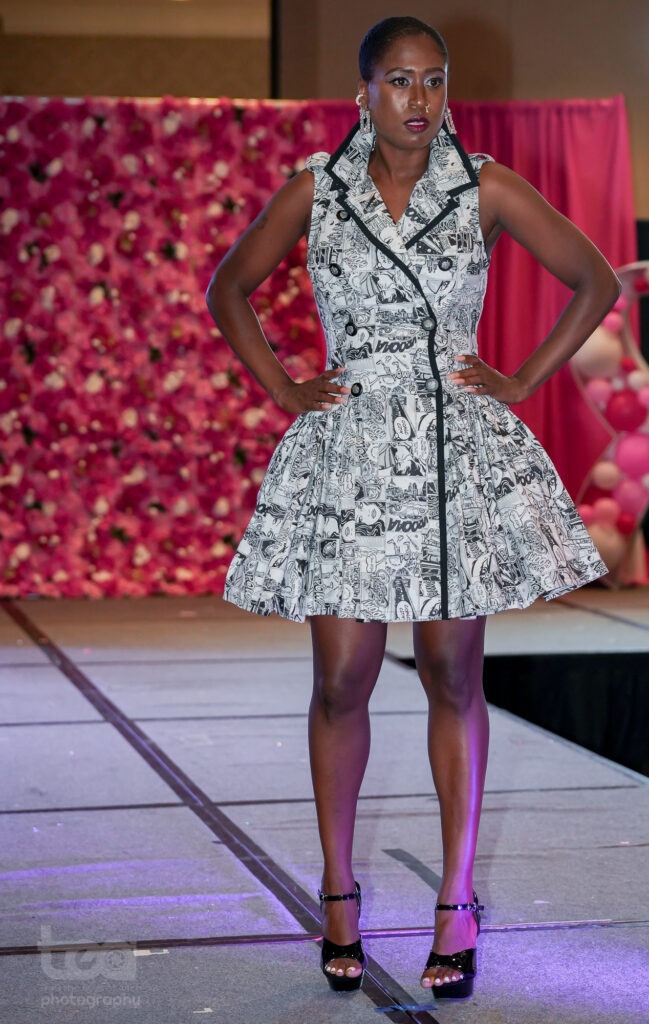 Some of the designers who featured at the show:
I'm So DC, Amber Zelle, Eetique Fashions, Flowerbaum , 88Spades, Victor Hou Designs, Fanny's House Collection, Gabby's World Design, Phillipeaux, The Rebirth of Style (TROS) – Raymia Henderson's collection), Miguel Wilson, and Salon Mishawn.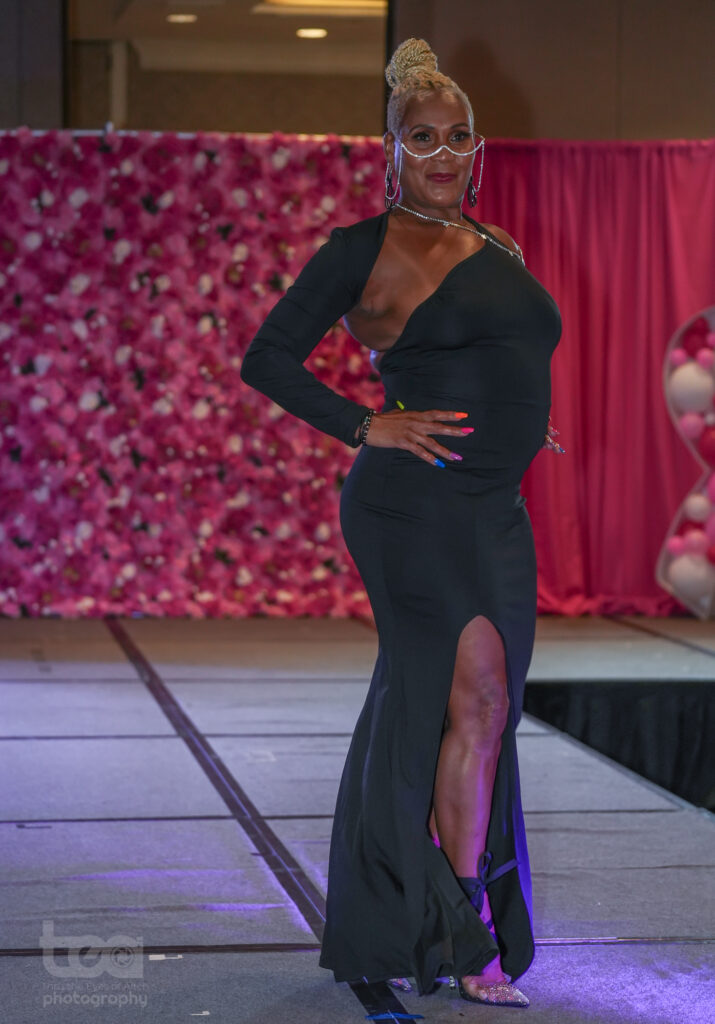 Some of the sponsors:
Washington Commanders, Washington Nationals, Smart Water, Wegman's, Touch the Black Breast Care Alliance, Top Flight Corvette Club, and RJT Real Estate Investment Group.
If you want to know more and get involved, follow this link.