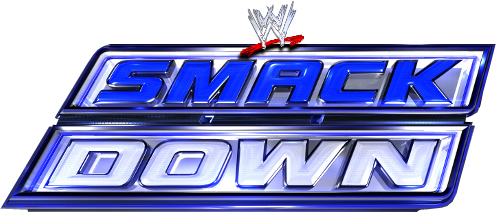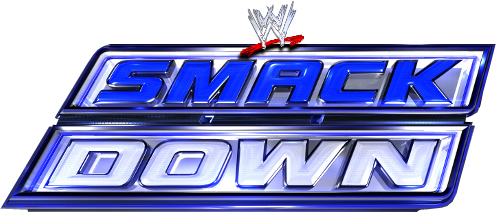 See your favorite WWE superstars including World Heavyweight Champion Seth Rollins, Dolph Ziggler, Roman Reigns and more on Dec. 29 at Verizon Center.
Who: Seth Rollins, Roman Reigns, Dolph Ziggler, Demon Kane, Bray Wyatt and more
What: WWE SmackDown
When: Tuesday, Dec. 29 – 7:00 p.m.
Where:  Verizon Center www.verizoncenter.com
TICKET INFORMATION: Tickets for WWE SmackDown on Tuesday, Dec. 29 at 7 p.m. are $110, $75, $65, $45, $30 and $20 (plus applicable service charges) and go on sale Oct. 10 at 10 a.m. Tickets will be available through all Ticketmaster outlets including the Verizon Center box office, online at www.ticketmaster.com and via Phonecharge at 1-800-745-3000. Accessible seating is available for patrons with disabilities by calling 202-661-5065. Please visit www.wwe.com or www.verizoncenter.com.