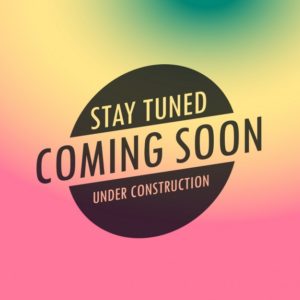 CORTLAND JACOBY – Reporter
A D.C area native, Cortland has been interested in media since birth. Taking film classes in high school and watching the classics with family instilled a love of film in Cortland's formative years.
Before graduating with a degree in English and minoring in Film Study from Elizabethtown College in Pennsylvania, Cortland ran the college's radio station, where she frequently reviewed films on air. Aside from writing and interviewing for the Rogers Revue, she enjoys podcasts, knitting, and talking about representation in media.