French Artist/Producer The Avener Releases "The Avener" EP Today
1 min read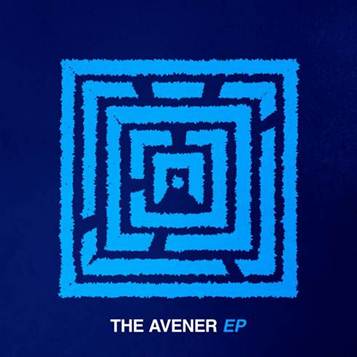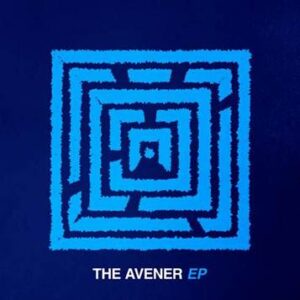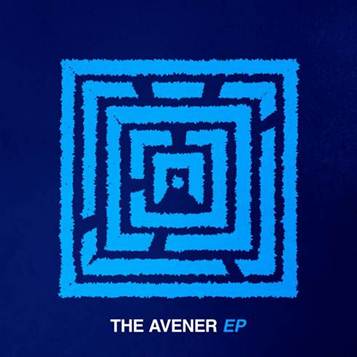 Buzzing French artist and producer THE AVENER has released his North American debut The Avener EP [Casablanca/Republic Records] today, available on all digital partners. Purchase HERE.

Preceding the EP's release, his single "Fade Out Lines" has become an undeniable viral hit. The song has accrued over 10 million views on YouTube and 12 million plays on Spotify. Moreover, the track vaulted to the #1 spot on the iTunes Overall Top Songs Chart in 13 countries and landed in the Top 10 in 20 countries. It continues rising around the world too, gaining steam daily.
An interpretation of Phoebe Killdeer and The Short Straws' "The Fade Out Line," "Fade Out Lines" seamlessly interlocks starkly danceable deep house and enticingly engaging indie pop. It's a unique and undeniable introduction to one of electronic music's most fascinating and intriguing new talents. The EP also includes The Avener's take on Rodriguez's "Hate Street Dialogue", Ane Brun's "To Let Myself Go" and an original track "Panama."
THE AVENER will be bringing his live show and debut album to the US later this year – stay tuned!
The Avener EP Tracklist:
1.    The Avener & Phoebe Killdeer – Fade Out Lines (The Avener Rework)
2.    The Avener ft. Rodriguez – Hate Street Dialogue
3.    The Avener – Panama
4.    The Avener ft. Ane Brun – To Let Myself Go
http://www.theavener.com/
https://www.facebook.com/theavenermusic
http://twitter.com/TheAvenerMusic
http://instagram.com/theavenermusic