The Acorn "Vieux Loop"
3 min read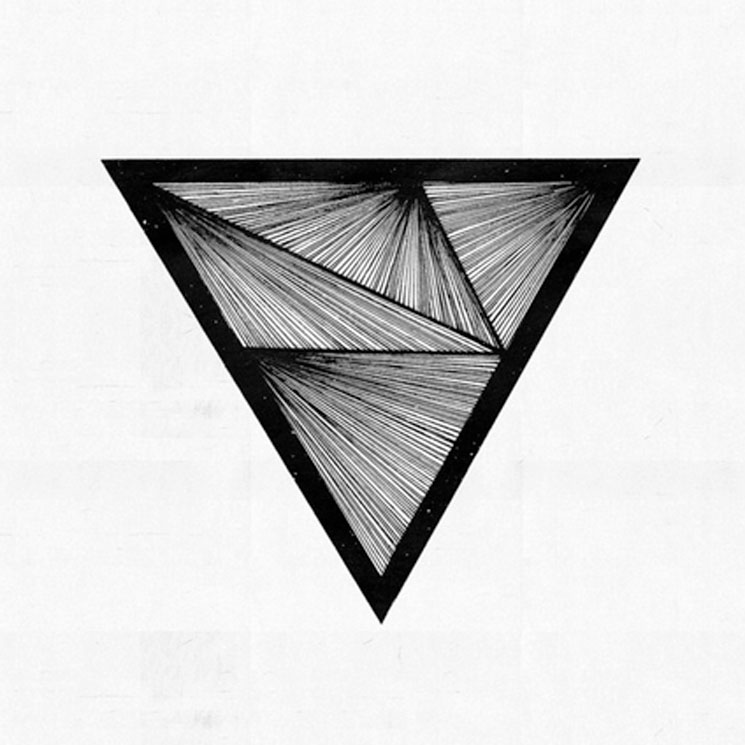 Canadian indie-folk band The Acorn has digitally released their new album "Vieux Loop" and it is album that was worth waiting for. The Acorn, headed by lead vocalist and guitarist Rolf Klausener, started out in 2002 with a collection of recorded songs which they later included in their debut album. Not only have they recorded indie-folk songs, they have recorded electro soul and minimalist dirge folk songs. With such creativity and willingness to step outside the box, The Acorn is a unique band with an equally unique resume. If you aren't familiar with their musical genres, you will be after today.
"Rapids" is a cool and relaxing track that starts out with a low and echoing drum beat and leads into a bluesy guitar.  The steady drum beat in "Palm Springs" gives the track an alternative-rock feel to it. The slow strum of the guitar and the echo of the singer's soft voice give "In Silence" its mysterious and unique sound. "Influence" has a rhythm and blues sound mixed in with a little bit of jazz. The beat is outstanding and fun to listen and dance to. "Cumin" is a hypnotic melody. The rhythmic drums combined with the singer's amazing voice make it a distinctive and beautiful sound.
The titular track "Vieux Loop" is a beautiful and marvelous track. The strumming of the guitar and the soft piano make this the perfect song to listen to on a relaxing afternoon.  "Dominion" is truly different from the rest. Unlike the rest of the album, it includes a dazzling duet that makes it a soothing and attention-grabbing track. Last but not least, we have the final track "Artefacts". The drum beat, keyboard and guitar make the track mysterious, yet almost ethereal.
Rolf Klausener's idea to create The Acorn was truly a great one. The Acorn has created some of the most interesting folk music I have ever heard. This album serves as the perfect soundtrack to a wonderful and peaceful weekend. Whether or not you have ever listened to indie or folk music, you will love the soothing sounds of The Acorn and their new album "Vieux Loop". Fans of The Acorn will fall in love with each song and the soft melodies. This is a band that is well received and loved by all of their listeners.
Final Grade: A+