Ellen McLaughlin's adaptation of The Oresteia at the Shakespeare Theatre Company's Sidney Harman Hall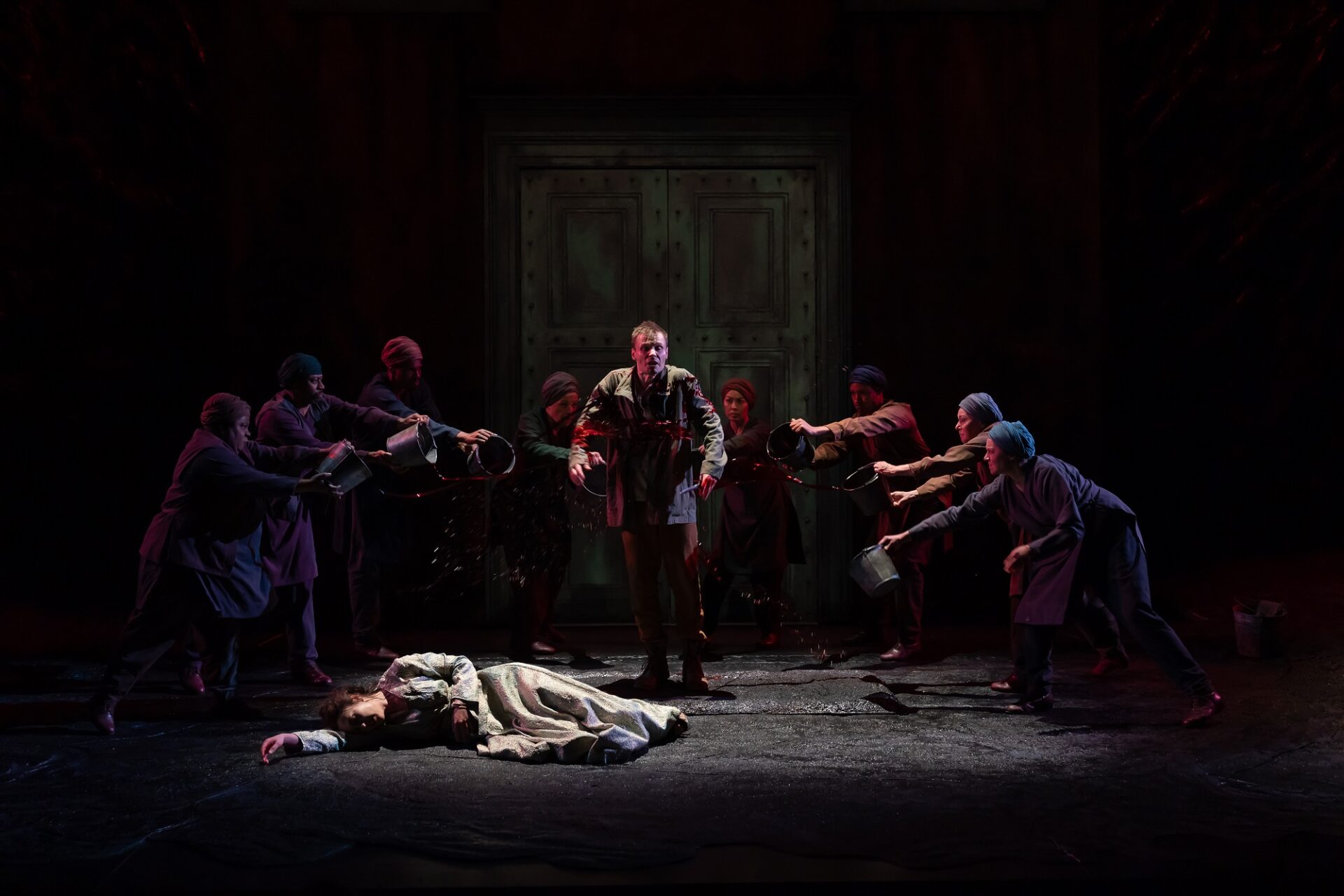 The Oresteia shows us that the trials and tribulations faced by the ancient Greeks still maintain relevance to our moral and political dilemmas today, and that much can still be learned from these historic texts.
In addition to being Michael Kahn's piece de resistance after an accomplished 33 year career with the Shakespeare Theatre Company, this performance is the world premier of Ellen McLaughlin's adaptation of The Oresteia, three Greek tragedies by Aeschylus. Aeschylus' Oresteia include Agamemnon, The Libation Bearers, and The Eumenides, and tell the story of the ill-fated House of Atreus following the Trojan War.