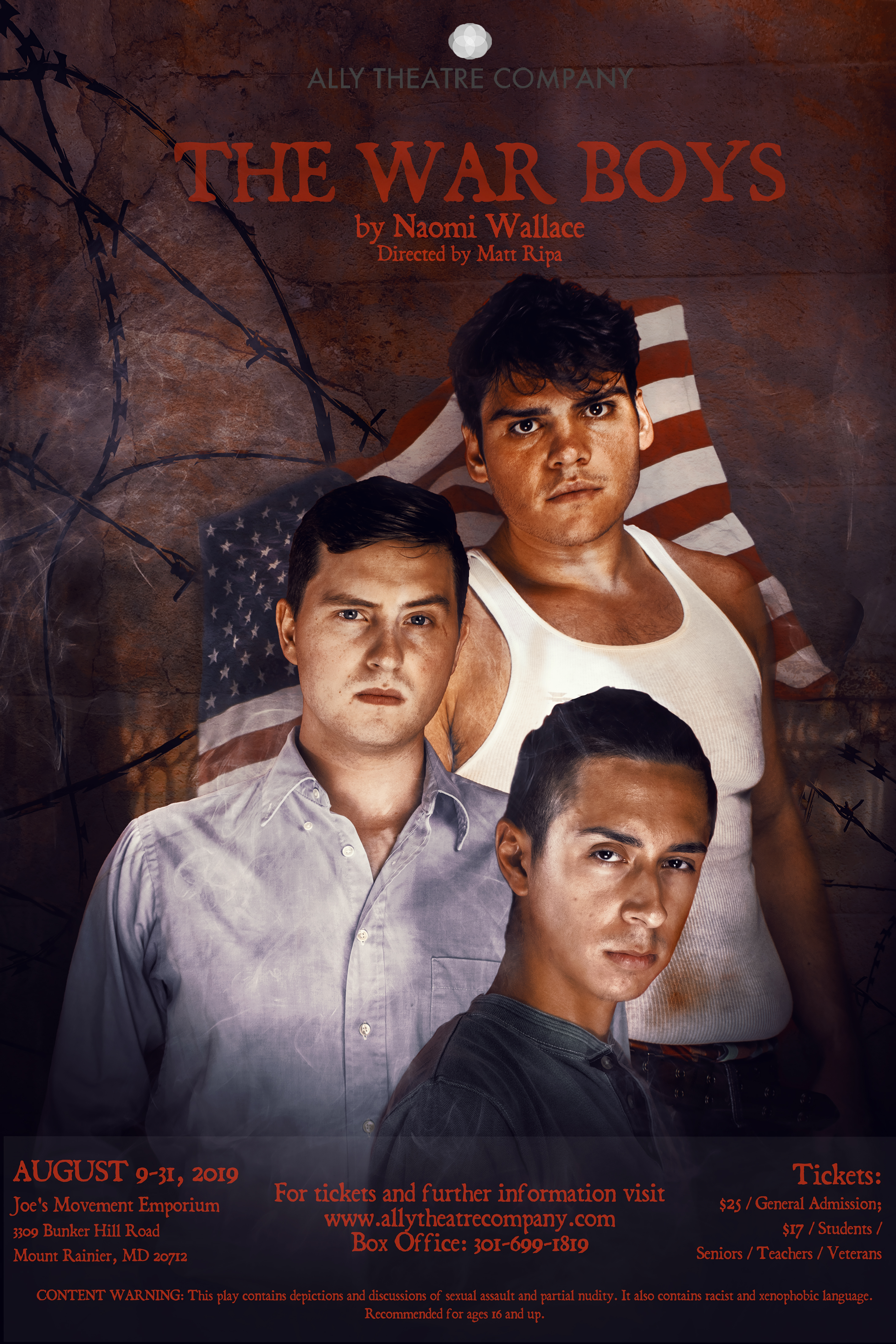 Fresh off receiving the ​2019 John Aniello Award for Outstanding Emerging Theatre Company​, Ally will open its third season with the regional premiere of Naomi Wallace's ​The War Boys.​ First produced in London in 1993, ​The War Boys ​is more relevant than ever. Set on the Texas/Mexico border, David, George, and Greg, three childhood friends turned vigilante border patrol, spend their nights antagonizing both themselves and those they catch trying to cross the border. But these youths soon learn that even the most guarded borders are permeable. When the lines between fantasy and reality become dangerously blurred, each of the boys is forced to decide what it means to be an American, and who has the right to belong.
The season includes the DC Premieres of Naomi Wallace's The War Boys and Rasheeda Speaking by Joel Drake Johnson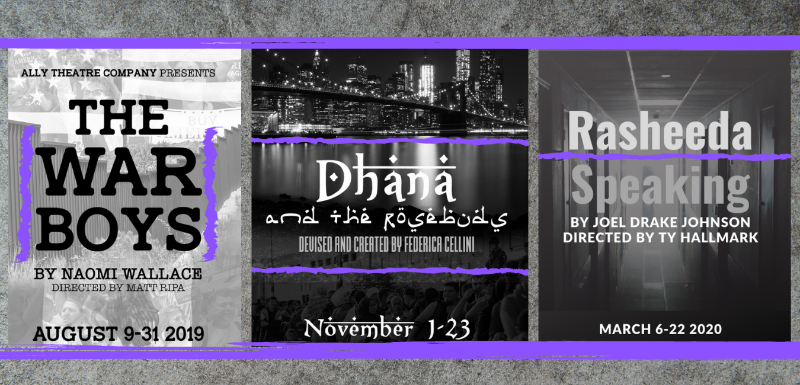 Today Ally Theatre Company announced its third season of production with a slate of three shows all of which will play at Joe's Movement Emporium in Mount Rainier, Maryland.
May 3-5 2019: One weekend only at Joe's Movement Emporium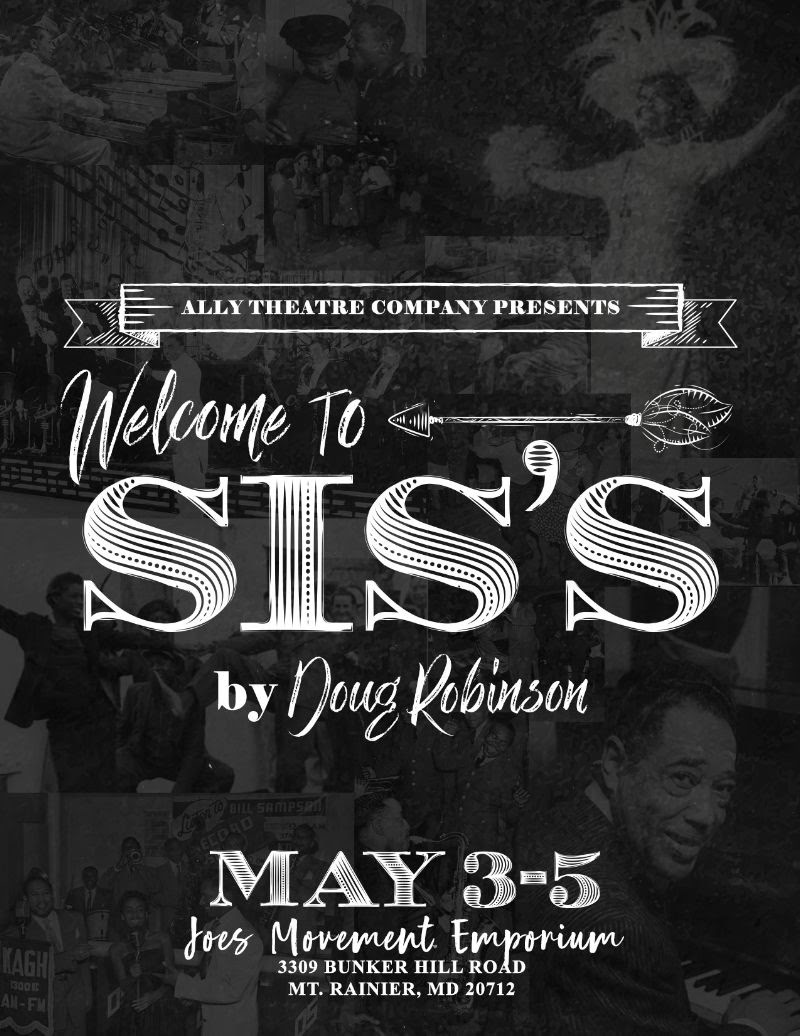 Ally Theatre Company presents Welcome to Sis's a new play by Doug Robinson and directed by Angelisa Gillyard which will play for one weekend only at Joe's Movement Emporium in Mount Rainier, MD.
Welcome to Sis's is the culmination of Ally Theatre Company's contribution to the Mapping Racism Project whose mission to reveal the hidden architecture of segregation in Prince George's County is done in part through examining and exposing the use of restrictive deed covenants in the creation of new housing.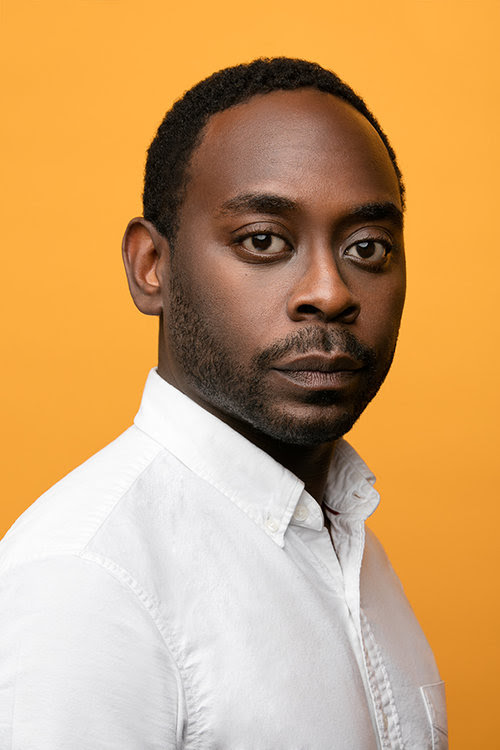 Ally is thrilled to welcome Miz Washington playwright and 2017 Whiting Award Winner, James Ijames to the show on Sunday, April 30th. James will participate in a post-show talkback with the cast after the 3PM Matinee. Tickets still available at Joe's Movement Emporium, Goldstar, and Today Tix at no additional charge.