Symphonic Paintings by the Baltimore Symphony Orchestra
3 min read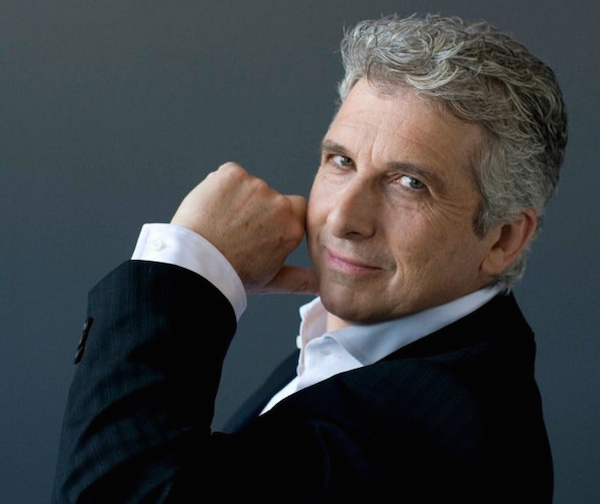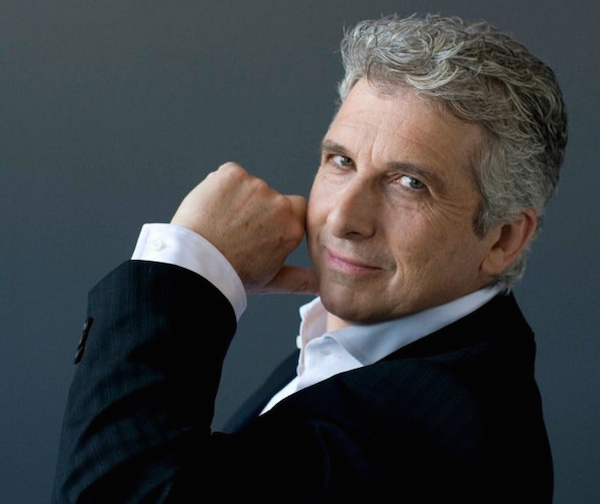 Saturday April 18th, 8:00p.m. – The Moguchaya Kuchka, the "Mighty Clutch" or the more widely known "The Mighty Fistful," are five of Russia's most influential composers. They include Mily Balakirev, César Cui, Nikolai Rimsky-Korsakov, Alexander Borodin, and Modest Mussorgsky. They took a nationalistic approach modernizing the sound of Russia during a time music from Italy, France and Germany were the current manner. A talented group of amateur composers eager to incorporate Russia's strong tradition of folk music into orchestra suites and operas. Tonight with The Music Center at Strathmore as their canvas the Baltimore Symphony Orchestra crafted Mussorgsky's most famous composition, Pictures at an Exhibition.
They were lead by guest conductor Peter Oundjian, who is celebrating 10 years as music director of the Toronto Symphony Orchestra. The program also included Franz Joseph Haydn's Symphony No. 96 in D Major, "Miracle" and Oboe Concerto in A minor by Ralph Vaughan Williams performed by BSO principal oboist Katherine Needleman.
A symphony is a sonata for orchestra. Haydn is known as the father of the symphony, and father of the string quartet. The drama of his symphonies could be attested by their nicknames such as "Surprise" and "Miracle," which we heard tonight. The home key of D major works well for strings. It's like drop D tuning on guitar where two Ds are available as open strings. That's the tuning used almost exclusively in heavy metal music; dramatic rock music. It's no wonder the symphony earned its nickname Miracle. It is said during a performance a chandelier fell in the concert hall but no one was hurt because the audience had all rushed the platform to applaud. That sounds like a rock concert! Although it is known that event took place during a performance of Symphony No. 102. Haydn's form generated surprise and delight to an audience who has never heard it before and I equate that to how people first reacted to rock music; like The Beatles. This was a very enjoyable piece to hear performed live. The BSO performed it magnificently! The brisk enthusiasm of Peter's conducting generated an uplifting response from the orchestra. The finale was particularly enjoyable, a vigorous rondo that fully utilized the dramatic D scale.
The Oboe Concert in A minor by Ralph Vaughan Williams fits in well with this program. One picturesque association that I can draw extends from Vaughan Williams dedication to a new medium at the time, film music. He scored films such as 49th Parallel (1941) and Scott of the Antarctic (1948). Another connection I can draw is that Maurice Ravel whose version of Pictures at an Exhibition is being performed tonight was a teacher to Vaughn Williams.
For the oboe solo Katherine Needleman performed eloquently. You have to express yourself in an eloquent manner in order to perform Vaughn Williams's pastoral sound. Her virtuosity during the scherzo finale was astounding! She postulated complex scales with ease. She would interject with fluttering notes and it was splendid and uplifting. The accompaniment of orchestra with solo oboe was a unique sound.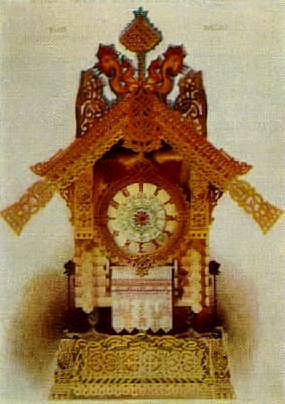 Mussorgsky's Pictures at an Exhibition is a dedication to a friend; architect and artist Vicktor Hartmann. When Vicktor Hartmann died Mussorgsky helped organize an exhibition of his paintings and "draw in music." Mussorgsky presents this idea bluntly but with refinement. It was an idea decades ahead of it time in 1874. At the turn of the century artistic developments in painting, sculpture and music flourished. In 1922 a full orchestra was commissioned to Ravel. It was an astonishing transcription that gives definition to the word masterpiece! The BSO performed this masterpiece to near perfection. Peter's direction was astute precisely navigating every twist and turn, like the strokes of a paintbrush. The Hut on Hen's Legs (Baba-Yaga) was as dark and stirring a pictorial as you could imagine. A witch and a cuckoo clock hut with hens legs that roams the woods fueled by the bones of devoured children! The trumpets, trombones and tubas powerfully depicted this danger. The double basses and cellos mourn in edgy and interesting succession. It was like a action thrill ride! Music was a tool used by Ravel to exemplify this scenery and add dramatic action. Other imaginative scores like The Old Castle just added to the performance.
This was a great exhibit of this masterpiece! The BSO and Peter Oundjian performed it magnificently! It was highly enjoyable from start to finish and shows just how descriptive orchestral music can really be.