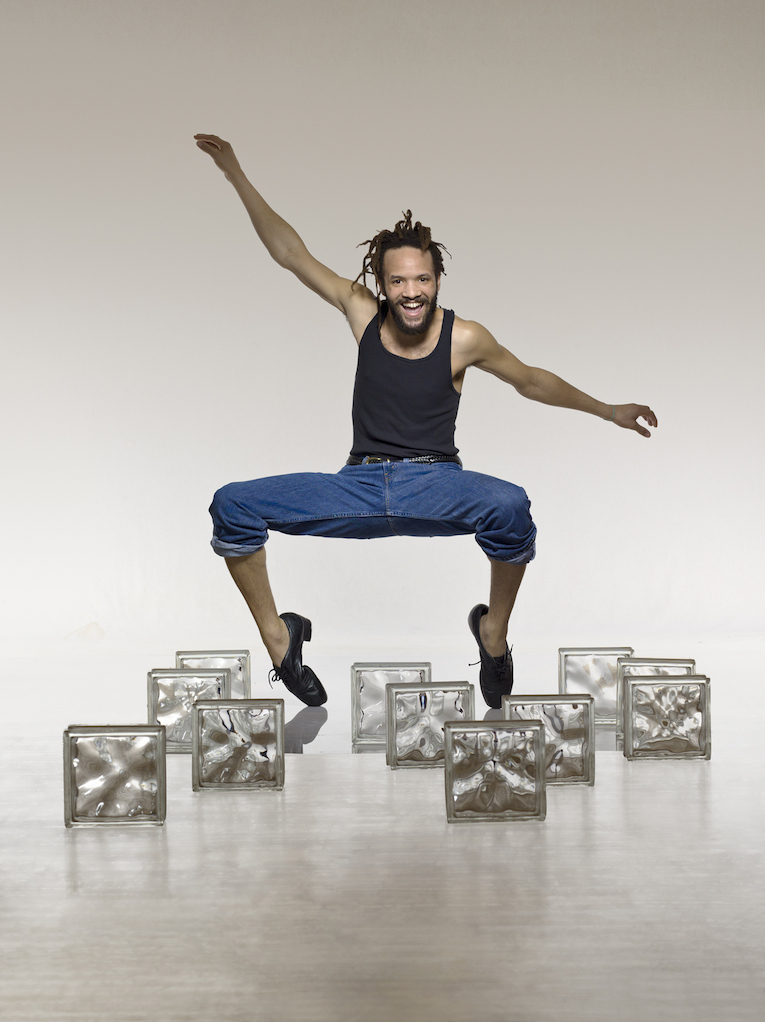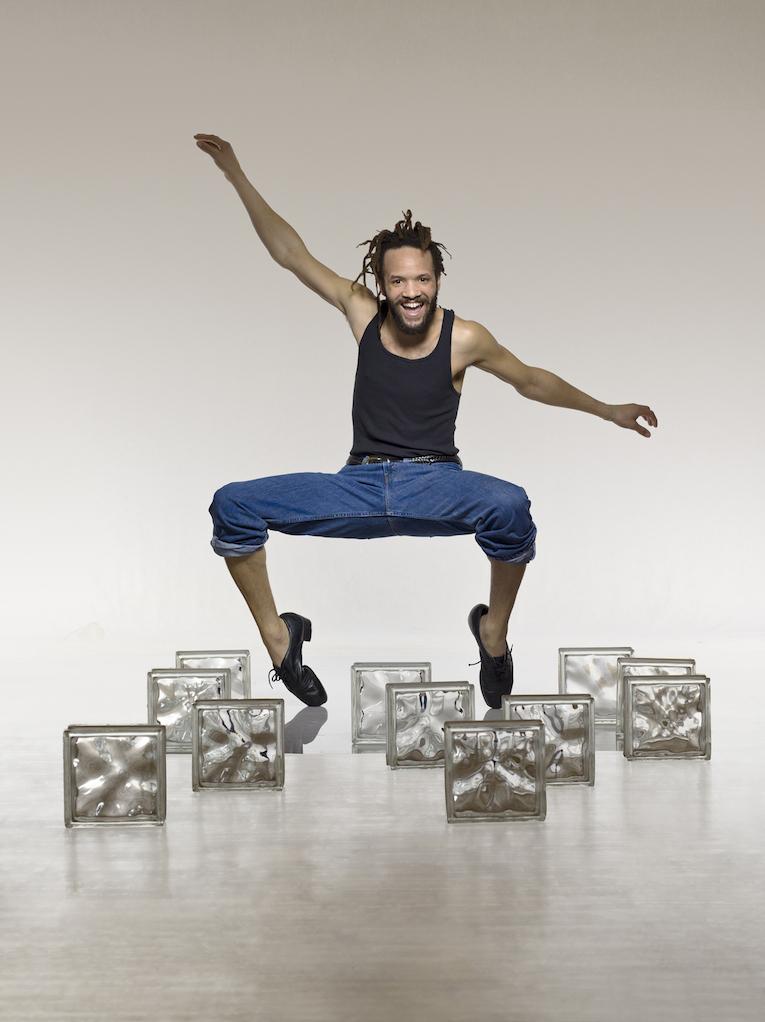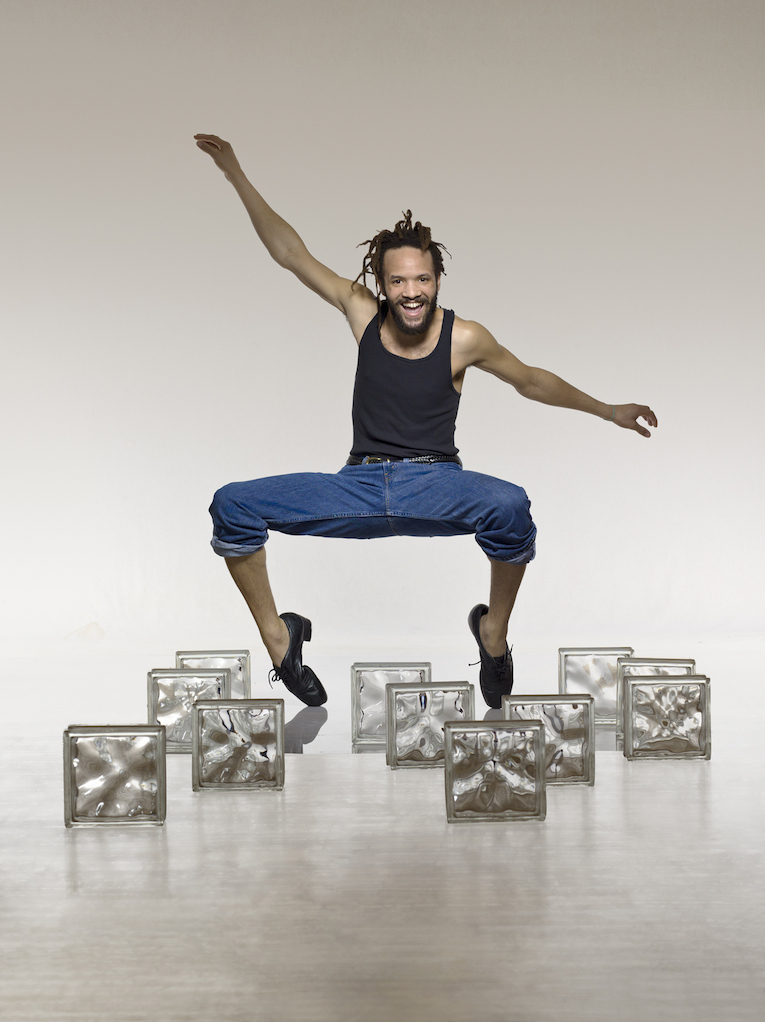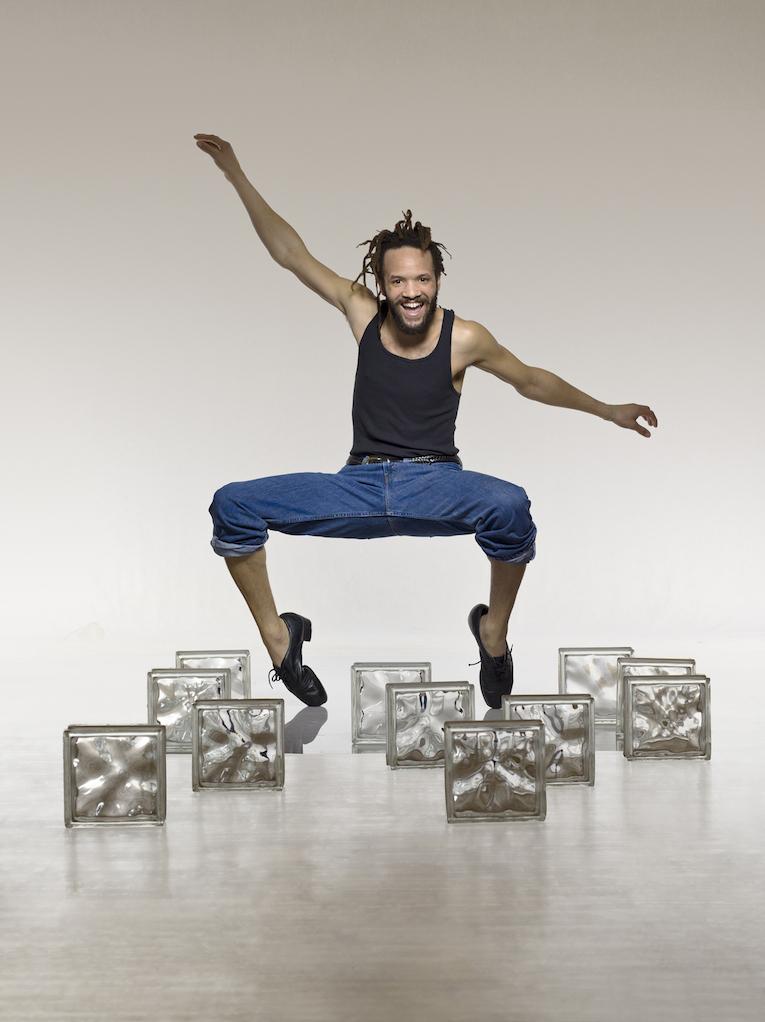 Strathmore Presents
SAVION GLOVER'S STEPZ
Strathmore celebrates Music Center's 10th anniversary with renowned tap man, local favorite
Trained by masters of tap, choreographer and artistic innovator Savion Glover has crafted a wholly original style that melds nuances of classic tap steps with his own improvisational, forward-looking style. On the occasion of the 10th anniversary of its Music Center, Strathmore nods to the past and celebrates the future with Savion Glover's STePz on Friday, February 6, 2015 at 8 p.m. Strathmore will host a pre-concert celebration at 6:30 p.m. with food and drink specials, culminating in a complimentary champagne toast before the performance. For more information or to purchase tickets, call (301) 581-5100 or visit www.strathmore.org.
STePz embodies Glover's approach to his craft, fusing traditional music selections of the past with his self-proclaimed tap style and energy of the future. The choreography showcases his unique ability in all complexities of jazz phrasing, both bass line and melody, the wild improvisations, structures, and deconstruction, from departure to return. STePz also provides a platform for Glover's signature percussive style of tap, which utilizes the acoustics of a space to inform and enhance his performance. STePz continues Glover's work to maintain and innovate tap as an art form for the modern dance world.
The hoofer began tap dancing at 14 years old, and counts some of tap's legends as teachers and mentors, including Gregory Hines, Henry Le Tang, Jimmy Slyde, Chuck Green, Lon Chaney (Isaiah Chaneyfield), Honi Coles, Sammy Davis, Jr., Buster Brown, Howard Sims, and Arthur Duncan. Glover made his Broadway debut in "The Tap Dance Kid" in 1985, and has been nominated for two Tony awards, winning the Tony for Best Choreography for "Bring in 'Da Noise, Bring in 'Da Funk," a musical that chronicles black history through tap. He has also appeared in the films Tap with Gregory Hines and Sammy Davis Jr.; Bamboozled by Spike Lee; and Happy Feet 1 and Happy Feet 2, the Academy Award winning film choreographed by Glover.
Strathmore Presents
Savion Glover's STePz
Friday, February 6, 2015
8 p.m.
Tickets $25-$68
Celebration and champagne toast
Friday, February 6, 2015
6:30 p.m.
(Champagne toast for first 250 guests)
Music Center at Strathmore
5301 Tuckerman Lane
North Bethesda, MD 20852
For additional information or to purchase tickets, visit www.strathmore.org or call (301) 581-5100.