Rock the Vote Anniversary Concert with 2 Live Crew and DMC
1 min read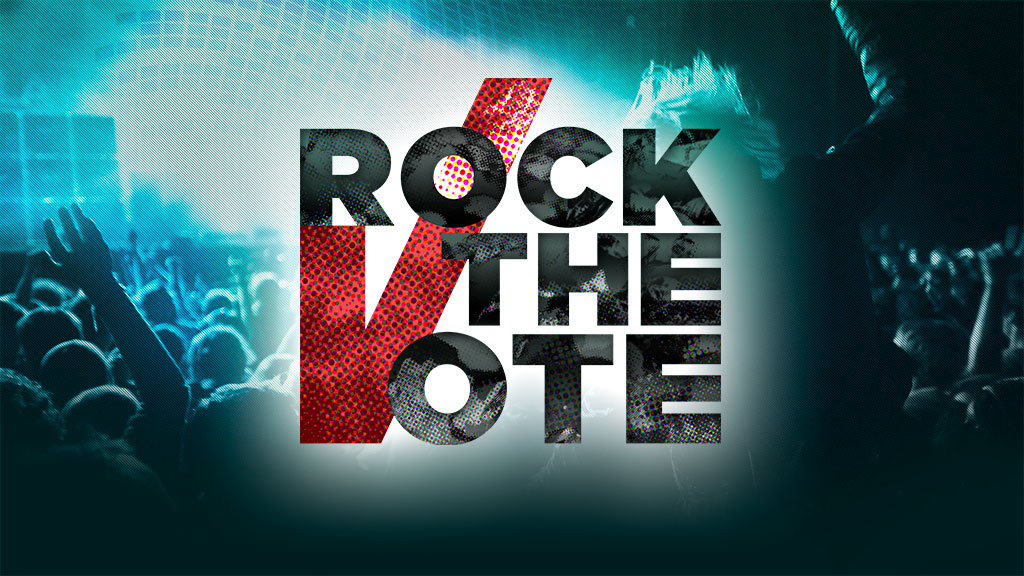 ROCK THE VOTE TO MARK 25TH ANNIVERSARY WITH CONCERT FEATURING 2 LIVE CREW, DARRYL "DMC" MCDANIELS OF RUN DMC AND LOCAL RAPPER LIGHTSHOW

WHAT:  Rock the Vote's #TBT 25th Anniversary Concert
WHO:   Hip-hop legends 2 Live Crew, Darryl "DMC" McDaniels of Run DMC and local DC rapper Lightshow
WHEN:   Thursday, October 22, 2015 – 7:00PM Doors
WHERE:  Black Cat  1811 14th Street NW  Washington, DC
BACKGROUND: On October 22, 1990—exactly 25 years on Thursday—Rock the Vote aired its first PSA, featuring Madonna wrapped in an American flag in support of 1st Amendment rights. Shortly thereafter dozens of artists and celebrities such as REM, Lenny Kravitz and Aerosmith joined the campaign.
And what started this all?
The arrest earlier that summer of 2 Live Crew at a concert in Florida for obscenity. Rock the Vote was founded when a group of record label heads got together for fear that its artists will be censored. They wanted to rally young people around this one issue to show them they could have an impact.