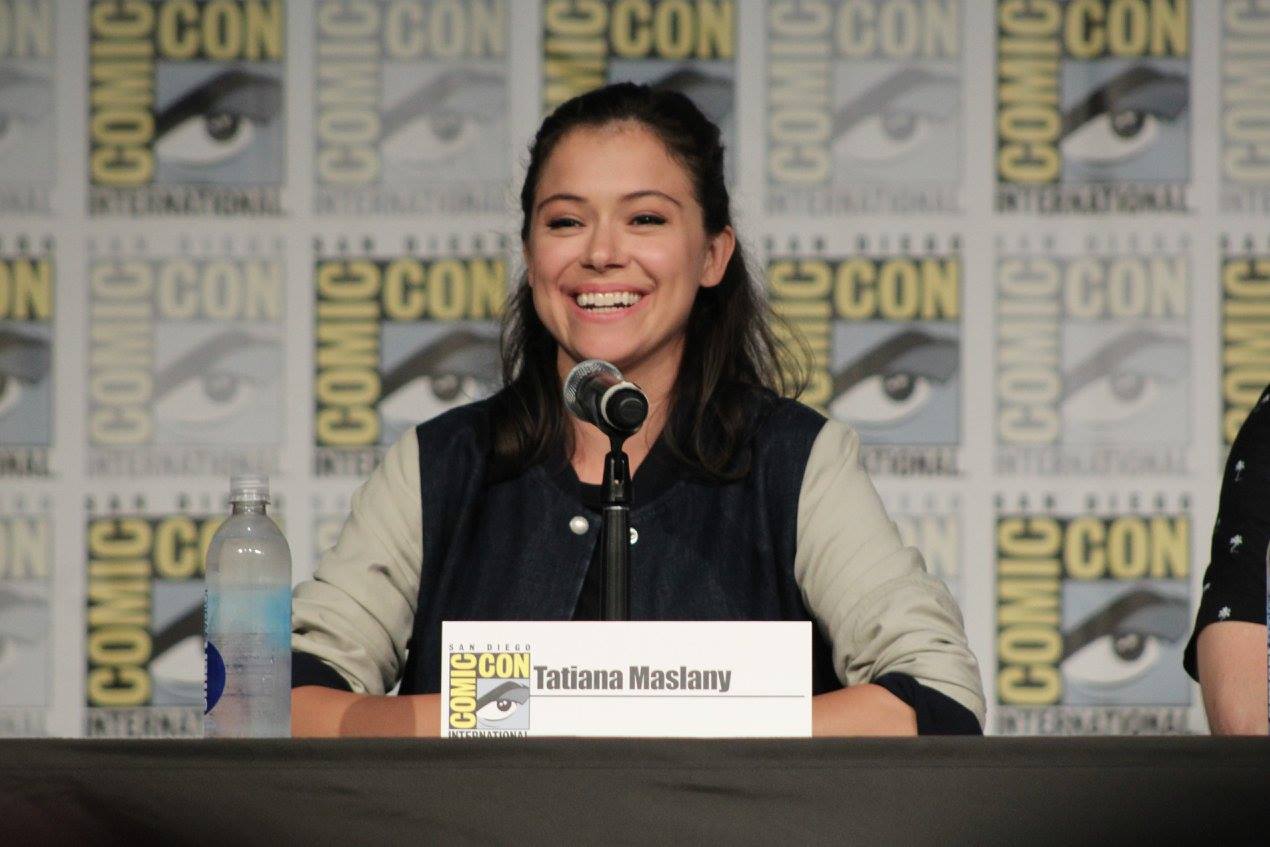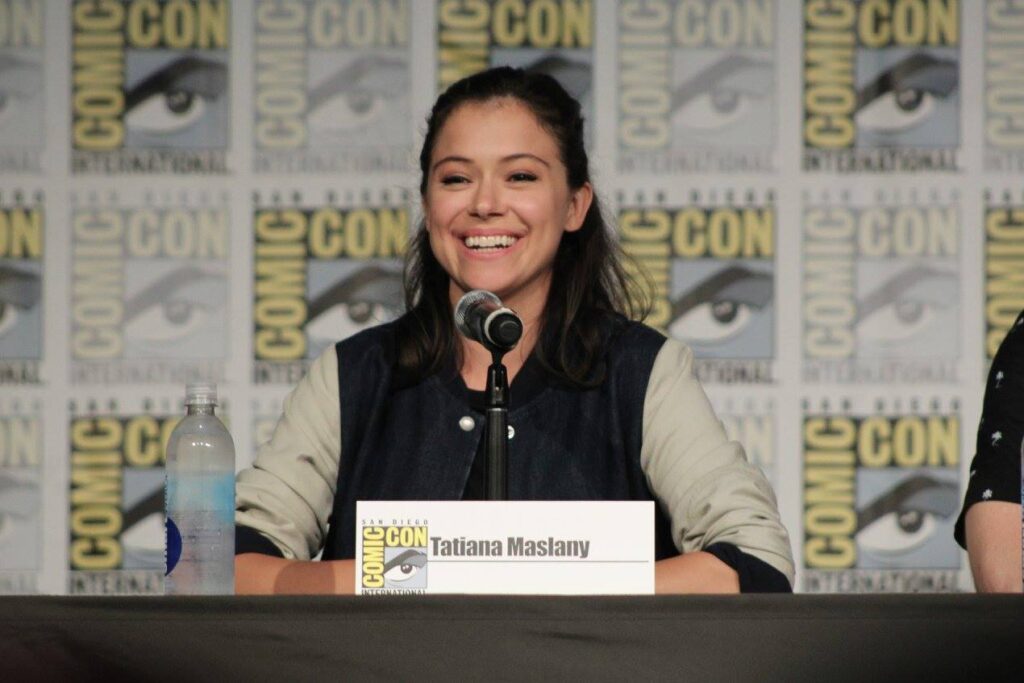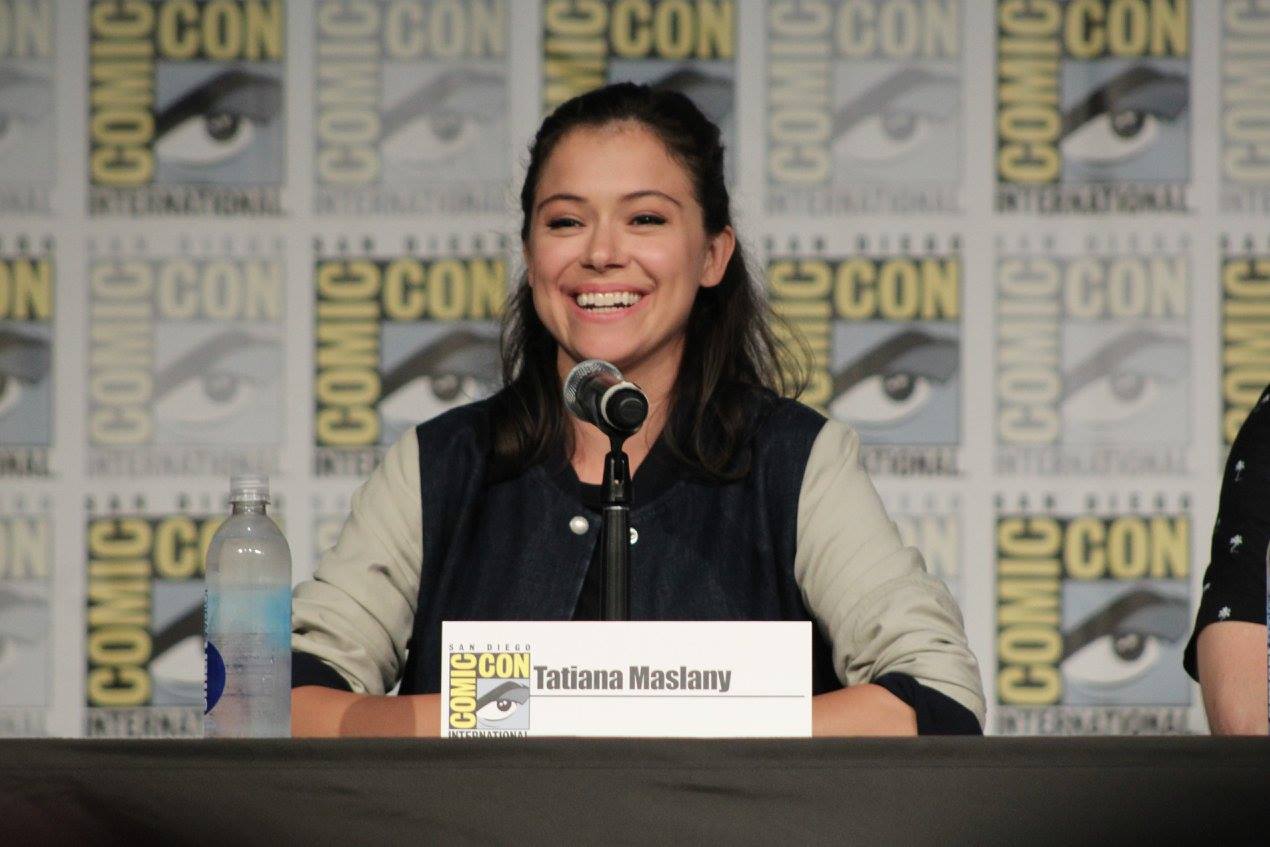 As much as I hate to say it, but it's been announced that Season 5 will be the last season of Orphan Black at this year's San Diego Comic-Con . The hit BBC America show is coming to an end, but they cast wanted to come and celebrate the success and fandom of the show at SDCC. The panel consisting of John Fawcett, Graeme Manson, Kevin Hanchard, Jordan Gavarvis, Kristian Bruun and Emmy-nominated lead actress Tatiana Maslany.  The fans were in for a treat because Tatiana's double Kathryn Alexandre, popped up. This was Alexandre's first time at SDCC.
Fans got to see a recap of the first 4 seasons of Orphan Black, along with the famous blooper reel from season 4. Tatiana also did a little role play with the panel as see showcased Helena, Alison & Sarah.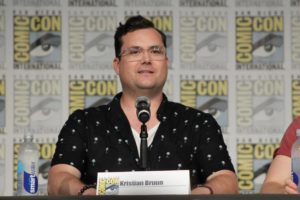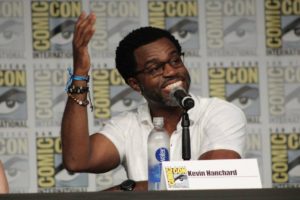 Executive producers Manson and Fawcett explained that the show wasn't leaving due to ratings, but they always had a plan to go out on top.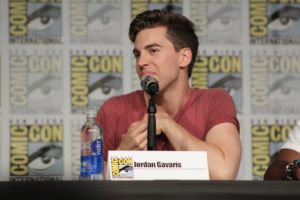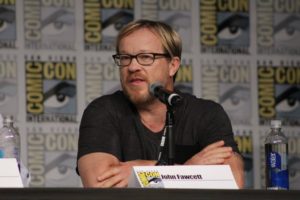 There has yet to be a show like Orphan Black and I will miss it terribly!!! Season 5 of Orphan Black will be back 2017 on BBC America.