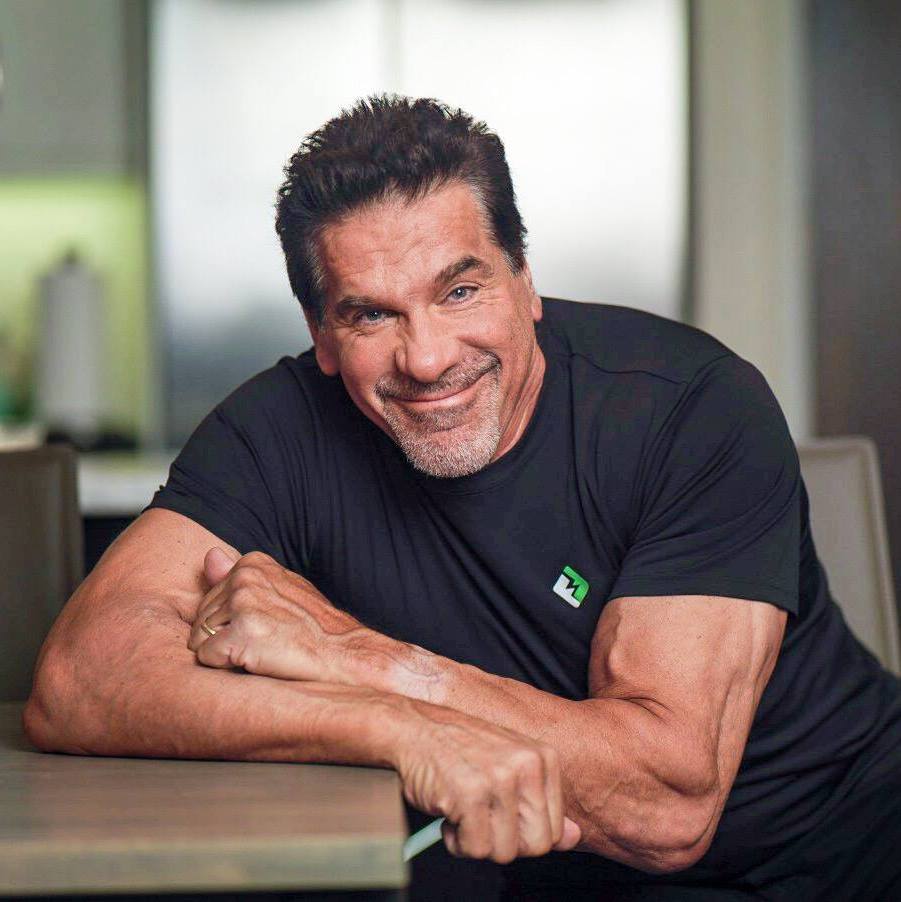 Lou Ferrigno is a legendary actor and bodybuilder who has won over fans since winning his first major title in 1973, and he's kept going ever since. Many of us will remember watching him on "The Incredible Hulk" as the titular green character, a favorite of many Marvel fans. Ferrigno has taken on many roles, from a slave trader in "Star Trek Continues" to a starring as himself in "King of Queens." Lou Ferrigno will be coming to the sixth annual Awesome Con, Washington D.C.'s version of Comic Con, where fans of pop-culture gather to celebrate comic books, collectibles, games, and cosplay this weekend at the Walter E. Washington Convention Center. When I spoke with Mr. Ferrigno, I asked him about his work as an actor, his role as a Certified Deputy Sheriff for the Sheriff's Department in Los Angeles and the projects he has in the works.

We started the interview by discussing a film he's currently working on, "Guest House," which co-stars his son Lou Ferrigno, Jr., Pauly Shore and Billy Zane, in which Lou Sr. appears as police officer Sergeant Winters. He says he has enjoyed filming and expects the film to be a success. Now speaking of police officers, I found out Lou serves as an honorary officer in 20 states, but is also a Certified Deputy Sheriff in Los Angeles. He entered the police academy to work towards becoming an officer. He said he wanted to have more than an honorary title; he wanted to be able to serve as a deputy and made mention of his father, Matt, served as a police officer in New York City.
On the subject of this weekend's convention, Awesome Con 2019, Lou told me it would be his first time at premiere Washington, D.C. convention and he was looking forward to it and even suggested I stop by and say hello!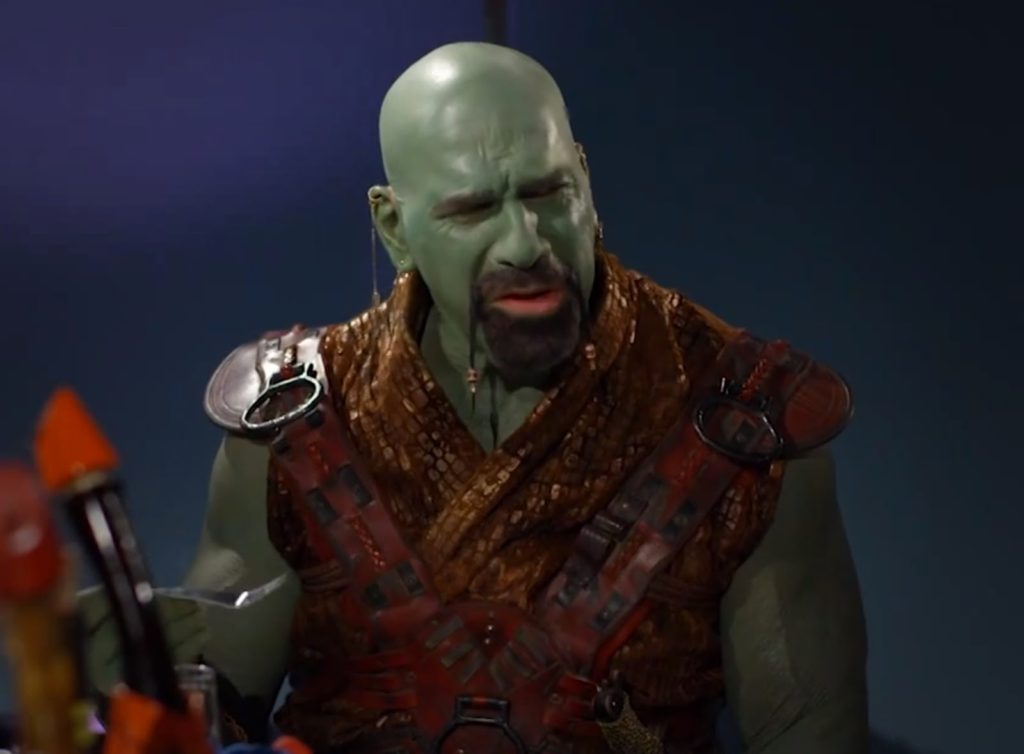 We also discussed an upcoming film he's working on called "Purge of Kingdoms," a parody of the HBO epic series "Game of Thrones" in which he stars as the character Deadard.  I learned during our conversation that Lou is a longtime fan of the Star Trek franchise and was excited to take on the role of slave trader Zaminhon in the web series "Star Trek Continues," appearing in the episode titled "Lolani."
It's always amazing and an honor to speak with people I admire and Lou Ferrigno is certainly one of them. I could tell he had a sense of pride when discussing his desire to be a Certified Deputy Sheriff and it was truly humbling. If you want to meet Lou, come down to AwesomeCon at the Walter E. Washington Convention Center, April 26-28 For tickets and information on the festivities, head over to awesome-con.com
If you want to keep up with Lou and learn more about him, check out his website at louferrigno.com and follow him on his social media pages on Twitter and Facebook.