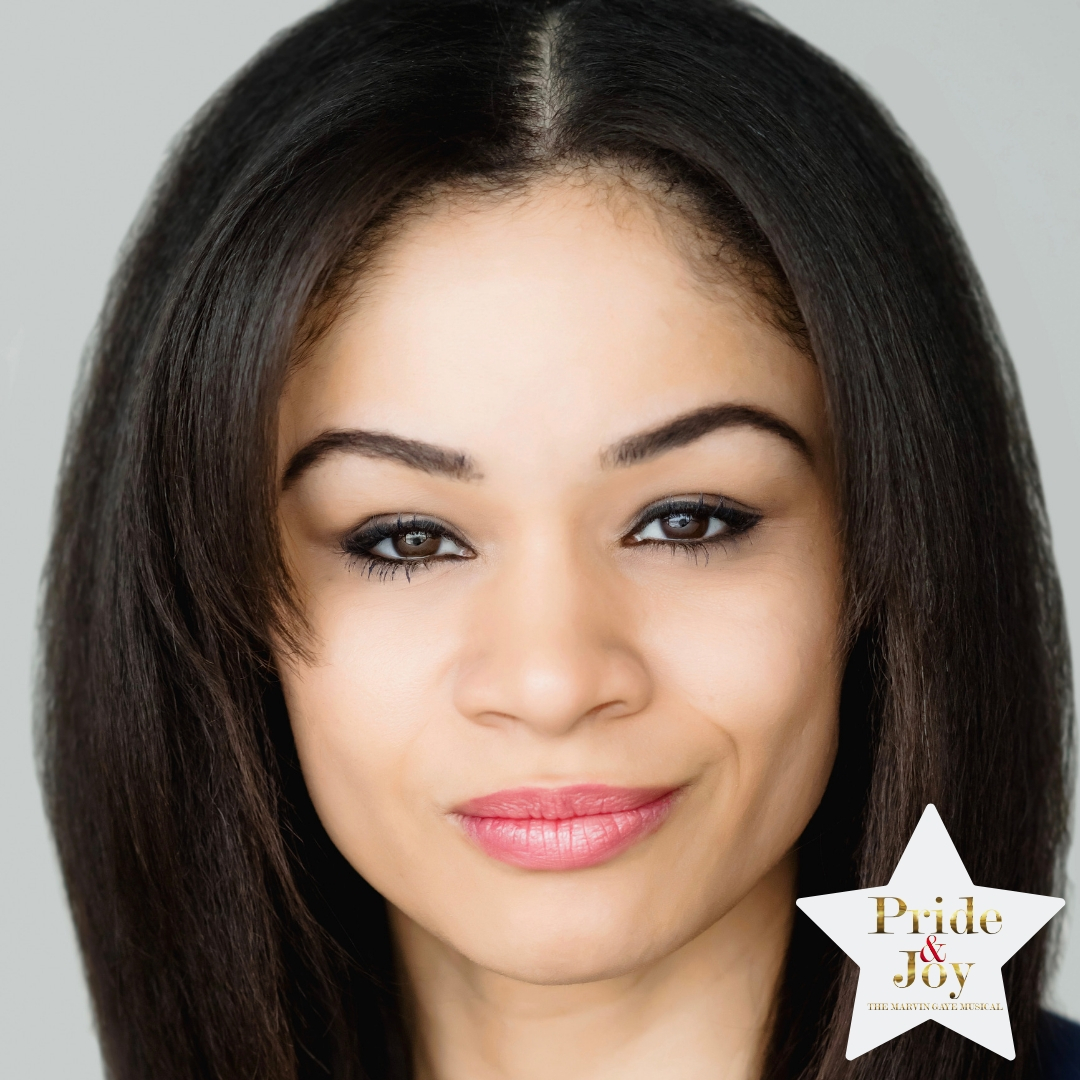 Actress Krystal Drake stars in the stage production "Pride and Joy," which tells the story about Washington, DC's own, the late, great Marvin Gaye. Krystal—whose credits include "Pippin," "Black Nativity" and "Nubian Stories"—is set to take the stage as Anna Gordy Gaye at the National Theater. I had a chance to speak with Krystal about her upcoming performance, her role as Anna Gordy Gaye, and the music of Motown.
In "Pride and Joy," you portray Anna Gordy Gaye, sister of Motown founder Berry Gordy and Marvin's wife. What was it about this role that appealed to you?
Anna Gordy was such a mogul and business woman. She was well respected and had this fierce presence about her, so naturally, I was drawn to who she was because I'm all about strong women and just women empowerment. So naturally I gravitated to the role and embraced it, so it was definitely an honor to play her, so yeah.
Can you tell us how it felt to audition for this role?
KD: Oh yeah. It felt amazing. I will say this. Initially, they reached out to my sister for the role. She's an actor as well. Unfortunately, she couldn't be apart of the project, and so then she—my sister—referred me, which I was just totally blindsided, because Marvin Gaye, he just happened to be my absolute favorite artists. So to audition for this play was just a super wow factor for me, and on top of that to get the role, I was just pretty much over the moon, so it was a dream come true for me.
It sounds like it, because as a Motown fan myself, I was excited to hear about this.
I bet, I bet. You know, Motown is just a movement, and to bring it to the stage, to really take people back during that time, it's an honor to be apart of this production. And we do have the rights to twenty-eight songs from the Motown catalogue, so you're going to get a little bit of everything. Tammi Terrell, of course, The Marvelettes, Smokey Robinson. Yep, we're going to go there. It's going to be fun, and you're going to have a good time. Oh yeah.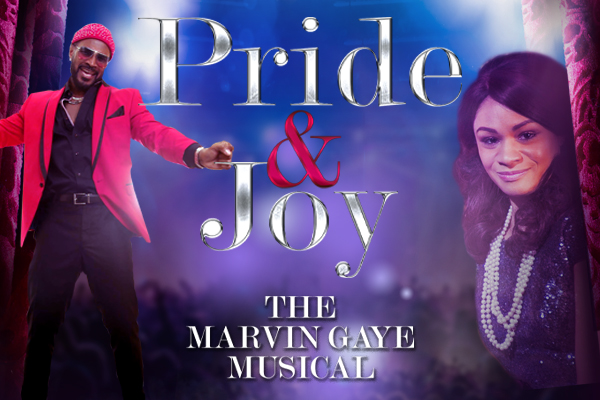 What message do you want the audience to take away from "Pride and Joy?"
Well, we definitely want people to just look back on the legacy of THE Mr. Marvin Gaye and just all that he contributed to the world of music. We want people to keep his memory alive, keep his music circulating and just continue to dream and go after what you want. Whether it's love or music or whatever it is that you want to pursue in this world, we want people to leave with that good feeling, and you definitely will. And the play as well, we're going to take you on a journey. So like I said, you're going to dance, you're going to laugh. You may cry as well, because we do have some deep issues in the piece as well, but overall you will leave feeling good and feeling great. And you will leave kind of transported, so yeah, you're going to have a good time, I will say that. You're going to have a good time.
Do you have any upcoming projects in the works that you can talk about?
I don't at this moment. I'm kind of just living in the moment right now, so whatever God has for me I will definitely be ready for it when it comes my way. I'm just very excited to be apart of this project right now, so…but there will be some things coming, for sure.
What advice would you give to an up and coming actor or actress?
I would say three words: just do it. Just go for it. Whatever it is that you want to do; act, sing, just do it. Get involved as much as you can. Theater, karaoke even, spoken word, open mic. Do whatever you can to gain as much exposure and experience as you can, because you're going to need that. And yeah, I would say just put yourself out there. And work hard. Ooh, you're going to work hard. So just have a crazy work ethic and just absolutely follow your dreams. And not only follow them, but tackle them and make them a reality. That's my advice.
If you want to reminisce and dance to classic Motown hits, bring your family and friends to "Pride and Joy" at The National Theater now playing through Sunday May 12th where you'll see the life of Marvin Gaye performed onstage. Tickets for "Pride and Joy" are still on sale, so go on etix.com to get yours while you can.