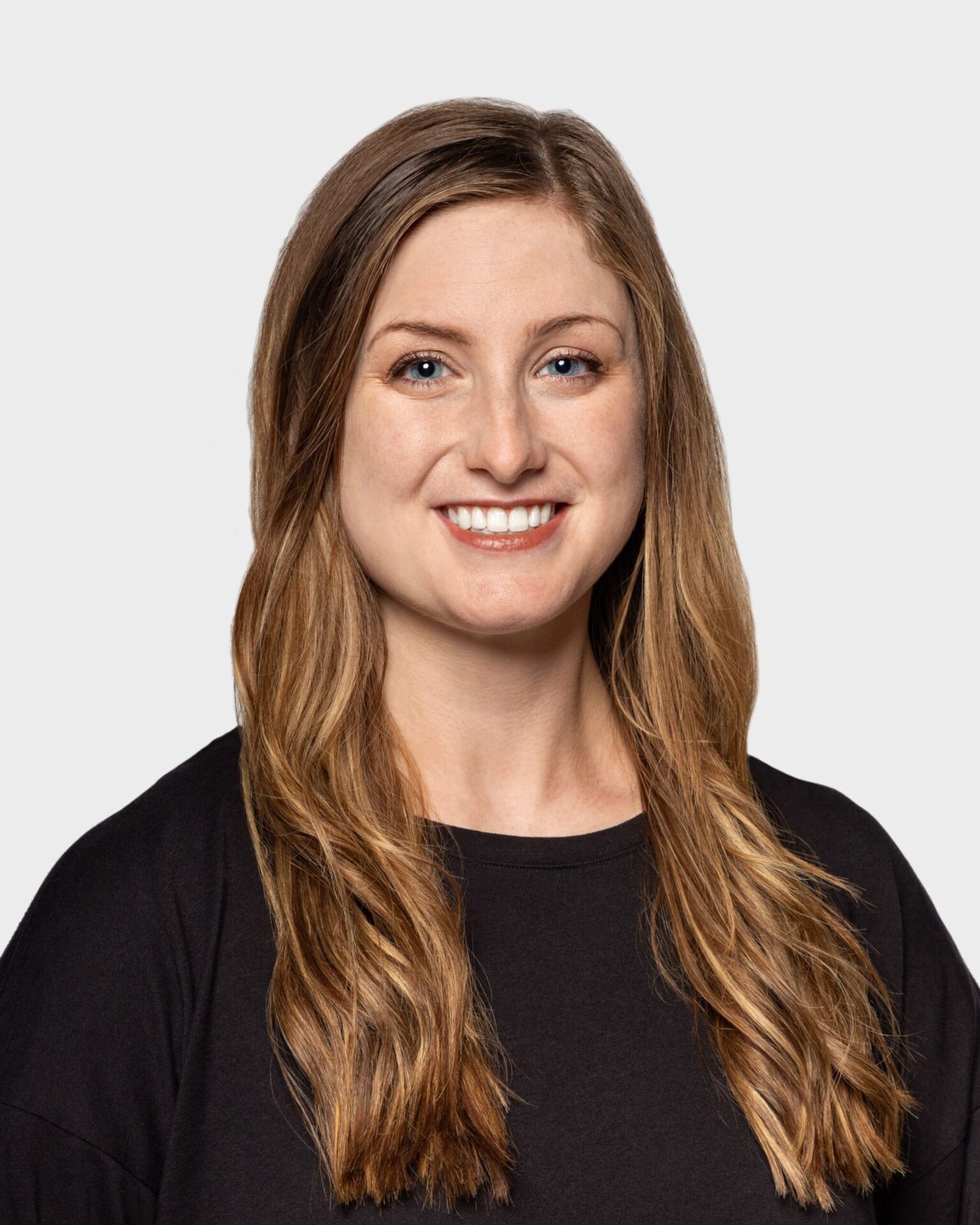 On this wonderful edition of THE INTERVUE, we are talking to Katherine Peters, a forever figure skater now tour coordinator who's going to tell us all about the wonderful Disney on Ice presents Let's Celebrate!, which is coming to the Capital One Arena starting February 17th and running for nine shows until February 19th. Katherine Peters is nice to meet you. Welcome to the interview.
Hi, thank you for having me.
Well, it's grateful to have you with us. So for those who never heard of you tell us what do you do for Disney on Ice?
So, I am a tour coordinator for Disney on Ice presents Let's Celebrate. And that basically means that I coordinate the tour, I coordinate all our travel, our publicity, we travel to a different city every week for ten months. So, there's a lot of logistics that go on there.
That's great to hear. And how long have you been with DOI?
I've been with Disney on Ice for about two years. And I come from the figure skating world. So, I have a long history of the ice.
Really, please tell us about the figure skating world you come from?
I grew up skating as a kid and continued skating through college. I skated professional ice shows and then transitioned into more of a real-life job but then Disney on Ice called me back had to get back on the road. I couldn't stay away.
Oh, yes, once you have the taste of the ice, you can never leave it. Tell us about this brand new Disney on Ice program.
So, Let's Celebrate is just what it sounds like, a big celebration Disney on Ice coming back after a year here and a half that we've had on. We have over 50 characters in this ice production. And it has some classics as well as some newer characters. There's really something for everyone.
Well, that's great to hear. And how did you choose which cities to bring the Disney on Ice program? Since it's been through the DC area? It's been through the Baltimore area numerous times over the course of several years since I've been working the magazine.
We get to travel to different cities every year. And that means that each city gets a new production every season. Every time Disney on Ice comes through, you're seeing something different and new and fun.
That's pretty cool. As we know, we've been through the COVID 19 pandemic for almost two years, what were some of the changes that have to be made in order to bring back the DOI through post pandemic?
You know, the biggest change, of course, was our COVID-19 mitigation plan that we set out and we maintain on the road. Our biggest number one priority is the safety of our audience members, and of course, our cast and crew. We have all your typical COVID-19 safety measures in place. You know, we wear our masks, we social distance, we have routine COVID testing that we do on the road. We really do everything in our power to keep everybody safe and healthy.
That is great to hear. What is fun about working for Disney on Ice? Since you've been at both ends of the spectrum. First, as a skater and now you're working behind the scenes for DC. Nice. So tell us about the transition to go from skating from Disney to working behind the scenes.
Actually, it was an interesting transition because I was kind of afraid to leave my role as a skater. You know what I mean? You're a little bit nervous to jump into something new. I was afraid that I wouldn't feel like I was having the same impact on a show that I did when I was skating in one, but it is really still so magical. I know it sounds cliché, but I come in every day in the backstage with all of the lights and all of our props and I get to see all of our costumes and I still feel that same energy inside of me that I did when I was skating, and I still really do realize that I'm making an impact in my show world. So it was a scary transition, but it was definitely the right one.
That's great to hear. Are you a Disney fan?
I am a Disney fan. I've seen that almost every movie that our that our show has been our show hasn't and so I still have a few I need to catch up on of course.
Now, do you have a favorite Disney movie and a favorite character?
I would say my favorite Disney movie is I know that this is gonna sound cliché, but my favorite Disney movie really is "Frozen". Now probably everyone would say that these days by I love "Frozen". I love the music I love all the costumes are frozen segment in like, celebrate. It's quite long and I love watching.
And your favorite character?
My favorite character is probably Donald Duck. I just love how mischievous he is.
Oh yeah, he's always mischievous!
Yeah, he's always got an attitude about something. I find it really funny.
What can families expect from Let's Celebrate compared to other shows, they may or may have not seen in the past?
What makes our show special is the variety and range of characters. So we have everything from Pinocchio all the way through to "Toy Story 4" and "Finding Dory". So that's what's really special about our show is it really shows all of your classics. We have all of every single princess that you can think of. There's something for the grandparents, something for the toddlers and everyone in between.
What advice would you give to anyone who has never ever seen Disney on Ice show?
Well, first of all, you have to come to see us but I would be prepared for some surprises. You know, I think especially when parents come to see Disney on Ice, they think that they might know what they're getting themselves into. But Disney and aces. It's really changing every single year; we're looking to bring something new and exciting out to our audiences. It's definitely not what you expect. It's even better.
Disney on Ice presents Let's Celebrate is coming to Capital One Arena starting Thursday, February 17th thru February 21. Tickets are available through ticketmaster.com or in person at the venue's box office.