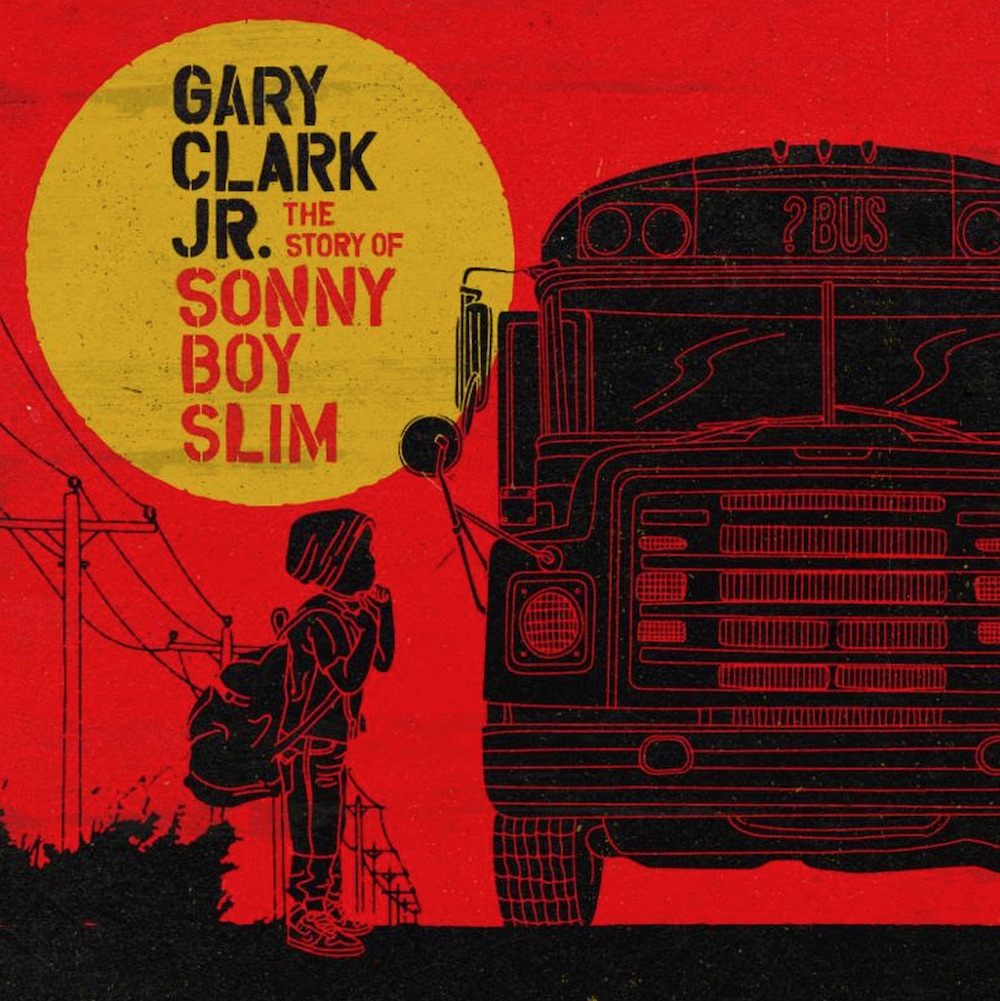 Austin, TX native Gary Clark, Jr. is an alternative blues artist whose music has been featured in "Think Like a Man" and the documentary "Two Trains Runnin'". He has also made a recent appearance on "NCIS: New Orleans". In 2015, Clark released his album "The Story of Sonny Boy Slim", and blues and rock fans are going to love this album. Since we're all here, let's talk a little about this album.
The intro in "The Healing" has a gospel feel to it, and combines Gary's powerful vocals with the magnificent sounds of the guitar and drums to create a wonderful track. "Grinder" is a mix of rock and blues and is an awesome dance track. The strumming of the guitar in "Star" is silky smooth and the background vocals have a beautiful and mysterious sound. The soft drum beat and the organ make "Our Love" the perfect song you might listen to on a first date.
"Church" has Clark calling out to God asking Him to help him with a woman he loves. The harmonica and softly sung background vocals add to the song's sadness. The upbeat melody "Hold On" has a beautiful piano intro and contains an uplifting message. "Cold Blooded" has a fun beat and will make you sway to the rhythm. "Wings" has a rhythm and blues sound that will make you want to sing along.
"BYOB" is a brief track, but you will have a blast listening to it. Clark says he feels "on top of the world" in the song, and after listening to it, you will too. "Can't Sleep" is a fun song that will leave your heart racing after dancing to it. The beat in "Stay" is amazing and will draw an excited crowd. The energetic guitar in "Shake" reminds us of classic rock and roll, bringing us to the dance floor for the greatest performance of the night. "Down to Ride", is a love song that has a sensual sound and beautiful lyrics that express his love to his lady.
"The Story of Sonny Boy Slim" is quite a story indeed, and one that fans are going to enjoy hearing. From the heartwarming serenades to the upbeat dance tracks, this album will excite Clark's fans and make the ladies swoon. Clark presents the blues in the most unique way possible and that's something everyone will notice.
Final Grade: A