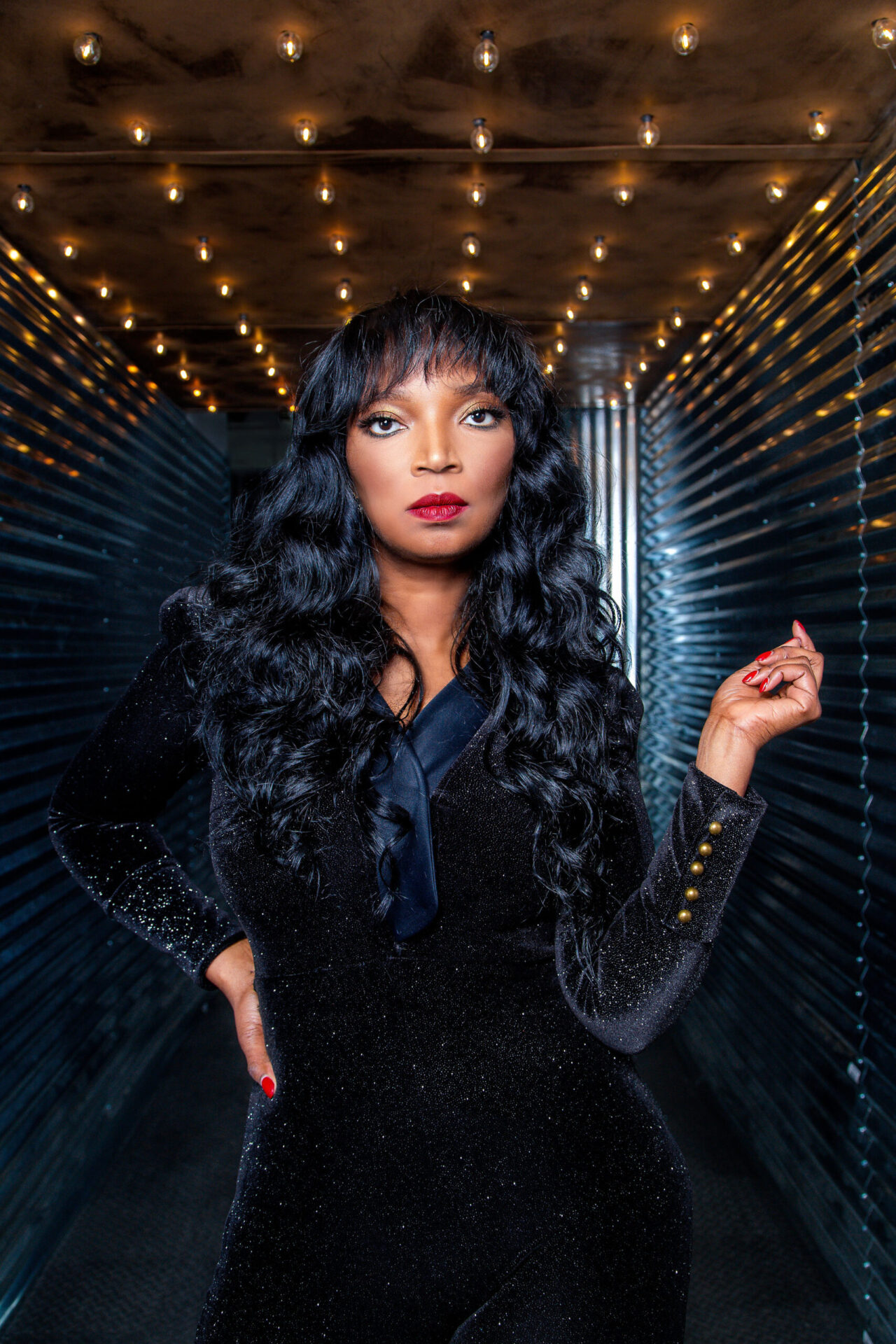 Black history happens beyond the month of February and while Black female cinema artists may be underrated in Hollywood, their influence is without question. In a recent interview. I caught up with Ericka Nicole Malone, a multi-talented writer, director, and producer in Hollywood who shared herstory.
It is very difficult for women to establish themselves behind the camera in Hollywood, Ms. Malone has done that. By doing so she has set an example as one of the powers behind the scenes in the industry. "I was really lucky. I grew up in Louisville and was around the arts and did musicals around the country and I did my first film while in college I've never been afraid to tackle what's been called difficult," Ericka Malone said.

At the present, Malone has three projects in production. Her current work includes a one-hour TV drama, Della; a short film, Dreams from the Edge; an original biopic, Remember Me: The Mahalia Jackson Story; and an animated series, JG and the BC Kids, which was written and created by acclaimed actress Janet Hubert.
The biopic, Remember Me: The Mahalia Jackson Story is expected to be released later this year. The late gospel singer's music is a favorite of Ericka's. "I was always enamored with her. She was a great singer, a civil rights activist, and entrepreneur," Ericka said. Ericka Nicole Malone has worked with many veteran actors including Janet Hubert, Ledisi, and Columbus Short. "I've been blessed to work with them. Ledisi is phenomenal as Mahalia Jackson. The actors are all humble people and I enjoyed working on this project with them," Ms. Malone stated.
Ericka has been in the film industry for a while now and her work has been seen in film festivals around the world. An announcement is forthcoming as to the dates and venues of her current projects. As an independent producer, based primarily in Los Angeles, Ms. Malone and her business partner, Phillip Robinson own Erica Malone Entertainment and have therefore been able to channel their efforts to broad audiences. In addition, Ms. Malone b Wateen hired to work on other films in-progress.
At the beginning of her career, Ms. Malone found it challenging to get her work read. However, she offers advice for others trying to get into the film industry in Hollywood. "Don't wait. Keep going, create your own entry. People want to see what you have done. This is the best advice I can give," she says. Erica Nicole Malone is a writer, director, producer, filmmaker who is breaking barriers in a male-dominated industry.