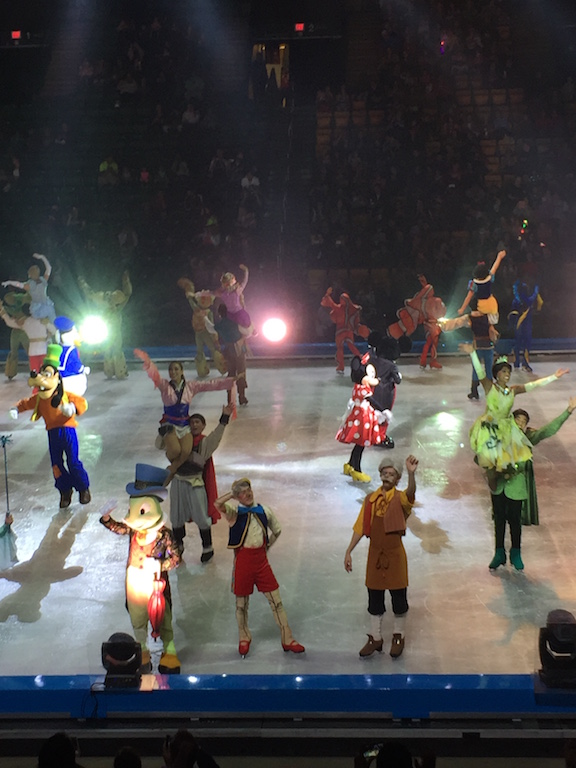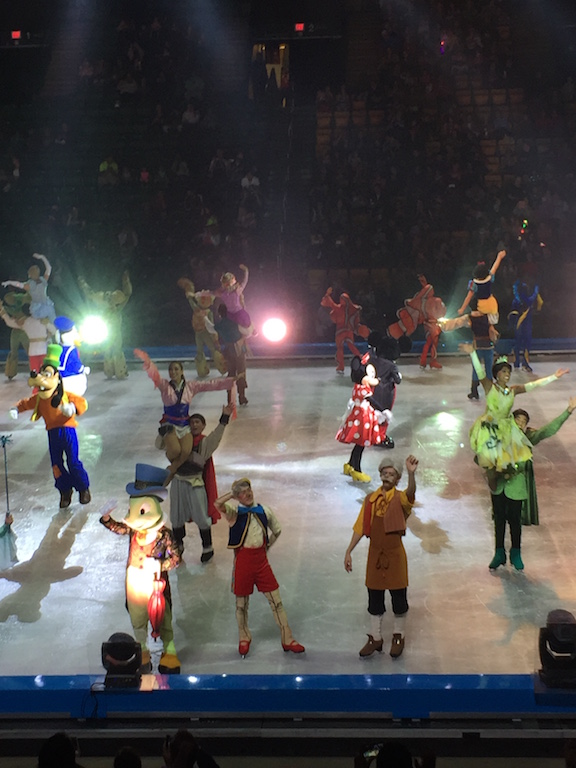 Feld Entertainment presented Disney on Ice: 100 Years of Magic at the Eagle Bank Arena this past weekend and everyone loved it.
Outside of the kids screaming and dancing along, the parents (and myself) got to reminisce on the good, young days to the tunes of The Lion King's Hakuna Matata to Mulan's Reflection.
Not only did the kids see the classic characters such as Mickey and Minnie Mouse but also they had explosions of characters and stories back to back. The inner kid in me was on fire watching the beloved princesses and princes ice skate and interacts with the crowd. Not to mention, the ice-skating was perfect outside from two falls the entire show.
The ice-skating characters included Mickey and Minnie Mouse, Pinocchio, Beauty and the Beast, Aladdin and Jasmine, Simba and Nala, Elsa and Anna, and so many more!
Check out the next Disney on Ice when it comes to a city near you! Thank me later.