Culture Club and Groves Wrap it up at the Strathmore
1 min read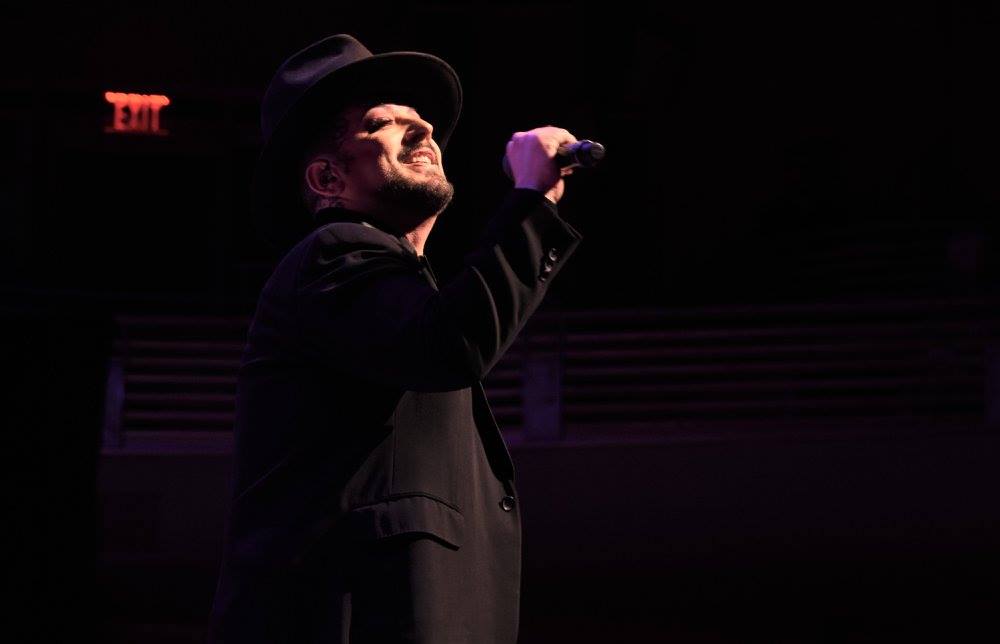 For all the originality lacking in much pop music lately (last decade), on Sunday, September 11 with supporting act Groves, Culture Club reminded me just how much musicality meant in the 80's.
Three gospel singers, a trio of horns and an additional drummer was just an added bonus to an already perfect four piece. legendary band. "Church of the Poison Mind", "It's a Miracle" and "I'll Tumble 4 Ya" made for a mighty persuasive opening. With this dynamic opener, it was made very clear the 12-piece band were here for a real musical event.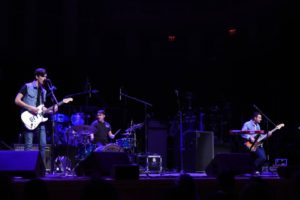 The band played their new single "Human Zoo", as well as their singles "Like I Used To" and "Different Man", off their unreleased album titled "Tribes". One of my favorite moments was the classic cover by Johnny Cash, "More than Silence".
To end the night on a high note, but also had some fans worried they may not hear was … "Karma Chameleon". The fans lost their minds and I felt like I was back in the 80's dancing around in my room.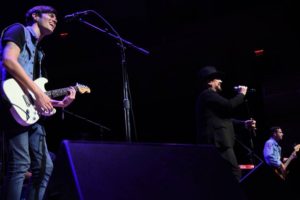 From my first shot of the MDDN signed band Groves to the last lyric in Culture Club's "Get It On", it will go down as a great nostalgic event for me.