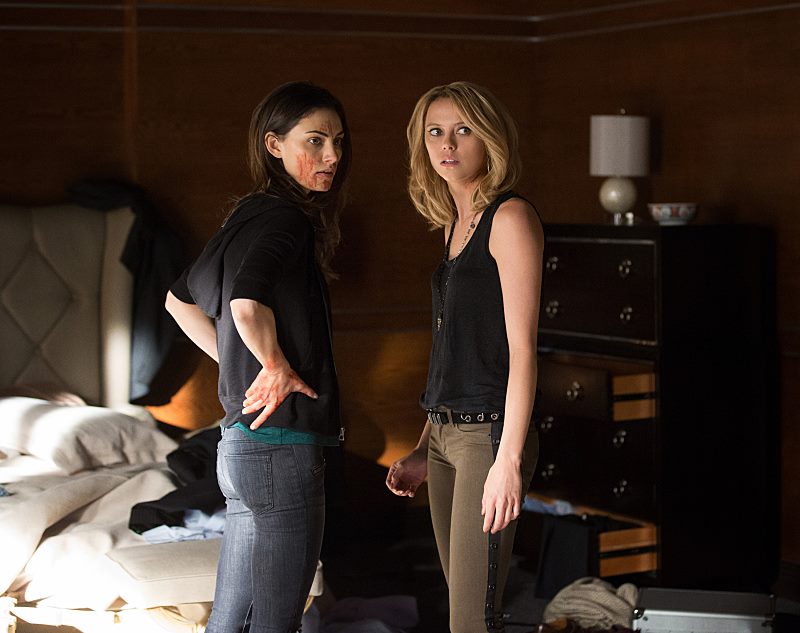 Marcel returns with vengeance on his mind and Klaus makes a bold move to save his family….
Free Audience Tickets Available Beginning Monday, March 7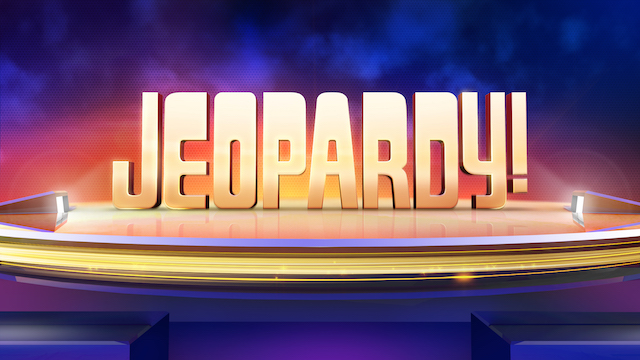 Power Players Week, Teen Tournament, and Final Rounds of Teachers Tournament to Tape at DAR Constitution Hall April 9-13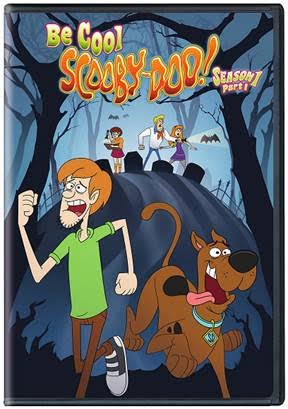 Be Cool, Scooby-Doo!, the newest adaptation of the classic, animated mystery series will be released on DVD for the first time by Warner Bros. Home Entertainment (WBHE) February 23, 2016. Get those Scooby snacks ready! That lovable Great Dane is back to entertain viewers with new mysteries, more cool adventures and non-stop fun in this updated version of the legendary cartoon. It's a new look and feel for the Scooby-Doo! gang as they hit the road in a state-of-the-art Mystery Machine and get wrapped up in a set of intriguing new mysteries. Titled Be Cool, Scooby-Doo! Season 1 Part 1, this release will retail for $19.97 SRP.