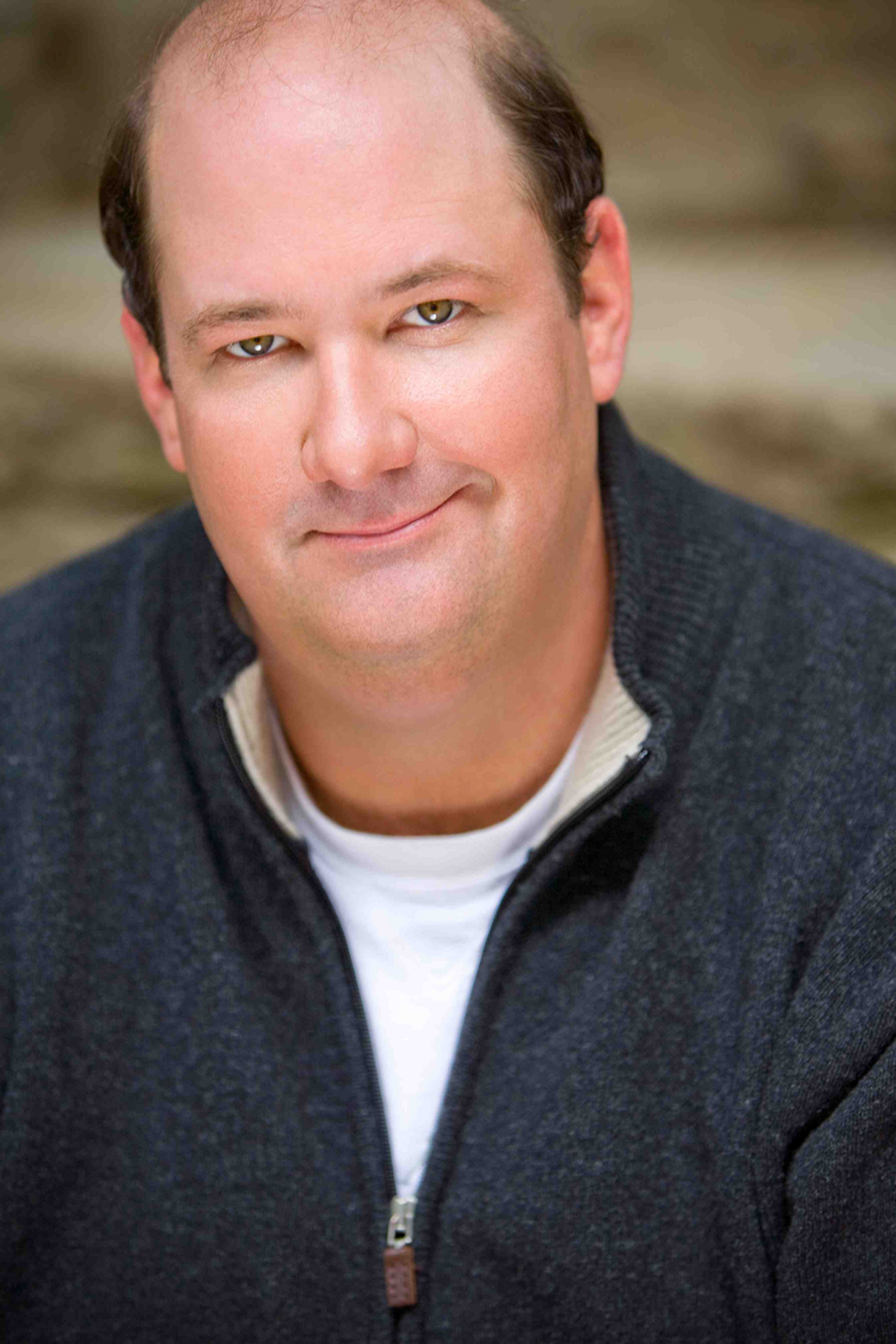 Actor Brian Baumgartner has quite the extensive resume. He starred as Kevin Malone on the NBC comedy "The Office;" he made an appearance as Larry on "The Goldbergs;" and even lent his voice to the popular Cartoon Network series "Adventure Time." Now, he's taking the stage as one of the team captains for "Family Feud Live: Celebrity Edition" at Live! Casino & Resort. I had a chance to speak to Brian about "Family Feud Live: Celebrity Edition" and his last appearance on the celebrity edition of the televised counterpart.
Were you already a fan of "Family Feud" prior to "Family Feud Live: Celebrity Edition?"
You know what? I was a fan of the show. I actually participated in a show a long time ago. I did an on television version of "Family Feud." It was sort of a celebrity version, and I think it was an hour long, and cast members from "The Office"–I did act as the celebrity captain of that as well. We competed against the American Gladiators, so we were very concerned about getting our butts kicked in me than one way. And then, I think "My Name is Earl." There was another show that was on there, I can't remember who it was, because we ended up not going against them. But we won. I think it was $50,000 for charity, so it was really great.
I like the sound of that.
It was very fun. We were doing a bunch of stuff back in Scranton, Pennsylvania, and we chose a charity from Scranton that we had met down there, Women's Resource Center. They dealt with domestic abuse victims and child abuse victims in northeastern Pennsylvania. So, it was a great charity and we had a connection with them because we were obviously doing the show on top of the office.
That's wonderful. What is the one thing you are most looking forward to in regards to "Family Feud Live: Celebrity Edition?"
I think being onstage again in a live setting, and being able to have some fun and some laughs directly with the audience members. The audience members are picked to serve on my team, so we're going to have a lot of fun. I've been doing some talks at colleges and being able to meet a bunch of the fans, and it's really fun to be able to interact with them and hopefully have some fun with them. I'm excited about that.
Well, since you mentioned you had done "Family Feud: Celebrity Edition," is that the reason you wanted to do it this time onstage?
Well, when I did it before, it was not the live edition. So, when I did it before, it was the regular televised "Family Feud." But when they came to me and talked about the opportunity for this to be much more of a live show, to be much more of a show to have a lot more audience interaction, sort of a lot more of a comedy component to the show where we can entertain the people who are there, and the people who are actually there actually get selected at random to win some money too, so it should be a fun, festive show. It should be a lot of fun for people.
You mentioned you were team captain during your last appearance in "Family Feud." Can you tell us what you'll do as a team captain?
I'm going to win. That's all that matters. Winning.
There's nothing wrong with that.
(laughs)
And the important thing is that you have fun while doing it too.
Well, absolutely. The fun will be granted. We'll all have fun. I know that. I also know we're going to win. I'm obviously being sarcastic. Obviously, it will be fun for the people I get to know and are with me to win, but it is obviously about fun.
If fans want to follow you on social media, how can they find you?
Sure, when I first joined Twitter, my handle was too long. So, I am—across all platforms—I am @BBBaumgartner on Instagram and Twitter.
Be sure to catch Brian Baumgartner as one of the team captains at Family Feud Live: Celebrity Edition May 31stat Live! Casino & Resort. Get there early if you want to be picked to be on his team. To buy tickets, go to www.ticketfly.com or www.familyfeud.com.