Blindspot "Bone May Rot"
4 min read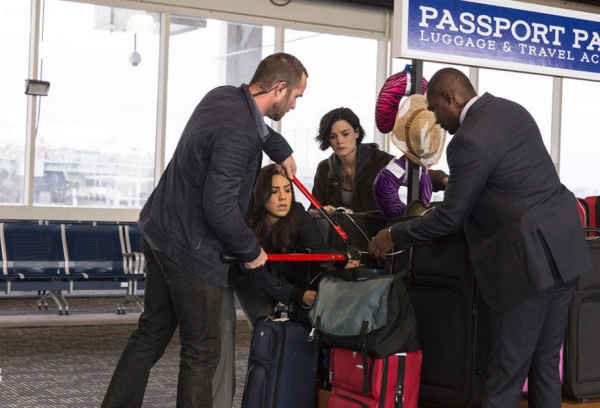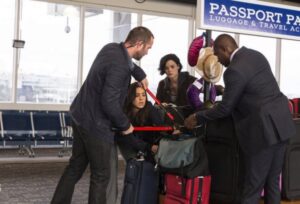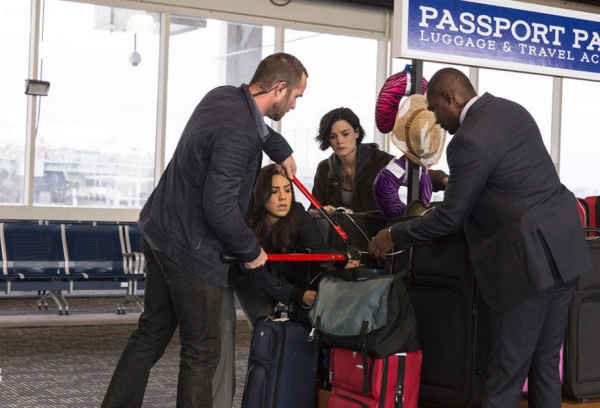 The strange case of Jane's identity takes a new twist, someone gets involved in Jane's who shouldn't be involved, the CIA director continues to press Bethany, and the team continues to gel…
As much as I love this show (and I really do), I do have one beef with it. Every week, the team manages to decipher just the right tattoo which will solve that week's problem. Either we have a master level villain who is controlling everything with frightening level of accuracy or the show is stretching credulity just a bit. I can overlook it because I love the show, but it is an issue that irritates me slightly.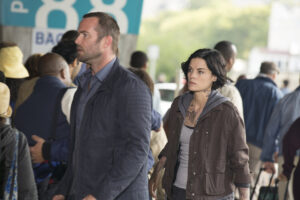 So, Jane may not be Taylor Shaw after all. We have a DNA test where Jane's DNA matches the records of Taylor Shaw's and then we have an isotope test that proves she couldn't be Taylor Shaw. Honestly, all things being equal, I would go with the isotope test. Records can always be changed to make something appear to be the truth, but a spur of the moment test is much less likely to be tampered with. Could I be wrong? Of course, but I sort of doubt it. Having Jane be Taylor Shaw would make it that much more likely that Weller will simply accept everything she says or does due to his emotional connection to her. It could also compromise his ability to independently and rationally evaluate the evidence, which could be a good thing if the people who put her in Times Square have some nefarious plan going on.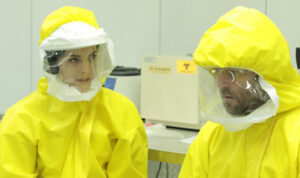 Patterson was not thinking when she took that information home. Granted, she couldn't have known that her boyfriend would look at it, but taking it out of the office was (in all likelihood) a major breach of security. This week it worked out, but that is never guaranteed to be the case. I wonder if there is any way to bring her boyfriend on as a consultant. If he is really that good at solving puzzles, he could prove to be quite the boon for the team. Of course, given the scope and nature of the show, we would have to worry about whether or not he is some sort of plant trying to get information on Jane. Yeah, this sort of show can make you paranoid.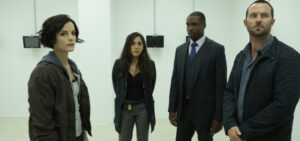 I was glad that Reade finally explained his hostility towards Jane. Turns out that he has noticed that Weller is not the same agent around Jane that Reade has come to know and respect, and that worries Reade. I am definitely happy that he had the talk with Jane about it. While there is nothing she can do about the situation, being aware of it may help her to head off any problems before they become major issues.
I am curious about the whole Zapata owing money to a bookie. That is such a bad thing for her because it opens her up to some serious potential blackmail. Is this going to tie into everything with Jane somehow or are they just trying to give Zapata and Reade lives outside of the task force?
Until next week!