Black Label Society "Grimmest Hits"
3 min read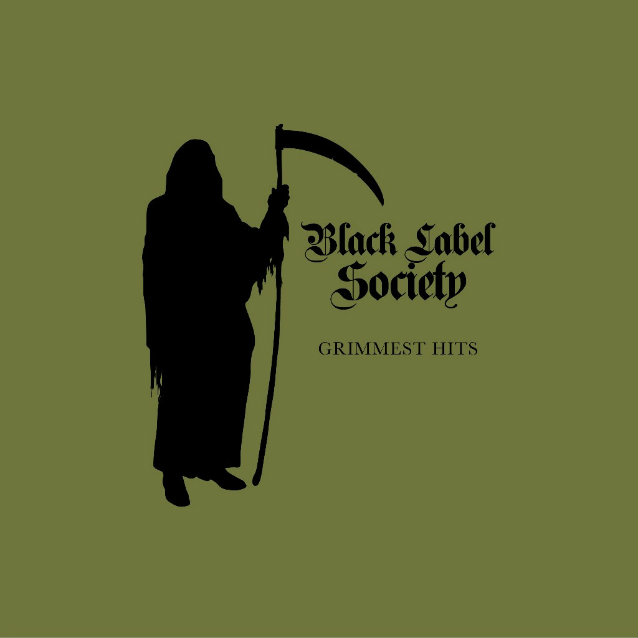 Black Label Society has recorded ten studio albums and solo records and according to their biography, band leader Zakk Wylde has even performed with Ozzy Osbourne as the "longest serving guitar-shredder." Now, they're about to release their newest album "Grimmest Hits," which is due January 19th.
"Trampled Down Below" has a hard rock sound with a hint of jazz mixed in. The guitar solo is awesome and will make you want to break out your guitar and engage in your own private rock session. "Seasons of Falter" is the song that will make you get up and dance. "The Betrayal" starts out with a powerful guitar intro, complete with strong drumbeats and vocals that will leave the fans wanting more.
The intro to "All That Once Shined" starts out slow and appears to be a mellow slow song, but we are soon treated to the rock sounds we know and love. Just as before, this track includes an amazing guitar solo that makes your heart race. "The Only Words" includes a softly played guitar, a relaxed drum beat and a sweet guitar interlude that soothes the soul. It's just beautiful.
The energy we hear in "Room of Nightmares is so amazing that the audience will call for an encore of this song at the next concert. The guitar intro in "A Love Unreal" makes you think you are in for a love ballad; however, the following guitar performance packs a powerful punch and shocks the listener.  "Disbelief" stands out as a song that will have you singing along with every word.
"The Day That Heaven Had Gone Away" has a country-rock feel to it and is a song you can dance to. Two things make "Illusions of Peace" awesome: the powerful vocals and the stunning guitar solo. "Bury Your Sorrow" is fun to listen to and starts out with a jazzy intro, which is also heard later as an interlude. Finally, we have "Nothing Left to Say," which is a fun song to listen to, and includes a beautiful guitar solo.
"Grimmest Hits" will make you believe you are at Black Label Society's concert. Each song will have you on your feet for the duration of the album. Whether you are a longtime fan or you're just discovering Black Label Society's music, this is a must have for your music collection.
Final Grade: A