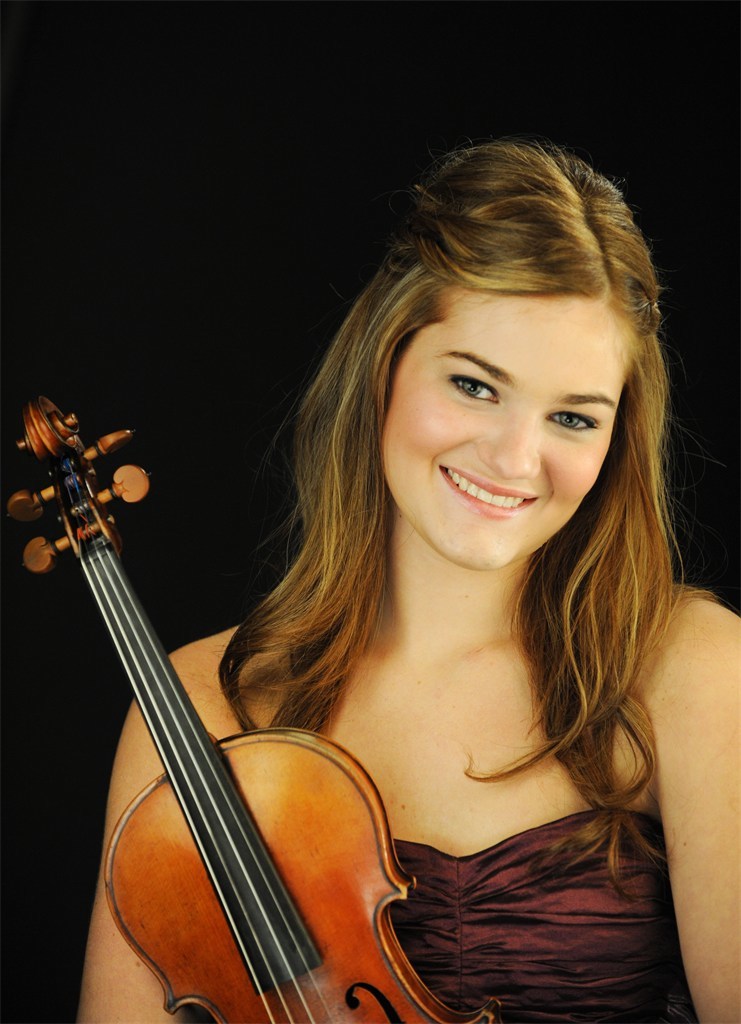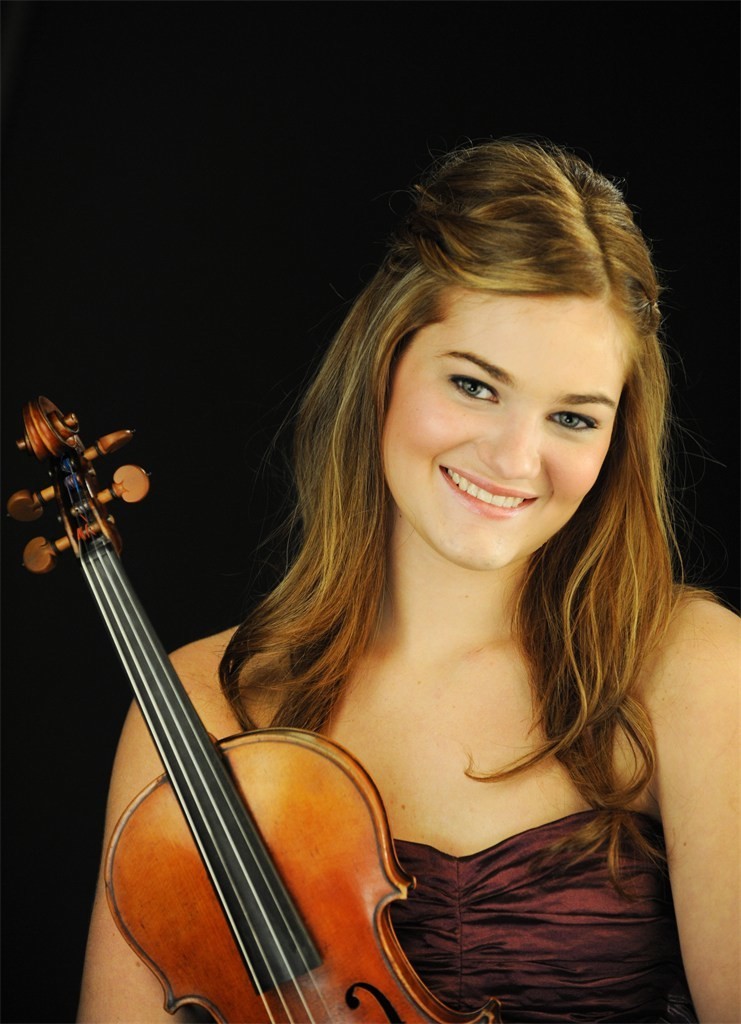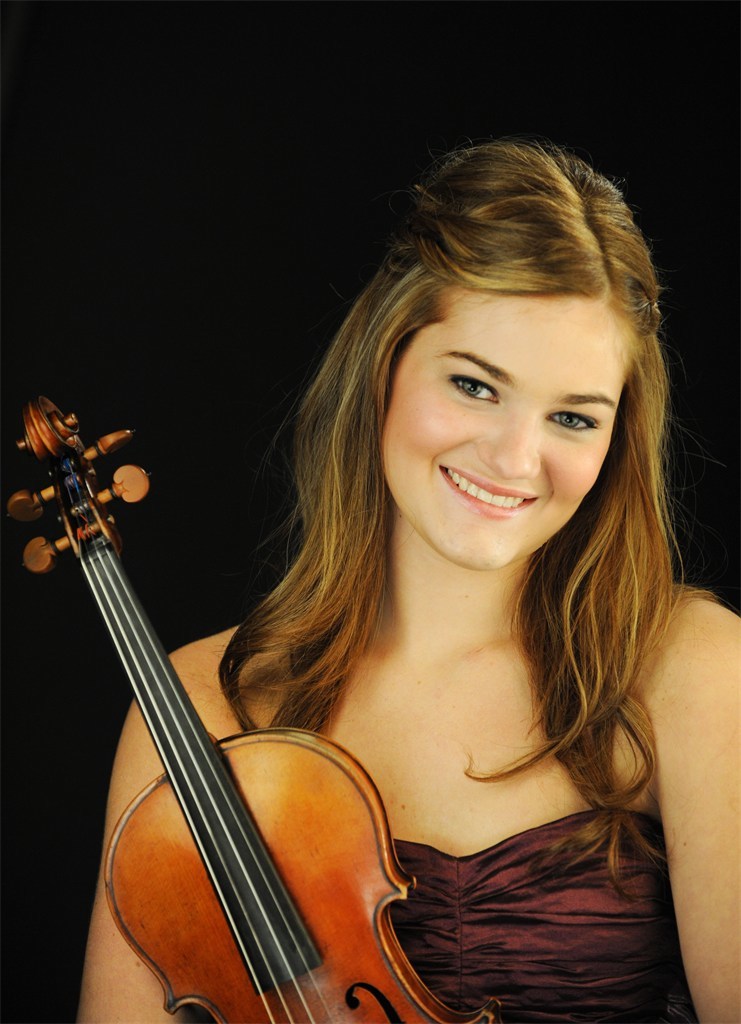 Saturday, January 24th 8p.m. – The Brandenburg series of concerts by Bach are largely regarded as some of the best instrumental works of the baroque era. They are the artworks that almost never were with the original manuscript left dormant in Christian Ludwig Margrave of Brandenburg's library, unused and forgotten. It was only a hundred years after Bach's death that the compositions were even published. Tonight at the Music Center at Strathmore, the National Philharmonic Orchestra (NPO) conducted by Piotr Gajewski reveal to us these masterpieces.
Bach was commissioned from the High Prince of Prussia, Christian Ludwig Margrave of Brandenburg to write the Brandenburg series. It appears Christian Ludwig lacked the musicians necessary to perform the concertos so they mostly went unused until his death in 1734, where they were then sold for a small amount of silver. After over a century the manuscript score come into to possession of one of Bach's pupils Johann Philipp Kirnberger and in 1850 was published for the first time. Given the circumstances how we even have this music to enjoy today is remarkable!
I believe that the Brandenburg Concerto pieces written for Brandenburg were too difficult to be performed by Brandenburg. Could you imagine Bach sending off the manuscript with a letter of dedication attached to the King of Prussia, Bach reveling in the work he just accomplished. Christian Ludwig Margrave, a amateur musician at best looks at it and is like; I can't perform this! It' s entirely too difficult! Margrave just couldn't re-produce what Bach and the Prince Leopold jam band could, particularly court trumpeter Johann Ludwig Schreiber. What Bach did know is that Margrave collected music and was of royalty. He probably thought the work would at least be preserved. Maybe Bach anticipated the Brandenburg Concertos becoming a time capsule of his work. That's probably why he put so much effort into it.
Of the six concertos in the Brandenburg series the NPO performed Concerto No. 3, Concerto No. 6, Concerto No. 4 and Concerto No. 2, in their entirety. Guest musicians Justine Lamb-Budge, violin, Victoria Chiang, viola, Julius Wirth, viola, David Whiteside, flute, Nicolette Oppelt, flute, Mark Hill, oboe and Chris Gekker accompanied them on trumpet.
Executing these concert pieces is extremely difficult. That's probably why they were never originally performed. I would be lying if I didn't say this performance was a ting off. During the allegro in the opening number Concerto No. 3, the ensemble had to collect itself. There were noticeable errors on violin and I feel the NPO had to kind of settle into the concert. They were just a tad off pace.
The second number Concerto No. 6 was interesting because there are no violin parts, just principal viola. Victoria Chiang and Julious Wirth collaborated well on viola. Victoria vigorously lead with elaborate viola playing and Julious followed uninterrupted. The combination of harpsichord, viola, contrabass and cello was a unique sound.
Of all the concertos, Concerto No. 4 was the most anticipated. It brought out Justine Lamb-Budge on violin, David Whiteside on flute, Nicolette Oppelt on flute and Mark Hill on oboe. The virtuosic form of this score is exhilarating. A flute and violin accompaniment made for a festive medieval atmosphere. This was a really enjoyable piece. The orchestra played concise with rhythm and control. Justine was really impressive during her solos, they flowed in recognizable form. David and Nicolette were also impressive on flute. It's a pleasantry to hear flute played in this manner.
For the final piece they performed Concerto No. 2. This concerto is highly noted for it's difficult trumpet part. It's considered the most demanding of the entire repertoire. For that I have to give Chris Gekker a lot of credit. He performed the solos well but was missing notes throughout the entire performance. Even Chris would tell you it wasn't his best outing. It was a tough task; it's almost obligatory there would be mistakes.
This was an enjoyable concert. Not by all means the NPO's best performance but the program was interesting and the performance was enjoyable. It takes extensive skill to even attempt to perform these scores. The NPO is highly accustomed to performing Bach, so this performance is more of an anomaly than anything else. It was still a great performance that was fun to listen to.