A Capitol Fourth Preview
3 min read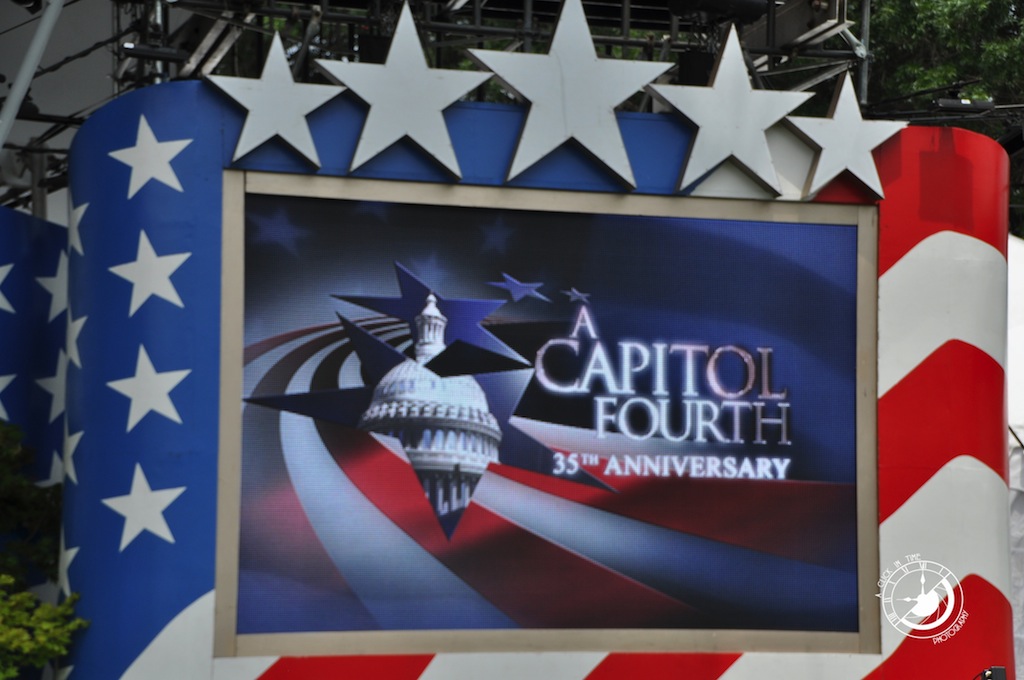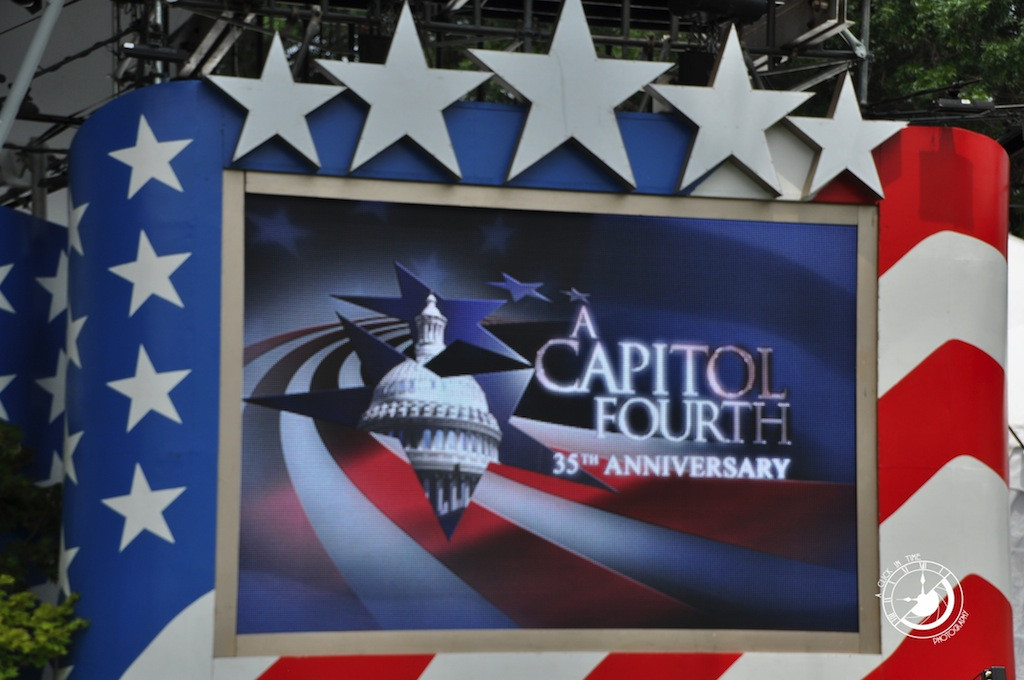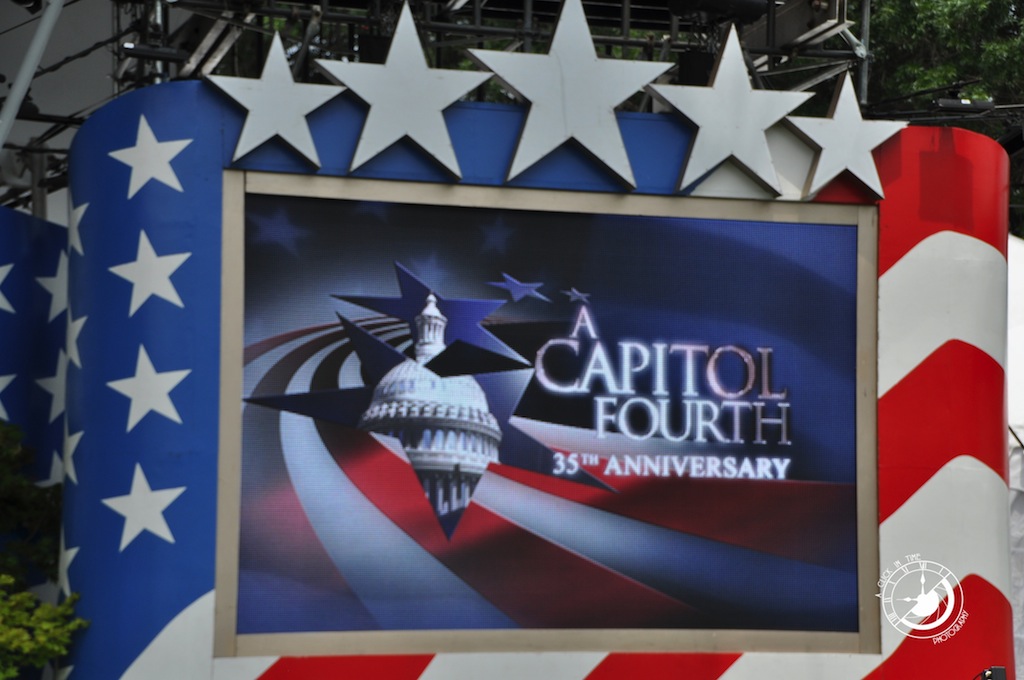 This year marks 35 spectacular years that A Capitol Fourth aired on PBS stations across the nation.
Broadcasting live TONIGHT on PBS from the West Lawn of the U.S. Capitol, A Capitol Fourth will kick off America's 239th birthday with an all-star musical extravaganza that puts viewers front and center for the greatest display of fireworks anywhere in the nation.
This year's performers include legendary musician/songwriter Barry Manilow, country supergroup Alabama, disco legends KC and the Sunshine Band, Irish Tenor Ronan Tynan, The Voice's Meghan Linsey and much more. The West Wing's Bradley Whitford is hosting tonight's festivities.
Here are some pictures from the dress rehearsal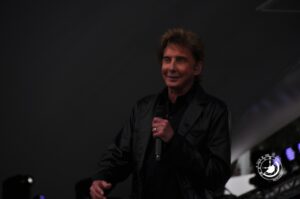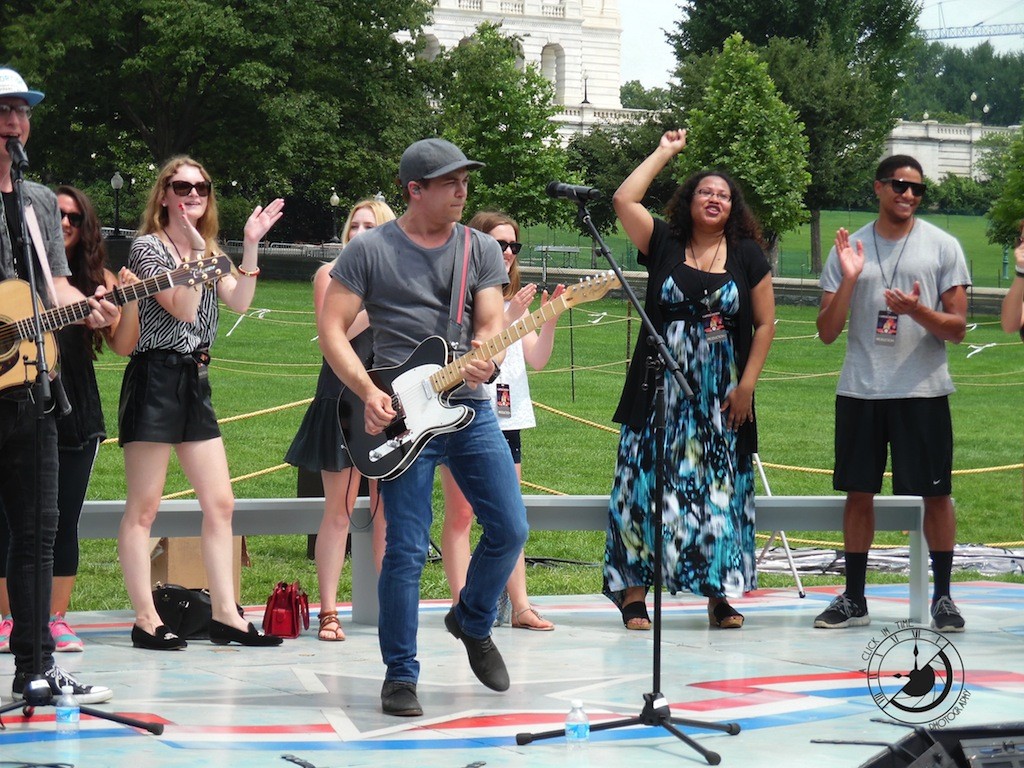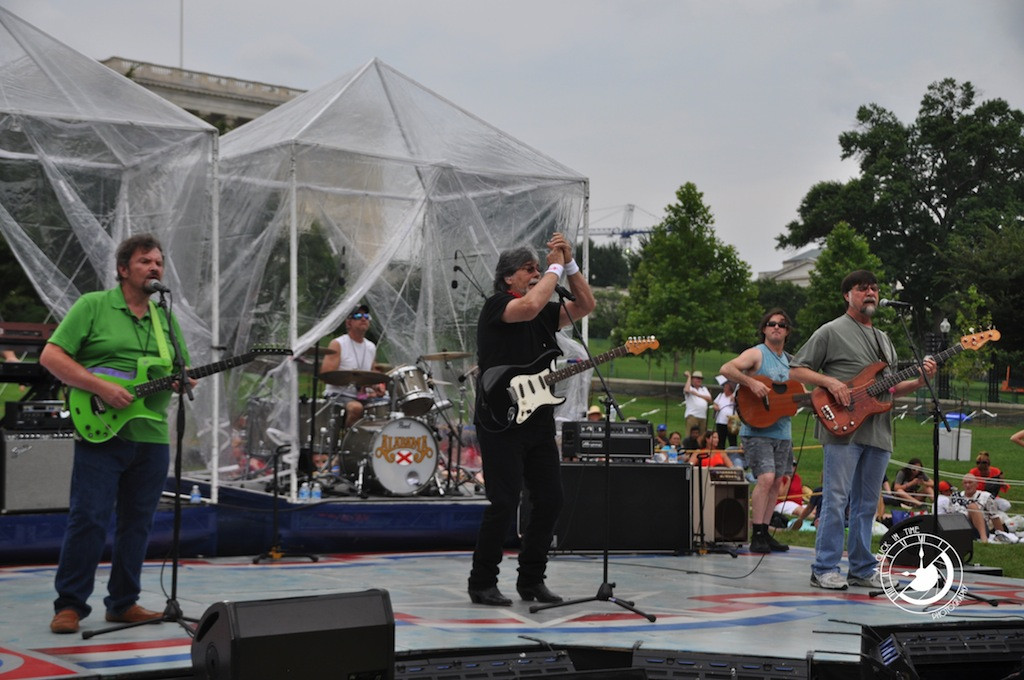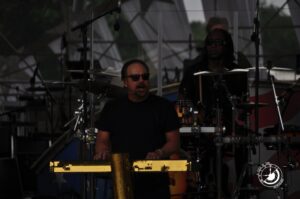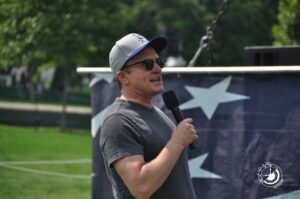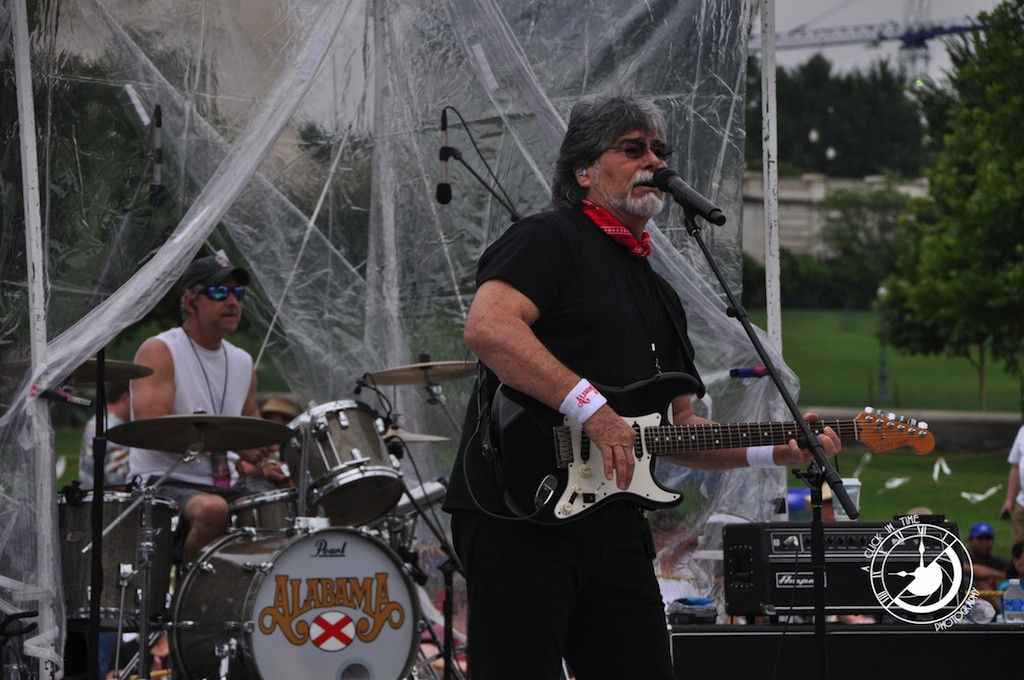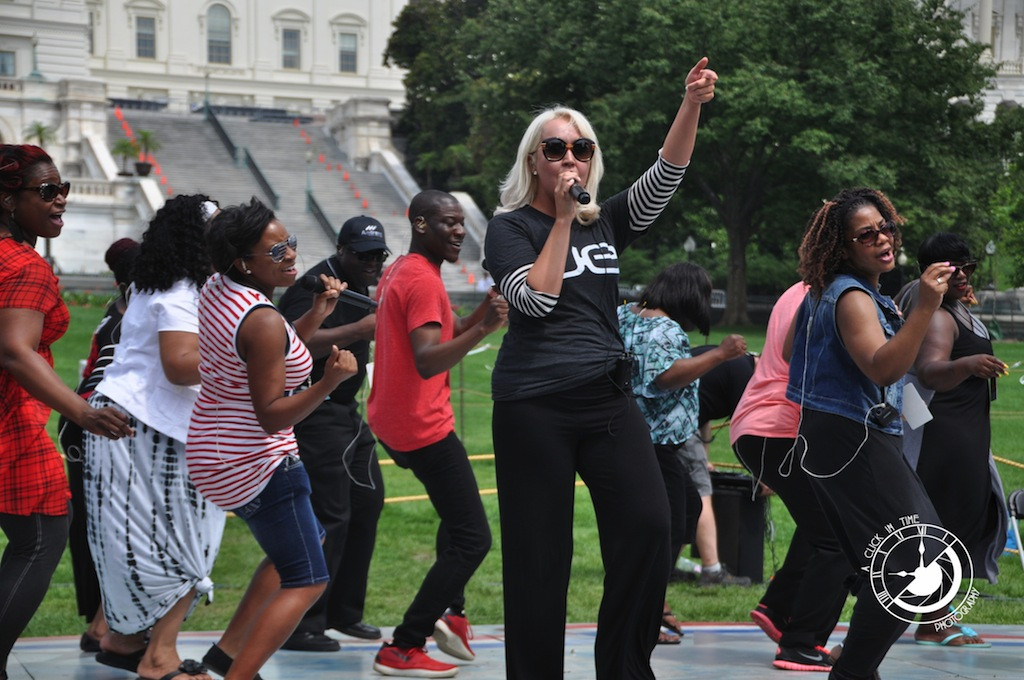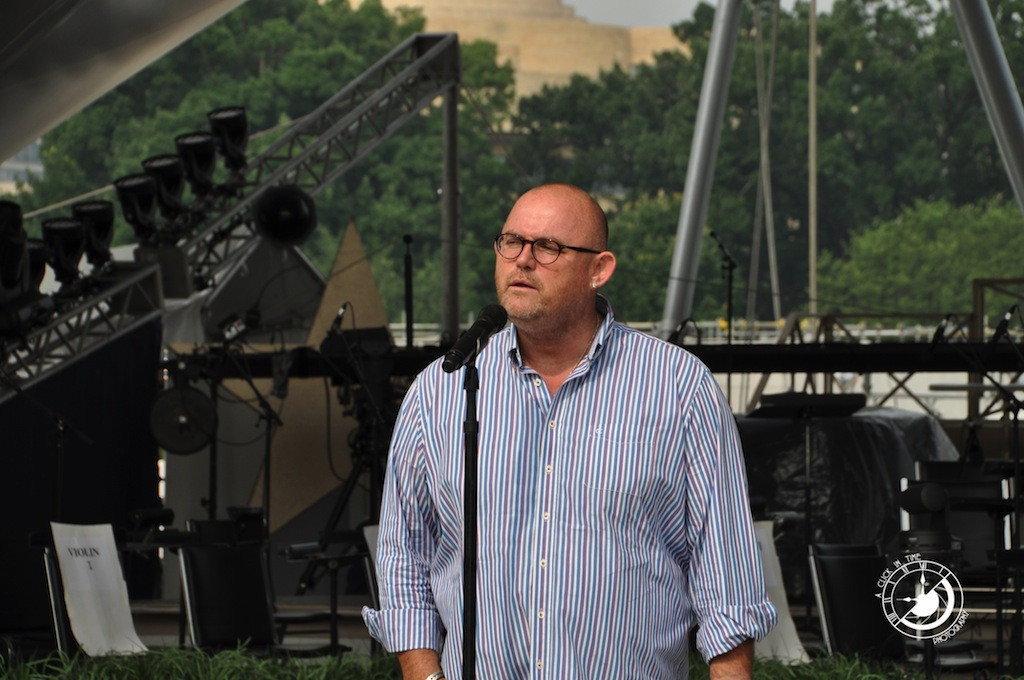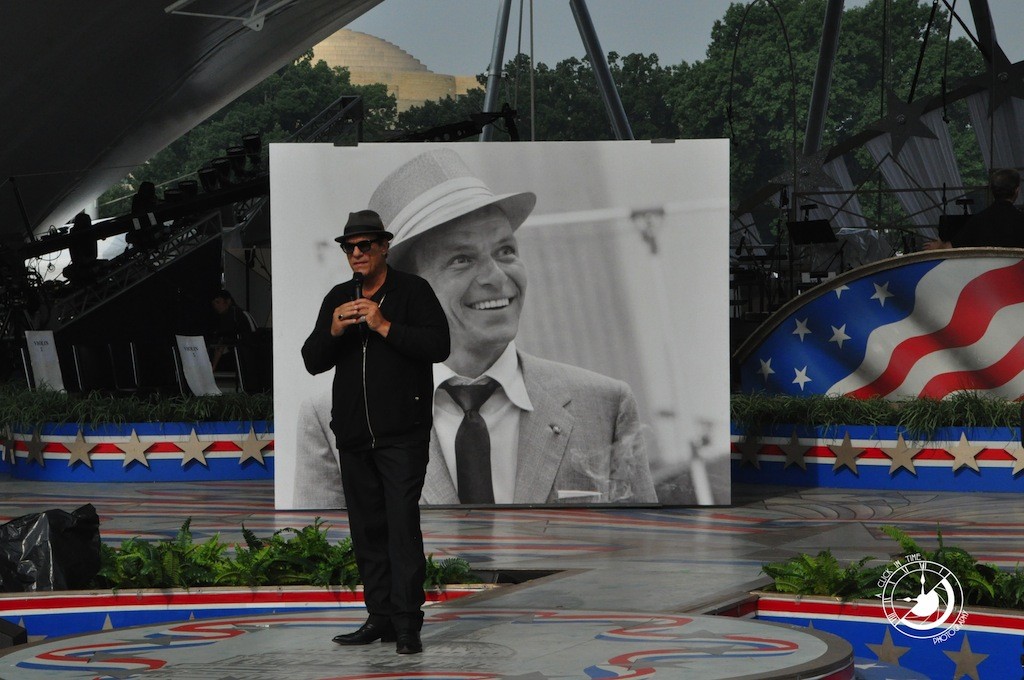 The concert is happening on the West Lawn on the U.S. Capitol and its FREE to the public. If you can't be in DC, be sure to check out "A Capitol Fourth" Tonight at 8:00pm on your local PBS station!
For more information: click over to www.pbs.org/a-capitol-fourth/home Follow the concert on twitter @July4thPBS & on Facebook https://www.facebook.com/capitolfourth