X-Men: Days of Future Past soundtrack review
3 min read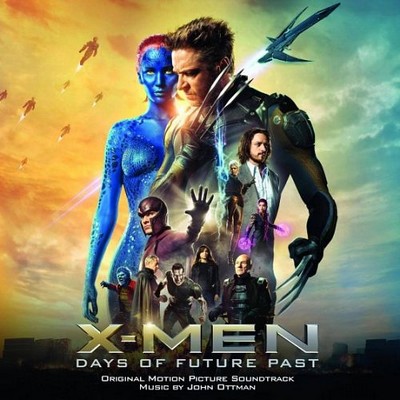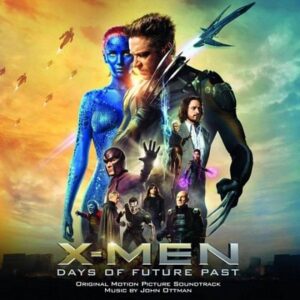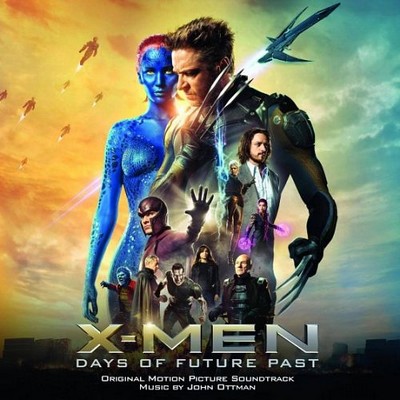 Wolverine, Professor X and Storm are back for another adventure in "X-Men: Days of Future Past". Composed by John Ottman, this soundtrack has the excitement and energy that makes it an action packed thriller. Included in this exhilarating soundtrack are songs from classic artists Jim Croce and Roberta Flack with their hits "Time in a Bottle" and "The First Time Ever I Saw Your Face" respectively. This soundtrack will cater to a variety of audiences. Not only will X-Men fans love this soundtrack, but so will fans of the late Jim Croce and the legendary Roberta Flack.
The awesome part about this soundtrack is the action you hear in each song. You will feel as though you're apart of the adventure as opposed to watching it unfold onscreen. Songs such as "Springing Erik", "He Lost Everything", "The Future-Main Titles", ""Join Me" and "Paris Pandemonium" are exciting and will have your heart racing to the beat of each track. "Springing Erik" has a bit of a "Mission: Impossible" feel to it. You can just imagine watching an elaborate prison break, with the prisoner having extraordinary powers and being able to overtake his captors and tormentors. This will have the audience cheering with delight over such an amazing feat accomplished to the tune of an equally amazing track.
Considering that this is a film that involves time travel, it would be a shame if I did not mention Jim Croce and Roberta Flack. Listed as the last two songs on the soundtrack, Croce's "Time in a Bottle" and Flack's "The First Time Ever I Saw Your Face" are great representations of the 1970's. In contrast to an otherwise live, fast paced and stimulating soundtrack, these two classic hits bring a sense of peace and calm to the audience. For those who are true fans of Croce and Flack, this may be the highlight of the entire soundtrack.
"X-Men Days of Future Past" has a little of everything for everyone: action-adventure for the thrill seeking crowd and a little nostalgia for the fans of music from the 1970's. The mixture of action and easy listening music makes this soundtrack quite an interesting one, and definitely worth listening to. A movie about our favorite mutant heroes deserves an over-the-top soundtrack and Ottman certainly delivered. This is truly an awesome soundtrack.
Final Grade: A