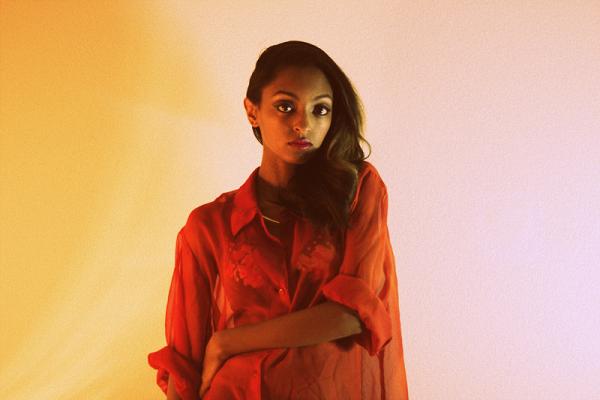 WHO:  Austin, Texas-based singer and songwriter Mélat exhibits commanding vocals and stunning dynamics with a worldly touch. Through the eclectic soul of modern R&B, Mélat sings of what it means to be a human being simply longing to "be." The daughter of Ethiopian refugees, Mélat crafts her music to reflect her culture and unique worldview. Along with her rich voice, it is her heritage that gives her music its soul. Mélat lends her voice to raise awareness about refugee issues and has teamed up with UNHCR for World Refugee Day.
WHAT:  Every year on June 20 UNHCR holds special events for World Refugee Day to recognize the lives of refugees and all those dedicated to helping them. This year's World Refugee Day #WithRefugees campaign aims to bring the public closer to the refugee story, showing them as ordinary people living in extraordinary circumstances.
UNHCR, the UN Refugee Agency safeguards the rights and well-being of refugees, asylum-seekers, internally displaced people, and stateless people. In more than six decades, the agency has helped tens of millions of people restart their lives. UNHCR is on the front lines of the world's major humanitarian crises, including Syria, Iraq, Bangladesh, Central African Republic, Afghanistan, South Sudan, Democratic Republic of the Congo, and countless other emergencies. Visit www.unhcr.org/.
WHEN:  Wednesday, June 20, 2018 at 6 p.m.
WHERE:  Kennedy Center Millennium Stage.