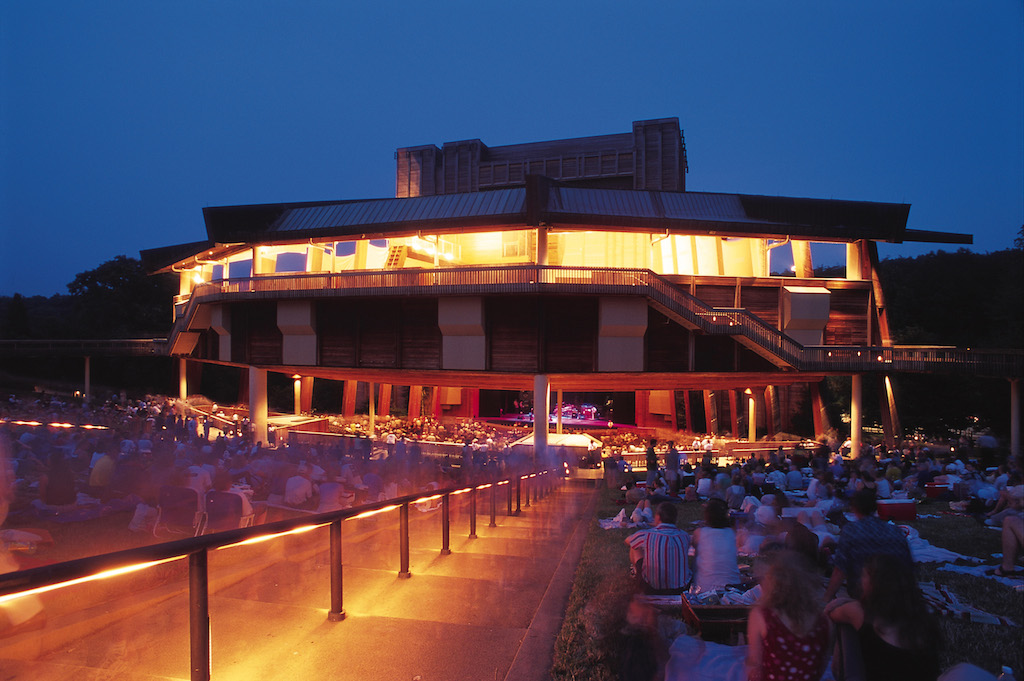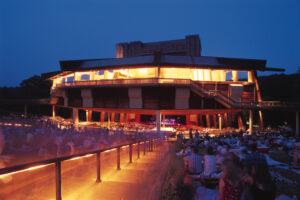 All performances held at the Filene Center (unless otherwise noted)
1551 Trap Road, Vienna, VA 22182
Select performances held at The Barns at Wolf Trap (noted on listing)
1635 Trap Road, Vienna, VA 22182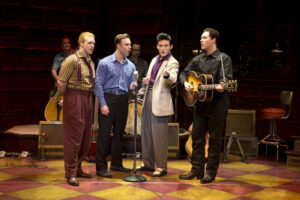 Million Dollar Quartet
Friday, June 26, 2015 at 8 p.m.
Saturday, June 27, 2015 at 2 p.m. & 8 p.m.
Sunday, June 28, 2015 at 2 p.m. & 8 p.m.                                                               Tickets $22-$80
Inspired by the 1956 impromptu jam session of Elvis Presley, Johnny Cash, Carl Perkins, and Jerry Lee Lewis, this Tony Award-winning musical filled with classic rock 'n' roll "whips the crowd into a frenzy." (The New York Times)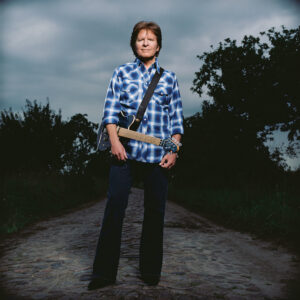 John Fogerty
1969                                                                                                                         Last appeared in 2000
Tuesday, June 30, 2015 at 8 p.m.                                                                               Tickets $40-$65
Embrace the warm, rootsy vocals and classic rockabilly of the creative force behind Creedence Clearwater Revival—named one of Rolling Stone's 100 Greatest Guitarists and 100 Greatest Singers of all time, this singer/songwriter remains one of classic rock's treasures.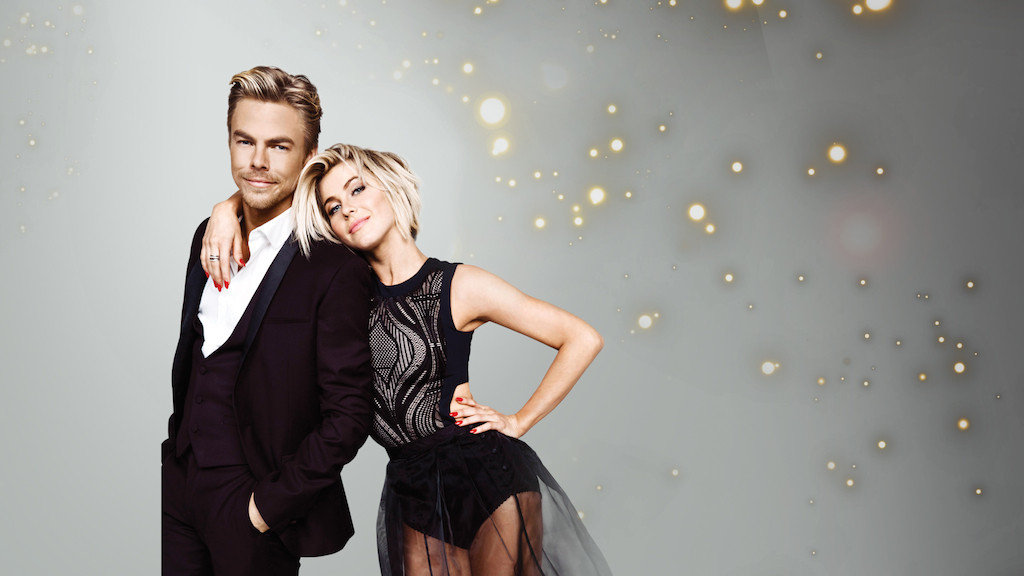 MOVE featuring Derek & Julianne Hough
Friday, July 3, 2015 at 8 p.m.                                                                                        Tickets $25-$55
Join Dancing with the Stars' champion duo composed of an Emmy-winning choreographer and a Billboard chart-topping movie-star as they sing, dance, and perform their way through a "futuristic dance fest that exceed[s] even the ultimate fans' expectations." (303 Magazine)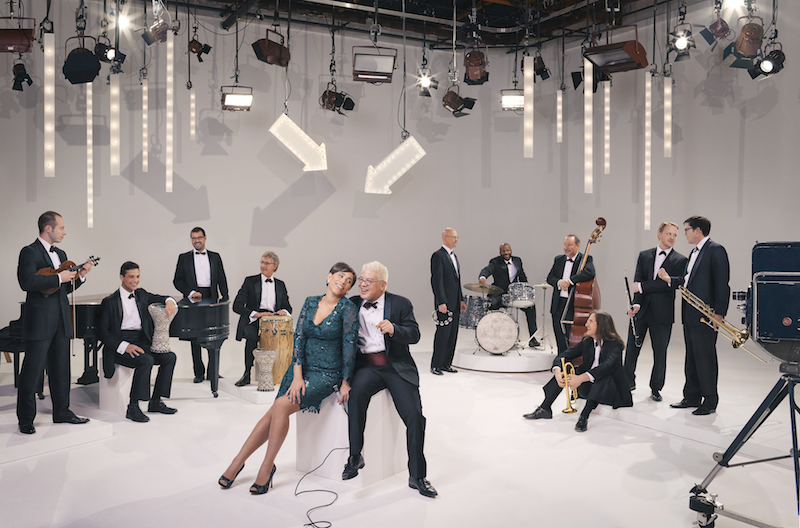 Pink Martini                                                                                                                       Last appeared in 2013
Friday, July 10, 2015 at 8 p.m.                                                                                      Tickets $28-$50
The self-described "little orchestra" has become an international phenomenon, "mixing glamour and sophisticated easy listening with multilingual songs and the unexpected" (The Guardian)—see them on tour for hits like "Sympathique," "Amado mío," "¿Dónde estás, Yolanda?," and more.
John Corigliano  Washington, D.C.-area premiere
The Ghosts of Versailles   The Barns at Wolf Trap
(Sung in English with supertitles)                                                                              Tickets $32-$88
Friday, July 10, 2015 at 7:30 p.m.
Sunday, July 12, 2015 at 3 p.m.
Wednesday, July 15, 2015 at 7:30 p.m.
Saturday, July 18, 2015 at 7:30 p.m.
To rewrite history and save Marie Antoinette from the guillotine, the famed playwright of The Marriage of Figaro and The Barber of Seville stages an opera for the ghost queen that can reverse her fate. Don't miss this comic opera-within-an-opera in which the ghosts from the Court of Louis XVI tempt life, death, politics, love, and destiny.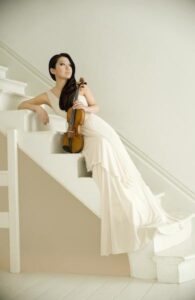 Beethoven's Symphony No. 5
Sarah Chang Plays Bruch
National Symphony Orchestra
Shi-Yeon Sung*, conductor                                                                             
Saturday, July 11, 2015 at 8:15 p.m.                                                                          Tickets $20-$58
The world's most recognizable classical composition revered as "splendid beyond all measure" (E.T.A. Hoffmann) provides a dramatic finale to the Wolf Trap debut of an award-winning international violinist's performance of Bruch.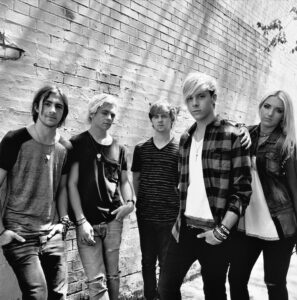 R5
Sometime Last Night Tour
Jacob Whitesides
Ryland
Sunday, July 12, 2015 at 7 p.m.                                                                                   Tickets $30-$55
Get "Loud" with the pop/rock party-starters, fronted by the Disney Channel star of Teen Beach Movie and Austin & Ally, who are climbing the Billboard charts—their new album, Sometime Last Night, comes out 2 days before the show—don't miss this "fun modern pop confection" (AllMusic.com).
Tickets can be purchased by calling 1.877.WOLFTRAP or online at wolftrap.org.
For more information, call Wolf Trap at 703.255.1900.