Washington DC Red Carpet Premiere of Transparent
1 min read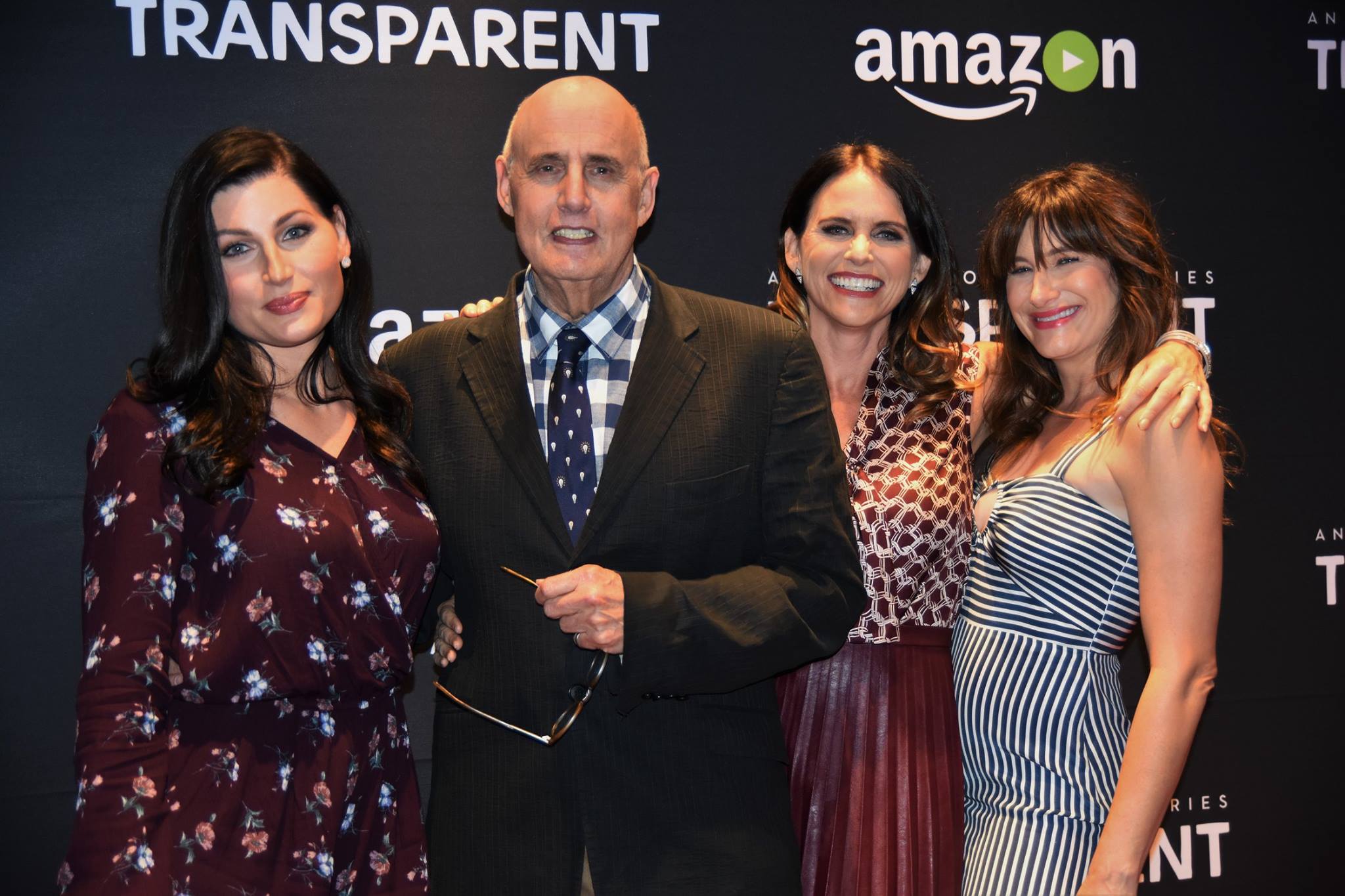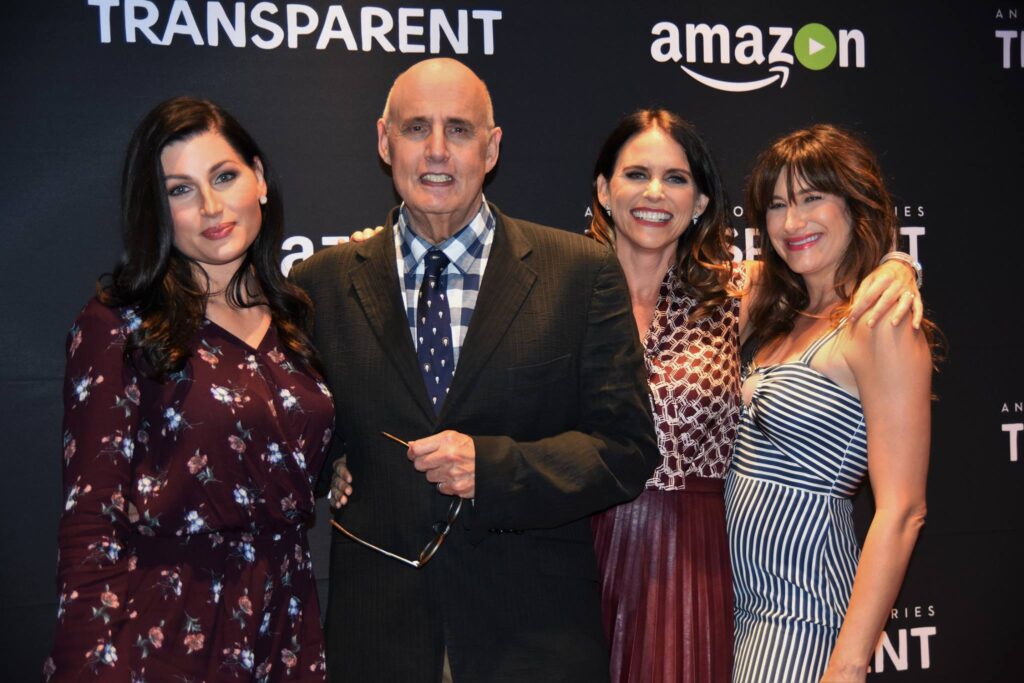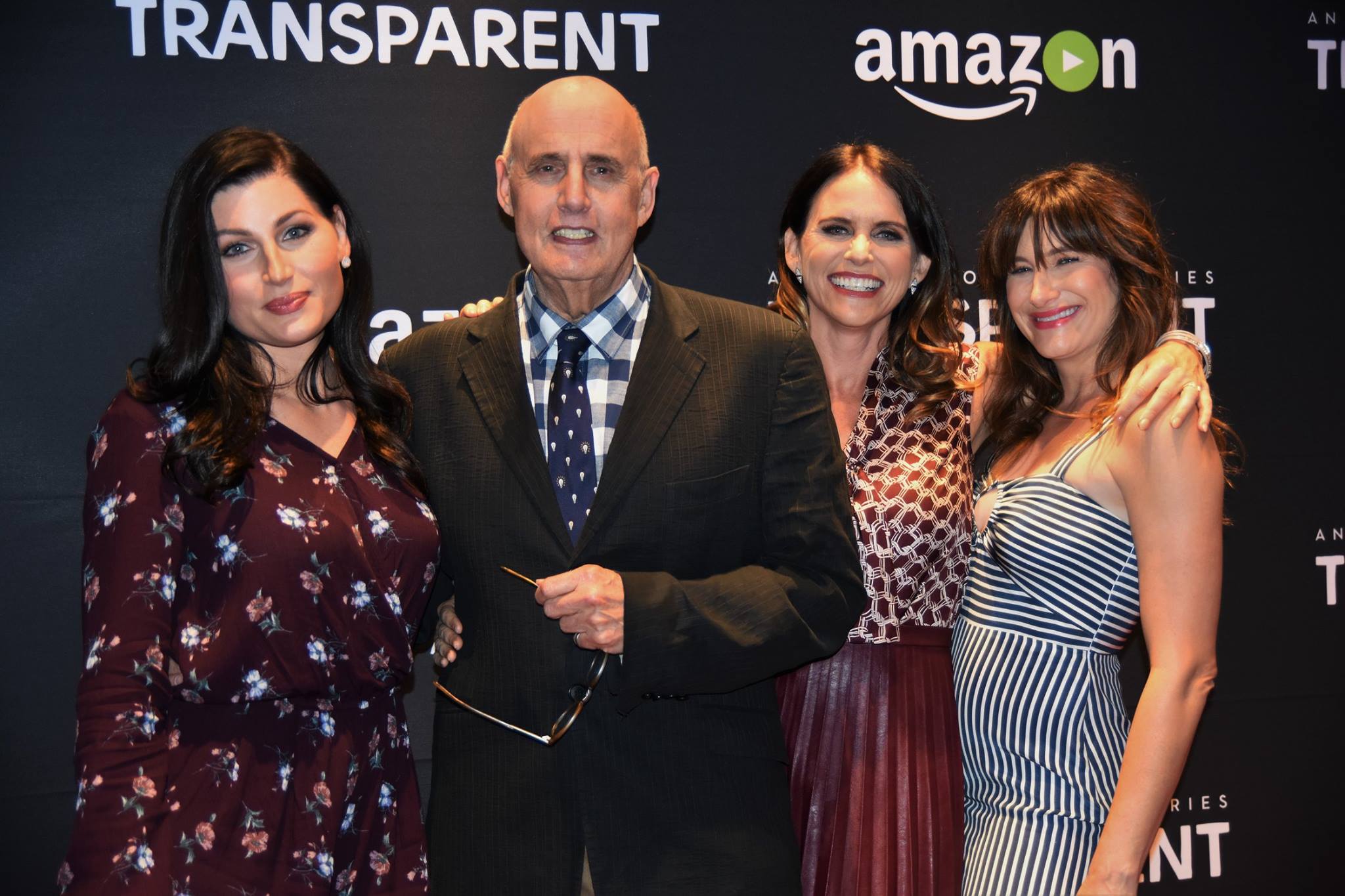 Washington DC was rolling out the red carpet for the season three premiere of Amazon Studios' Transparent. Transparent is about a family that splinters into disparate journeys on their continued path of self-discovery.

The red carpet viewing was host to cast members Jeffrey Tambor, Amy Landecker, Alexandra Billings and Kathryn Hahn.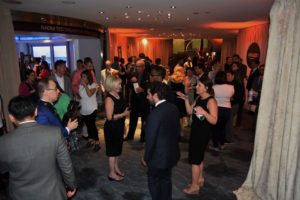 Also in attendance was Amazon's Joe Lewis & Brian Huseman, 29th White House Press Secretary James Carney, as well as ABC 7 News' Kidd O'Shea.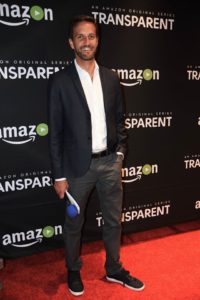 The attendance were treated to movie snacks like popcorn and movie type candies (M&Ms, Goobers, Mike & Ike). They were also treated to wine, beer and soda to wash down on the snacks.
The US Naval Memorial Burke Theatre packed very quickly with the cast and attendances as they filtered in to the screen room to watch the episode and then discuss the show with the cast.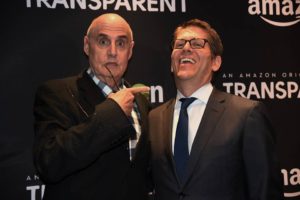 Make sure to check out Transparent season 3 when it premieres on Amazon Prime Video on September 23rd.