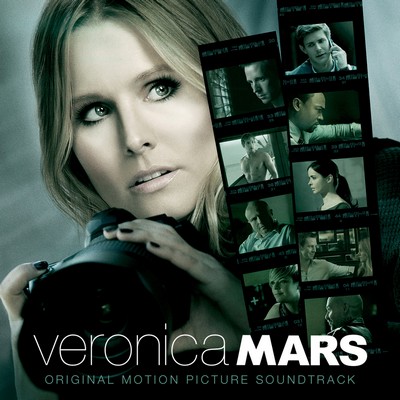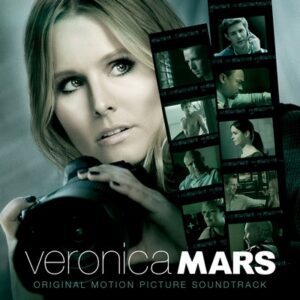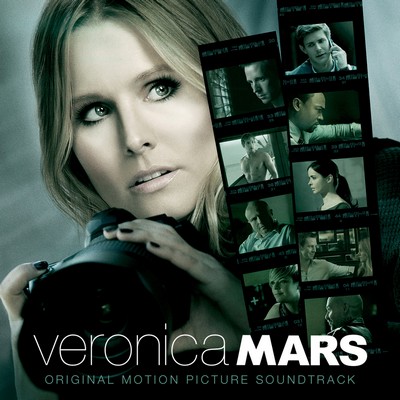 Our favorite teen detective returns to her crime solving roots in the new film "Veronica Mars". Coming along for the ride are artists Mr. Twin Sister, Emperor X, ZZ Ward, and The Dandy Warhols performing the original opening theme to the television series. Given that "Veronica Mars" is such a unique film, it deserves a soundtrack that is equally unique.  Now, let's kick back and enjoy this awesome soundtrack.
The best thing about this soundtrack is that it includes the original theme song "We Used to be Friends" performed not only by The Dandy Warhols, but remade by Alejandro Escovedo. Fans of the show may enjoy hearing the familiar melodies and will take them on a trip down memory lane.  "Veronica Mars" fans aren't the only ones who will appreciate this soundtrack; fans of the late, great Lou Rawls will swoon to his deep baritone voice in the classic hit "You'll Never Find Another Love Like Mine". With a combination of Disco, pop rock, rap and blues, this soundtrack proves to be energetic and electrifying.
While each song is creative and fun to listen to, not every song is a perfect fit for this soundtrack. Given that this film is about a young detective, Emperor X's "Go Captain and Pinlighters" and Lou Rawls' "You'll Never Find A Love Like Mine" seem completely out of place. If "Veronica Mars" were about a young basketball star, "Go Captain and Pinlighters" would be perfect, given its constant shouts of "Go Seahawks! Go Panthers!" Unfortunately, Lou Rawls' hit doesn't fit well with this soundtrack either. When you have a soundtrack about a young detective taking on a case, "You'll Never Find A Love Like Mine" is a less than appropriate choice of background music. Not every detective movie has to involve a 1980's synthesizer, but the music must be the perfect match for the film's theme. Songs about team sports or 1970's love songs are not necessarily the ideal choices for films of this nature.
Fans of "Veronica Mars" will fall in love with this soundtrack primarily because of the original theme to the show, "We Used to Be Friends". This will remind the fans why they loved the series in the first place, and renew their interest as well as introduce new fans to the franchise. The fans are sure to love this soundtrack.
Final Grade: A