Once Upon A Time's Sam Witwer will appear at Farpoint 2017
1 min read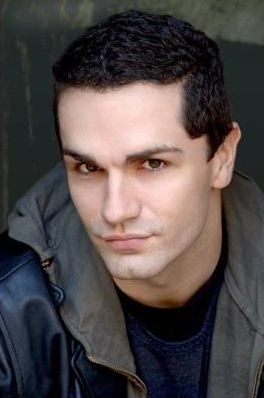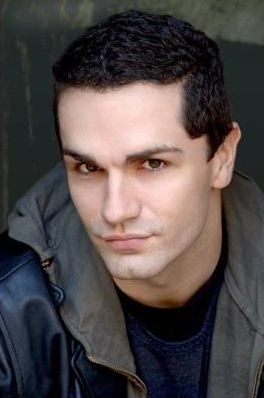 Actor Sam Witwer will be one of the celebrity guests at Farpoint Convention, February 17-19, 2017, being held at the Radisson Hotel North Baltimore in Timonium, MD.
Mr. Witwer played "Mr. Hyde" in the 2016 fall season of the Once Upon A Time series on ABC, and voices the characters "Emperor Palpatine" and "Darth Maul" in the DisneyXD series Star Wars Rebels and accompanying computer games.
Mr. Witwer appeared as "Burnham" in the 2016 film Officer Down, based on the comic of the same name. He is known in the science fiction community from his starring role as "Aiden Waite" in the popular SyFy channel series Being Human and his supporting roles in Smallville and Battlestar Galactica. A Chicago native and a Juilliard-trained actor, Mr. Witwer is also an accomplished musician who performs in the LA music scene with his band, THE CRASHTONES.